He revealed that he had a 5 hours dialog with Cindy whereby the King Herself displayed competence in expressing herself and understanding with the troubles that plague musicians.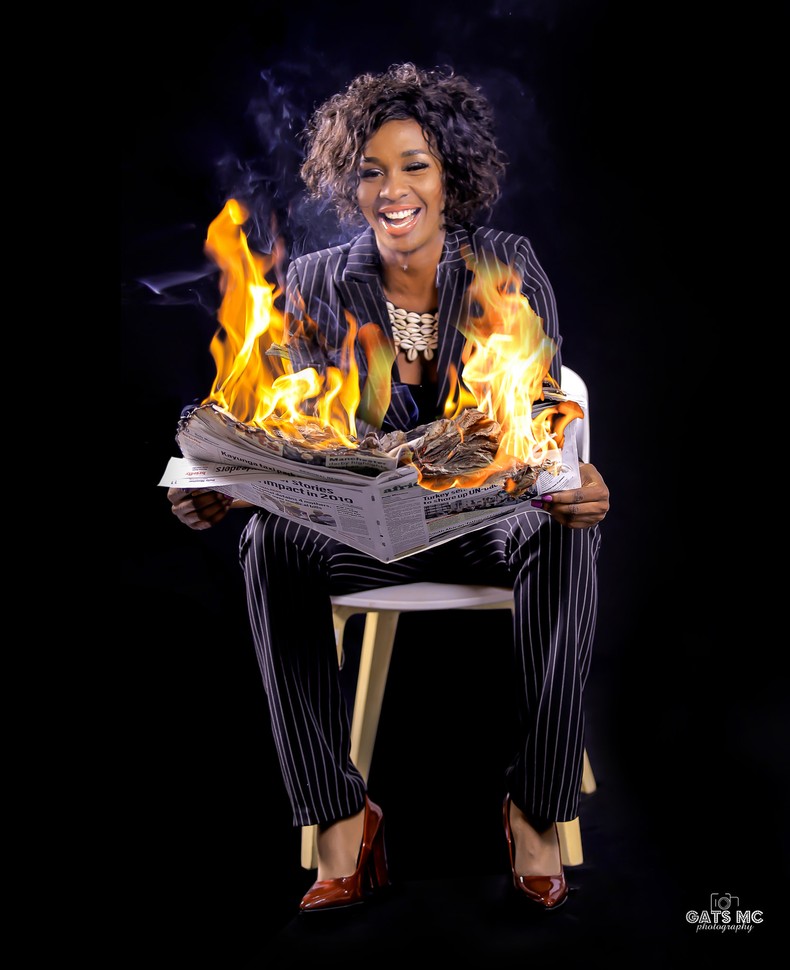 "Being president involves constant lobbying, interacting with the different stakeholders that include government. We need a president who can speak English for starters. I only see Cindy as the right candidate," he added.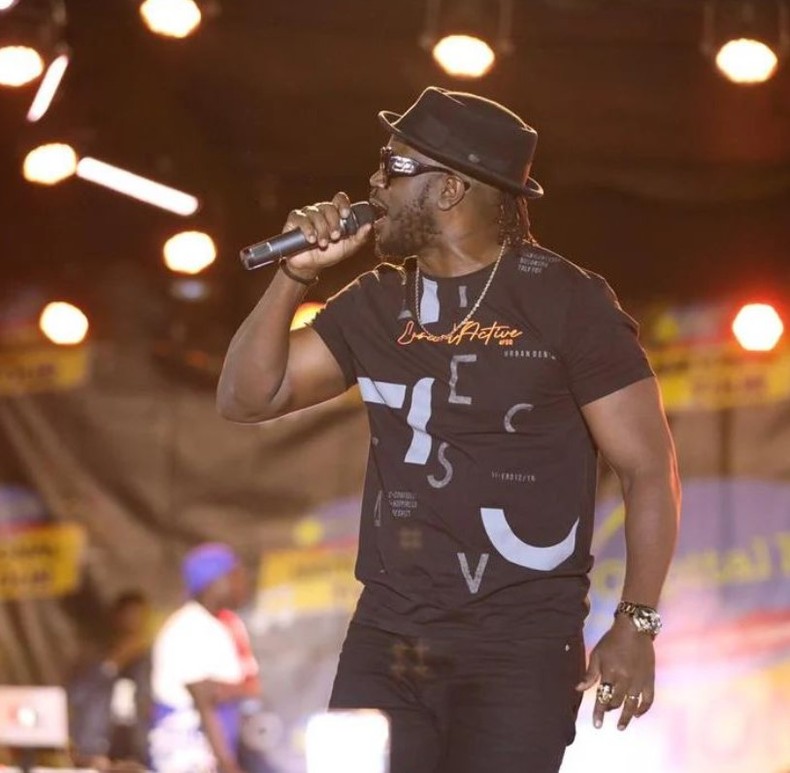 The "Nkuliyo" singer additionally added that Cindy and her staff have to this point achieved a good job of constructing the affiliation credible with vital stakeholders in the nation. He asks musicians to let her accomplish the strong job she began.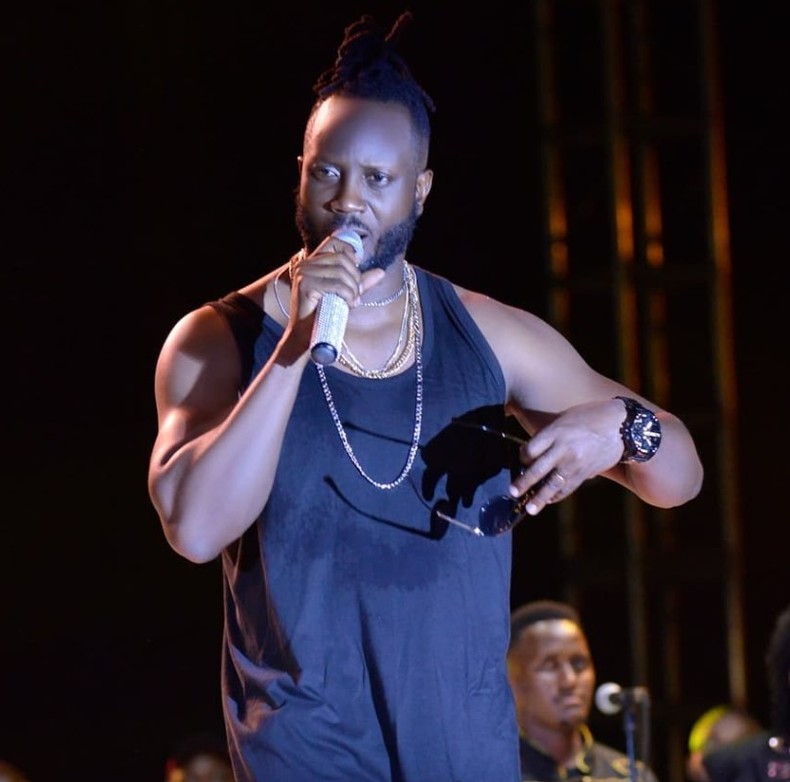 "I've always been so passionate about Uganda arts, artists, and the Ugandan music industry as a whole. I've observed and experienced all the ups and downs the Ugandan industry has faced. I have also witnessed different UMA presidents abandon ship before their terms of office expire because of challenges within the arts industry. But Cindy even in the challenging Covid times withstood the pressure and kept moving. This resilience in her is proof she's up for the task. Some artists might not agree with me because of their differences with Cindy but I believe those same differences forced other presidents to retire prematurely," he concluded.
Preliminary to the ultimate elections occurring on Monday 23 May this 12 months, all three candidates are going to face off in a debate on Saturday twenty first May.