The ANC is currently the ruling party in South Africa and because of this there are many people who blame them for the loadshedding crisis we are currently dealing with. However this opens up an important question, if the ANC does fix the power crisis and stops loadshedding, will the South African people vote for them in the upcoming elections.
The Daily Investor reports that unless the ANC brings the power crisis to an end ahead of next year's elections, it will lose almost a quarter of its supporters. This statistic comes from a survey that was conducted on registered South African voters. Of the respondents to the survey that backed the African National Congress, twenty four percent said that they would stop voting for the party if the issue wasn't resolved.
This poll is a indication that backing for the ANC is declining, this being the party that has ruled South Africa since the end of Apartheid and the only party that has won a democratic election in South Africa.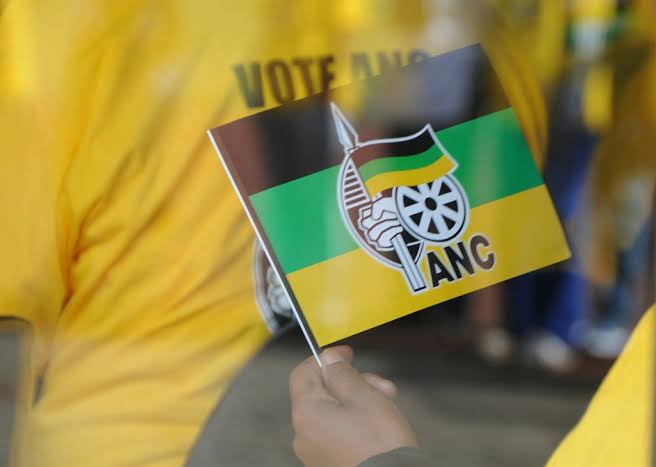 My question focuses more on how much the South African people trust the ANC and will they be able to forgive them for starting the power crisis. Which according to the Daily Investor, they admitted was there fault.
Once the power crisis is fixed, will the South African people still vote for the ANC and trust them not to cause another crisis in the future or has the damage been done. Has the South African people already lost enough faith in the ANC to vote for someone else even if they fix the problems that South Africans face.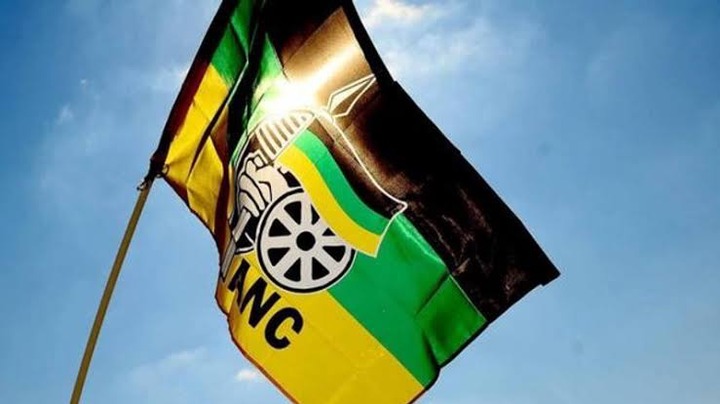 Personally, unless I am convinced otherwise, I don't see myself voting for the ANC but I want to know your opinion. Tell us in the comments and follow for more news.
Source :
https://dailyinvestor.com/south-africa/17101/load-shedding-can-cost-anc-24-of-voters-poll/
Content created and supplied by: News_and_Vibes (via Opera
News )