[19 May 2023] WATCH: President Ramaphosa To Handover The Keys To The New Homeowners.
The new home owners patiently waiting for President Ramaphosa to hand them the keys of their new house. Government officials and local community members are waiting to witness when President Ramaphosa handover the keys to the new homeowners, the president was supposed to be there by 9:00, but he is not yet there, it seems like he is running late.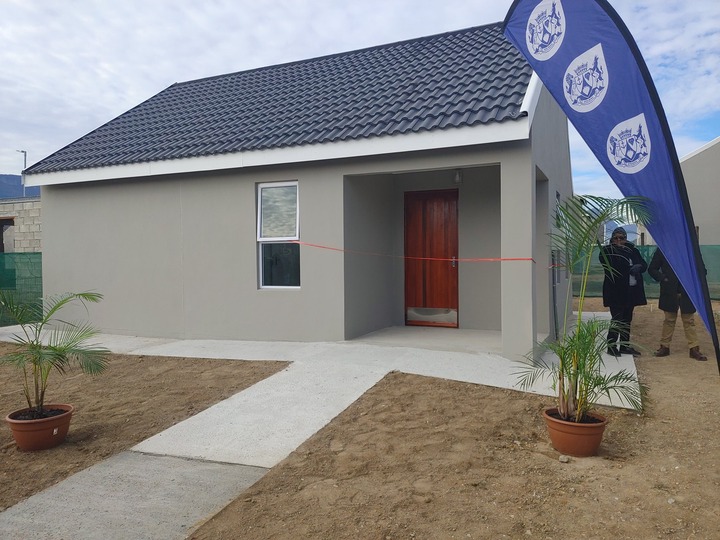 As part of the Presidential Imbizo, President Ramaphosa will visit a human settlement housing project site in Vlakkeland where they build free houses for the needy.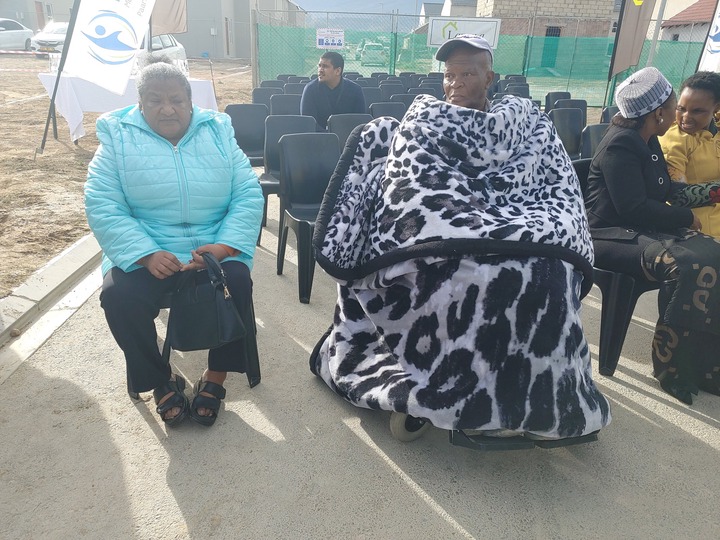 Opinion
Thank you to the government for building these beautiful houses, though I see an Issue of yards and risks of fire is not considered? One house that catches a fire all they will be gone!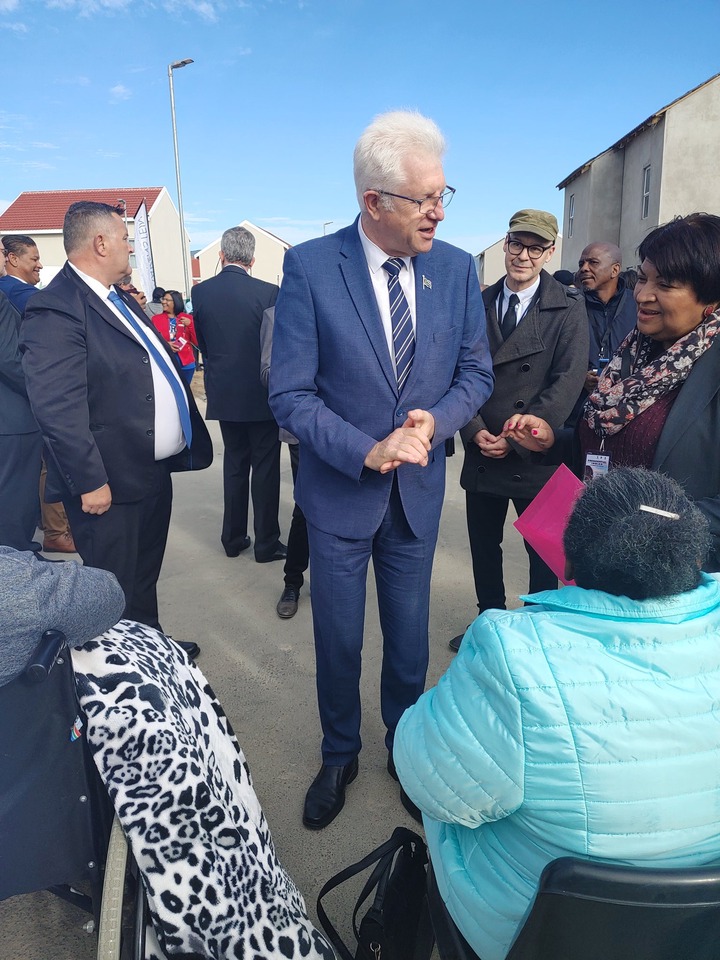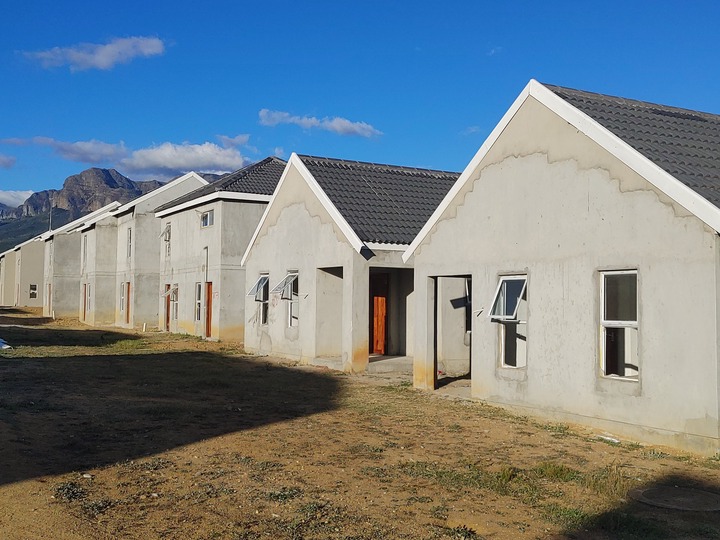 Hi everybody, The TeeFlaming team would like to welcome you to our news channel. Our account delivers news in the categories of beauty, fashion, and others. Come and follow our channel to see some of the trending and informative news that we offer. If you like this article, make sure to hit that "LIKE" button and leave a comment on any article. We will respond to everything and look forward to meeting you.
Cheers, 
TeeFlaming.
Source:
President Ramaphosa is also expected to handover one of the newly houses to the owners #PresidentialImbizo pic.twitter.com/LzSQmiCVDh

— @SAgovnews (@SAgovnews) May 19, 2023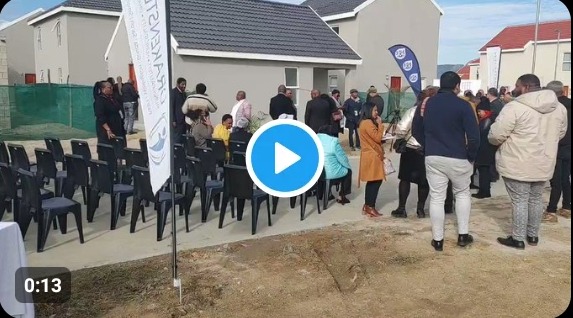 Content created and supplied by: TeeFlaming (via Opera
News )