https://twitter.com/LagerMntumni/status/1659935628337848322?t=W-zH6MpUzRaaPderpsYb2A&s=19
Former tourism minister, Lindiwe Sisulu made a joke about president Cyril Ramaphosa at a funeral of the late ANC veteran on Saturday. This did not end well as some people were left fuming.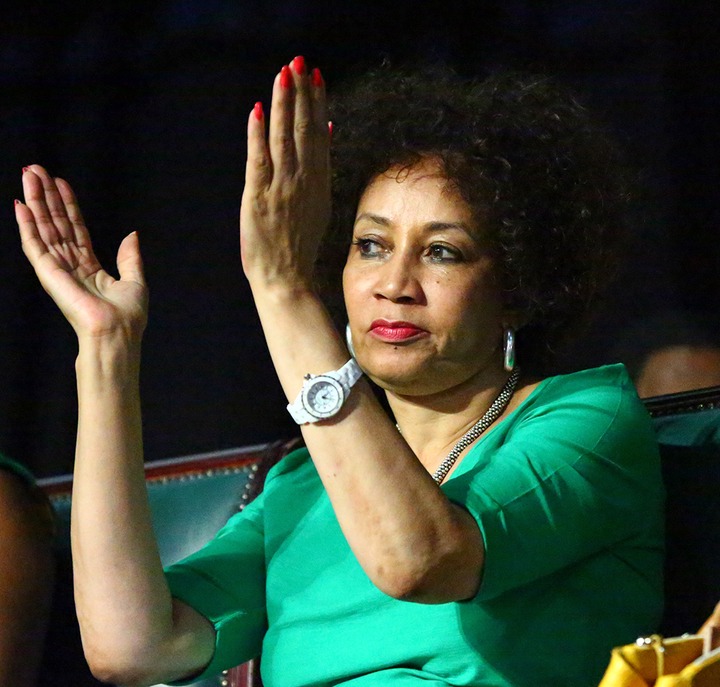 It is not clear whether Lindiwe Sisulu intended it to be a joke. She narrated how she met president Cyril Ramaphosa for the first time after she was released from prison with other Umkhonto Wesizwe Military Veterans.
During her speech at the funeral of comrade Billy Masetshla, Lindiwe Sisulu made it known that president Cyril Ramaphosa was never part of the struggle. She said the first time she met him was when she was looking for a lawyer to represent some comrades who were still in prison by that time.
Her utterances, however left many fuming and asking themselves what is this that she was saying at the funeral. They said it seems Sisulu still have a personal vendetta against Cyril Ramaphosa following her removal from cabinet.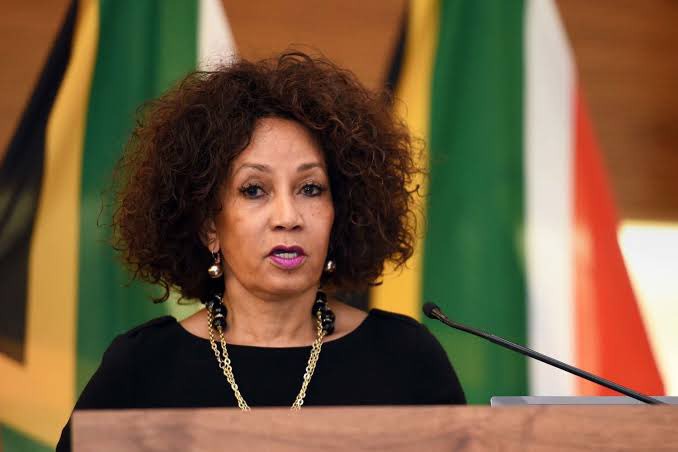 "She was seating with them, and she proudly took to the podium in front of them to read a insulting story at a funeral and called president Cyril Ramaphosa 'this lawyer'. What level of nonsense is this? " A social critic was send furiously typing.
The comrade who died was a long time friend of Lindiwe Sisulu. She said even though he experienced difficult times, he was a person who hardly complained about anything.
"Billy experienced a lot of bad times in our hands, but you would never complain to him, he would just go on," she said.
Amid criticism, there are however, those who came out to defend her saying she did nothing wrong by making that joke at the funeral about Ramaphosa.
"Lindiwe did apologise for using the inappropriate word to describe Cyril, but because she was telling a true story, she had to tell it like it happened. She was aware that some words are sensitive hence she apologised," they said.
Content created and supplied by: DissentingVoices (via Opera
News )