Headline: Ukraine Urges South Africa's Support in Peace Plan as Tensions Rise with US
Subtitle: President Zelensky appeals to President Ramaphosa while ANC member addresses strained relations with US ambassador
Amid escalating tensions, Ukrainian President Volodymyr Zelensky reached out to South African President Cyril Ramaphosa, urging his assistance in implementing Kyiv's peace plan to resolve the conflict with Russia. Zelensky made this request during a video address from Rome, a day after President Ramaphosa engaged in discussions with Russian President Vladimir Putin.
Simultaneously, ANC member Obedient Bapela dismissed allegations that the party had ignored requests for dialogue from the US ambassador, Jessye Lapenn. Bapela, speaking to the Sunday Times, expressed his disappointment in Lapenn and stated that the level of trust had been breached. However, Lapenn issued an "unreserved" apology for his comments on Friday after being summoned by South Africa's Department of International Relations and Cooperation to meet with Minister Naledi Pandor.
Regarding the strained relationship between the ANC and the US, Lapenn claimed that the party demonstrated hostility towards the United States, citing concerns expressed by Washington during a meeting with a special delegation sent by President Ramaphosa. Lapenn referred to a resolution adopted by the ANC at its elective conference last year, which held US foreign policy and NATO expansion responsible for the war in Ukraine.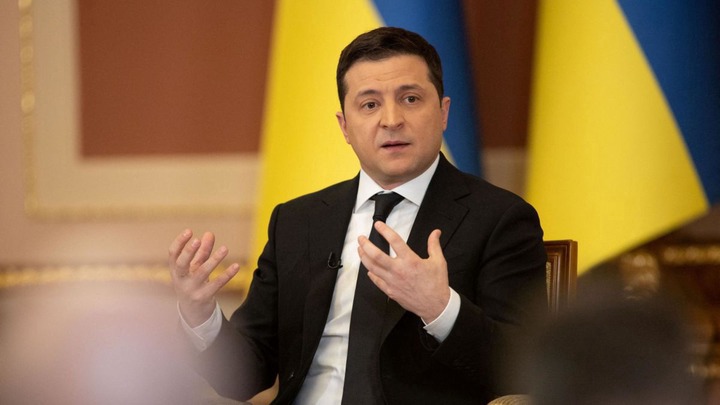 Responding to Lapenn's statements, Bapela disputed the ambassador's claim of being snubbed by the ANC, revealing that party officials had met with him in Pretoria three weeks ago. Bapela confirmed that the ANC leadership had been informed about Lapenn's persistent requests for a meeting, resulting in their engagement with him.
Correspondence confirming the meeting between Lapenn and Bapela at a venue in Pretoria has been observed by the media.
Bapela further explained that after returning from a working visit with the United Russia Party in Moscow from March 30 to April 2, he received a call from Lapenn, and they agreed to meet.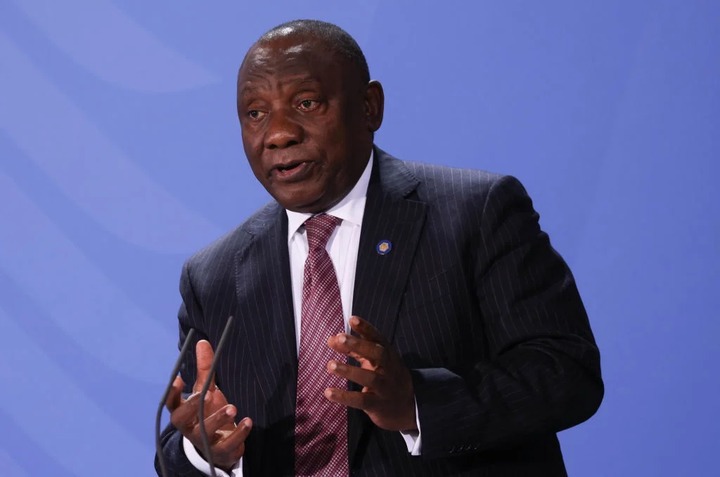 As tensions persist between the ANC and the US ambassador, the Ukrainian president's appeal to President Ramaphosa for support in the peace plan adds another layer of complexity to South Africa's diplomatic relationships. The coming days will determine the course of actions taken by all parties involved, as efforts continue to address the strained relations and seek a peaceful resolution to the conflict in Ukraine.
https://www.news24.com/news24/southafrica/news/live-ramaphosa-responds-to-us-ambassadors-claims-that-south-africa-supplied-russia-with-ammunition-20230511
Content created and supplied by: Kehinde (via Opera
News )