The people of Swaziland have been protesting for democracy and social justice for decades, but their voices have been largely ignored by the international community. The media has played a crucial role in exposing the reality of Swaziland's struggle for democracy and raising awareness of the civil unrest that the country is dealing with. The role of the fourth estate simply cannot be understated, and without it, the situation could've been worse.
The media in Swaziland face severe restrictions and censorship from the government, which controls most of the outlets and imposes harsh laws on journalists and activists. Despite these challenges, some independent media outlets and journalists have continued to report on the issues affecting the Swazi people, such as poverty, inequality, corruption, health, education, and human rights. They have also documented the brutal crackdowns on peaceful protests and the arbitrary arrests and torture of pro-democracy activists.
The media has faced harassment, intimidation, threats, arrests, detention, torture, and even death for their work. It has provided a platform for dissenting voices and alternative perspectives that challenge the official narrative of the regime. For instance, online news outlets such as Swazi Media Commentary and The Swaziland News have reported on the protests, strikes and campaigns of various pro-democracy groups. They have also exposed cases of police brutality, judicial interference, royal extravagance and political patronage. These outlets have often relied on citizen journalists and anonymous sources to bypass the state-controlled media and access information that is otherwise suppressed or distorted.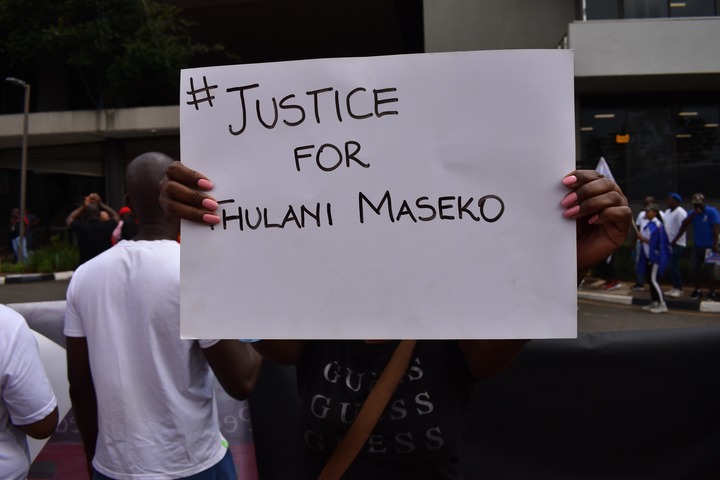 The media have also facilitated public debate and dialogue on key issues affecting the country and its future. For example, in 2020, a documentary film called The King and the People was released online, featuring interviews with prominent figures from different sectors of Swazi society, such as academics, politicians, religious leaders, traditionalists and ordinary citizens. The film explored the history, culture and politics of Swaziland, as well as the aspirations and grievances of its people. It sparked a lively discussion on social media and generated positive feedback from viewers who appreciated its balanced and informative approach.
These are just some examples of how the media has played a crucial role in exposing Swaziland's struggle for democracy. However, media professionals also face many challenges and risks in their work, such as harassment, intimidation, censorship, legal threats and physical attacks. They need more support and solidarity from regional and international actors who share their vision of a democratic and prosperous Swaziland.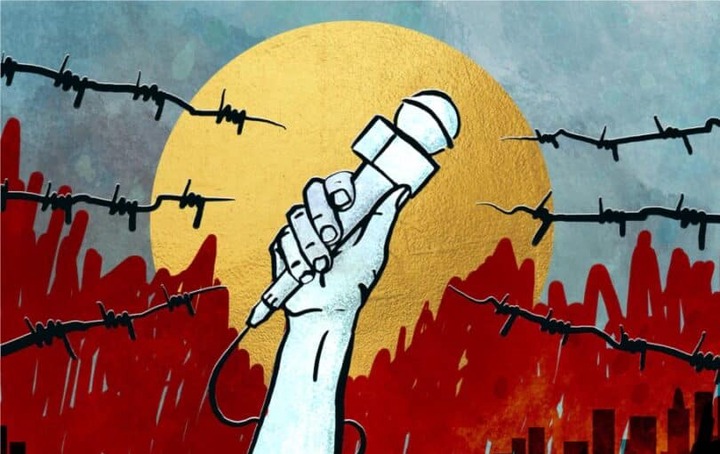 Content created and supplied by: GavinMndawe11 (via Opera
News )