Ms. Barbara Creecy is an outstanding South African politician who is currently serving as the Minister of Forestry, Fisheries, and Environmental Affairs. She has also been a dedicated Member of Parliament for many years, showing her unwavering commitment to her country. Barbara's passion for politics dates back to her days as a student at Wits University in the late 1970s, where she first started getting involved in political activism.
Over the past few decades, Barbara has built an impressive track record in public policy formulation and implementation. She has devoted her career to serving her country and has consistently done so with diligence and a strong sense of purpose. Her contribution to the South African government dates back to 2004 when she first joined the public sector, and she has remained an asset to her country ever since.
One of Barbara's most notable accomplishments was her role in cleaning up the Treasury during her tenure in the Finance department. Thanks in no small part to her unwavering dedication, the Treasury earned six awards for its outstanding performance. Barbara's incredible work ethic and commitment to excellence have made her one of the most respected and beloved politicians in South Africa.
— Early life and education: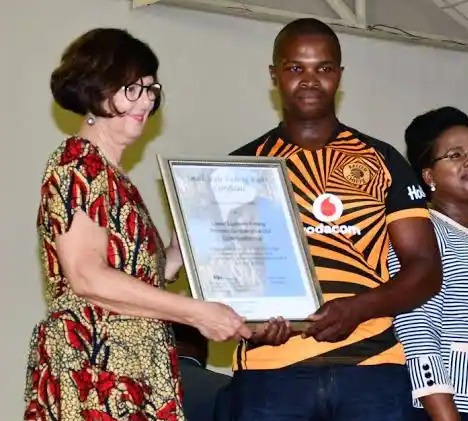 It's amazing to think that Ms Barbara Creecy was born almost six decades ago on June 17th. She grew up in Johannesburg, South Africa, raised by her mother as a single parent. Unfortunately, we don't know much about her family background, but we can imagine the challenges she may have faced growing up.
Despite any obstacles, Ms Creecy persevered and pursued higher education. She attended the prestigious University of Witwatersrand, where she earned an Honours Degree in Political Science. She also ventured beyond her home country to the University of London, where she obtained a Masters Degree in Public Policy and Management. It's inspiring to see how her passion for learning has propelled her to her current esteemed position as a minister.
— Barbara Creecy Husband:
It's been revealed that the Environmental Affairs Minister has been through a divorce, though we don't have any information about her ex-husband. She is a mother of two and has candidly shared the difficulties she's faced trying to navigate both her career in politics and raising her children. It's clear that her journey hasn't been easy, and we can empathize with the challenges she's had to overcome.
— Political career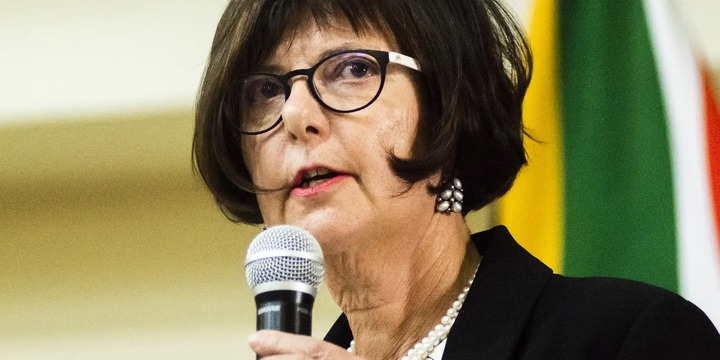 Ms Creecy is an accomplished public servant who currently holds an important role in the South African government – that of Minister of Forestry, Fisheries and Environmental Affairs. She assumed this position with great responsibility and dedication on 30th May 2019, after having successfully contested and won the May 2019 general elections as a Member of Parliament.
In recognition of her outstanding contributions to environmental conservation in Africa, Ms Creecy was further elected President of the African Ministerial Conference on the Environment (AMCEN) in November 2019, which is indeed a great honor. Her hard work and dedication have also earned her a place on both the National Working Committee and the National Executive Committee.
It is no wonder that Ms Creecy has been entrusted with various high-profile positions within the South African government. Her track record in public service is nothing short of impressive, having served in several other key positions before.
Source:
https://briefly.co.za/84147-barbara-creecy-bio-age-partner-education-qualifications-contact-details-profile.html
Content created and supplied by: Deep (via Opera
News )