https://www.facebook.com/61886450809/posts/pfbid02Mw8irHAYTTDan8HFkzduWTQfkaCgLB3Q6xkUbyGMk6oaA2uQ2uZyqb1oiQk1ECabl/?app=fbl
The younger brother of dead musician DJ Sumbody, Koketso Sefoka, has said that he is terrified.
In accordance with Sunday World, DJ Sumbody, whose true name was Oupa John Sefoka, was kicked out of the nightclub he co-owned with Kagiso Setsetse, the deceased DJ's business partner.
On November 20, 2017, as they traveled to a concert in Woodmead, Johannesburg, the Suk'Emabhozeni producer and one of his bodyguards were shot and killed.
Koketso claims that Setsetse turned against him and declared his lack of trust for him a few weeks later. He claims that this happened after he requested that Setsetse divulge all of the information on the ownership of Ayepyep to his mother because she had been named the estate's executrix and they wanted him to buy them out.
Koketso asserted that Setsetse was not who he claimed to be and that he had good reason to leave South Africa.
Setsetse is said to have moved to the United Arab Emirates with his entire family, citing safety concerns.
"I'm unaware of what's happening in the industry. He has harassed me relentlessly and intimidated me. I received letters from his attorneys advising me to avoid the company.
According to DJ Sumbody's family, Setsetse claims to be the only proprietor of Ayepyep, which also has a branch in Cape Town.
Setsetse, however, refuted the assertion. He claimed to own 50% of the well-liked business.
According to a shareholders agreement, the executor must be a relative, and my late partner's shares must go to the estate, according to Setsetse.
Koketso claims that their last police update on his brother's murder was in April, despite the fact that no arrests have been made.
During DJ Sumbody's memorial service last year, Setsetse spoke fondly of his friend of over 22 years.
He told mourners at the time that they founded Ayepyep Lifestyle Lounge in 2016 and it was the late DJ who suggested the name.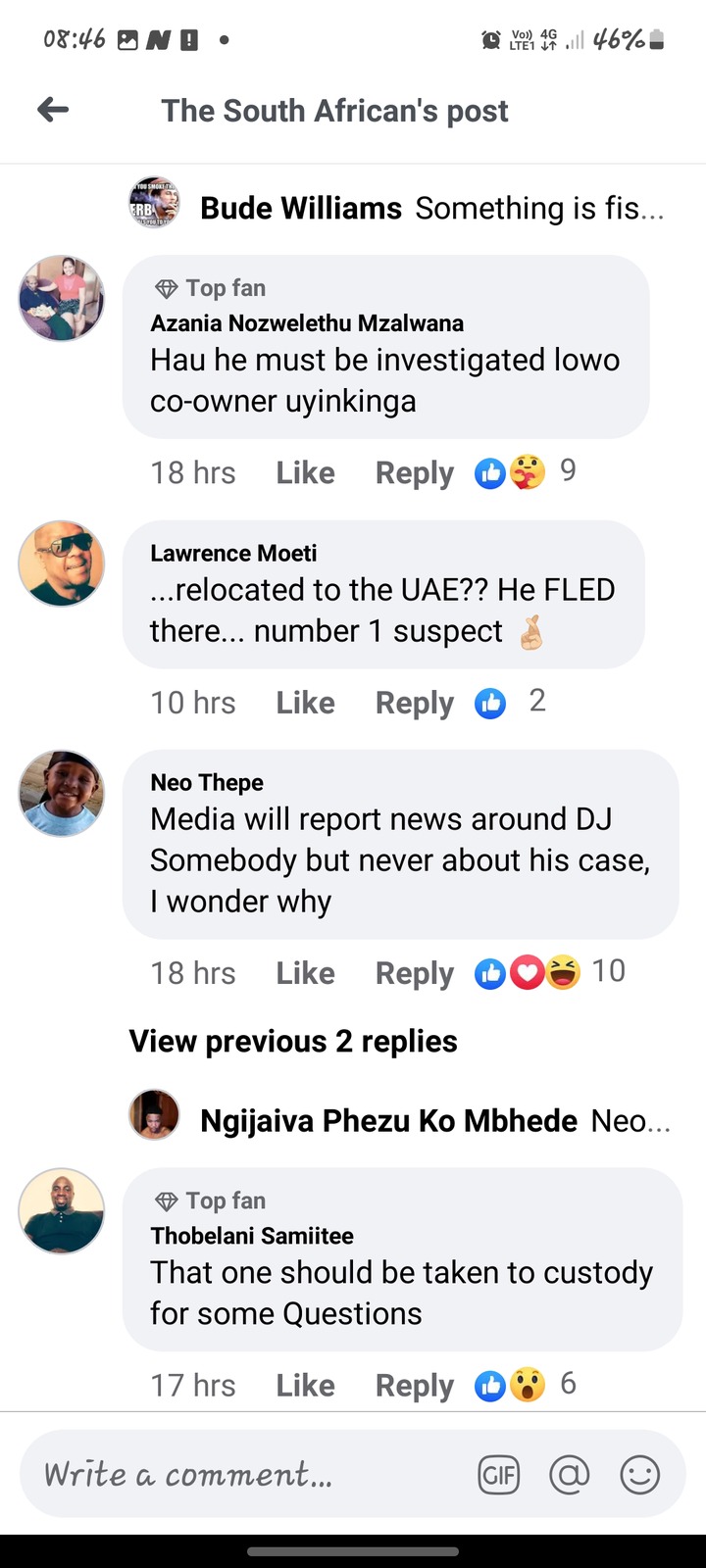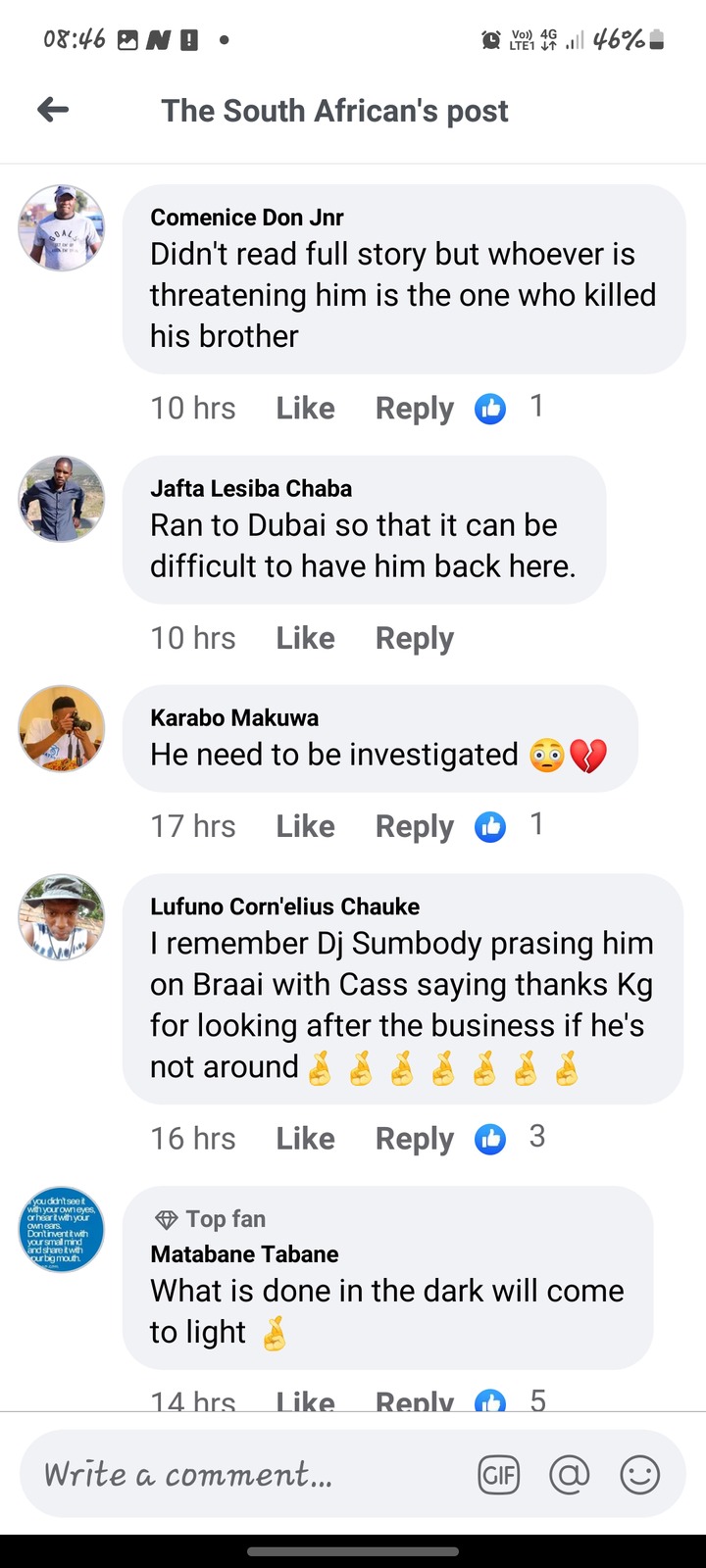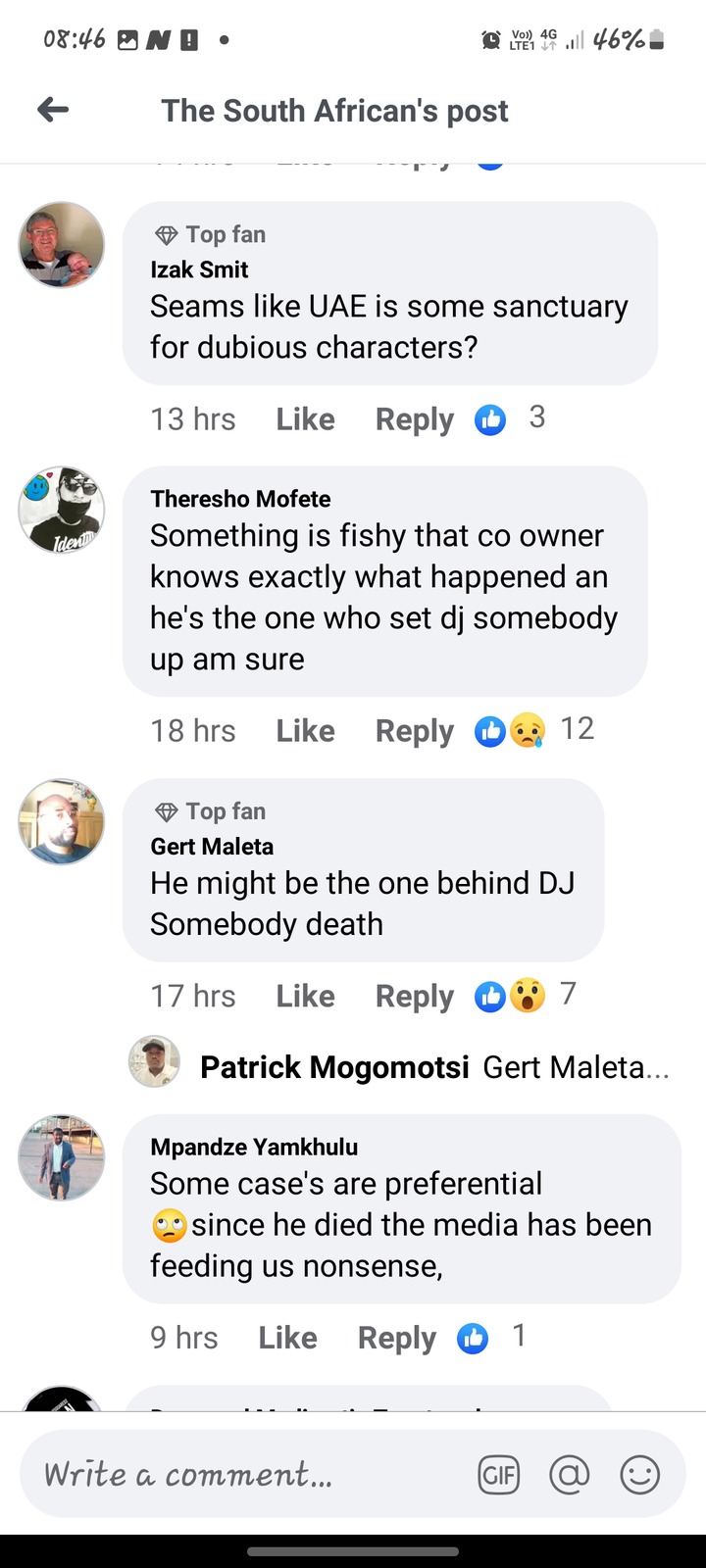 Cover image: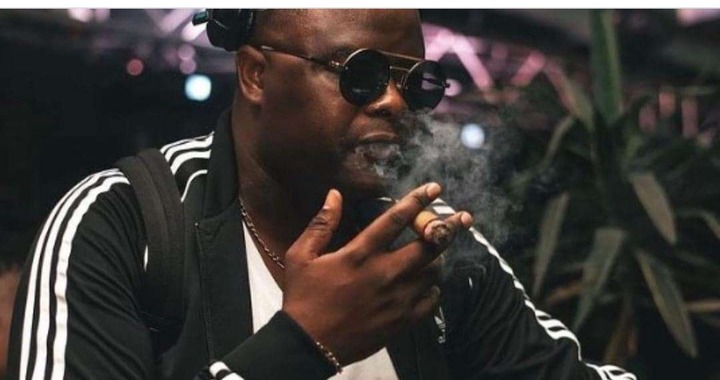 Content created and supplied by: RefilweSylvester (via Opera
News )