Sunday May 14 was international mother's day. On this day sons and daughters get to show their appreciation for their parents. Some husbands also show appreciation to their partners for giving them children. 
South African Reality tv star and Radio DJ shared on her social media that this year's mother's day got her in her feels and that she cannot wait to be a mom. 
Thando's supporters were happy for her and they showed their support in the comment section. This year Thando is 32 and as a woman you start to feel some sort of pressure from the society when you are over 30 with no kids. 
The community has normalized teenage pregnancy and havibg children out of wedlock to a point where of a woman is waiting for marriage to have kids they start telling her that she is late. 
It is advisable not to comment on issues that concern other people's bodies and more especially their wombs. 
We wish Thando the best of luck and I think she would make a great mother.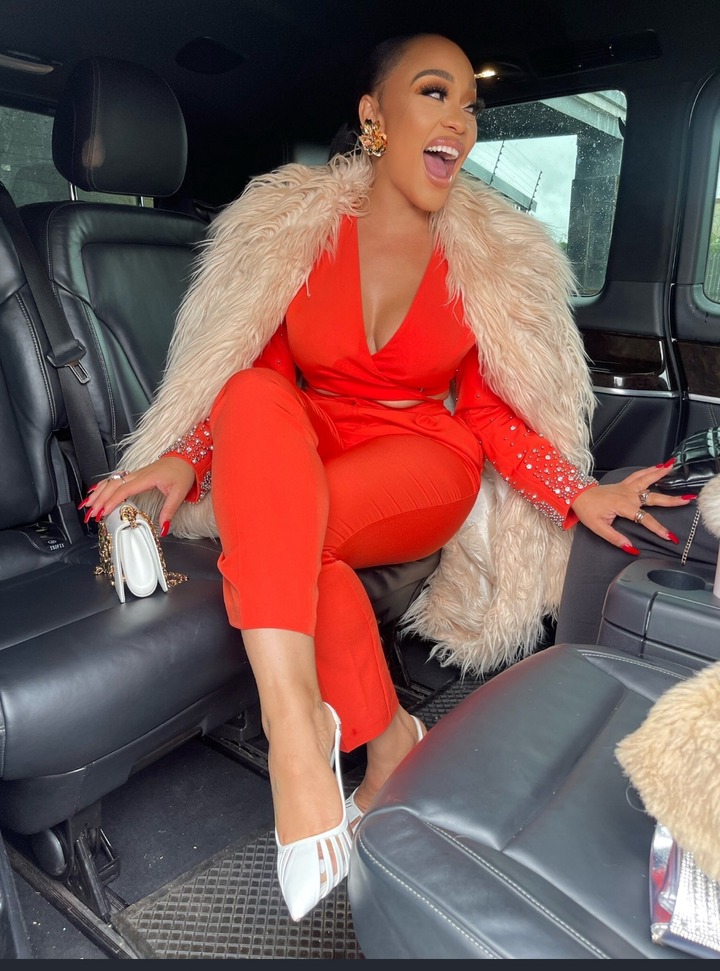 https://twitter.com/BlackStoneDNA1/status/1657812997216120832?s=20
Content created and supplied by: Mulalo1 (via Opera
News )