The award winning Sunday Times has exclusively revealed the inside scoop about the divorce proceedings of former Zimbabwe president Robert Mugabe's daughter, Bona Mugabe.
Sim­barashe Chikore, 46, the estranged husband of former pres­id­ent Robert Mugabe's daugh­ter, Bona, 32 spoke to the Sunday Times.
Bona blames his "activ­it­ies out­side mar­riage" for the end of the rela­tion­ship, which she says can­not be saved. She wants main­ten­ance of $2,700 a month for their chil­dren.
In his respond­ing papers, Chikore denies that the mar­riage is bey­ond repair and appears to take a swipe at her fam­ily, say­ing he and Mugabe could be reunited "through proper, genu­ine, hol­istic coun­selling and fam­ily sup­port rather than fam­ily inter­fer­ence and per­sonal agen­das".
He says noth­ing about her alleg­a­tions of infi­del­ity but insists he "never stopped lov­ing my wife" and that the mar­riage had been "bliss­ful", even though they "exper­i­enced chal­lenges like any young mar­ried couple".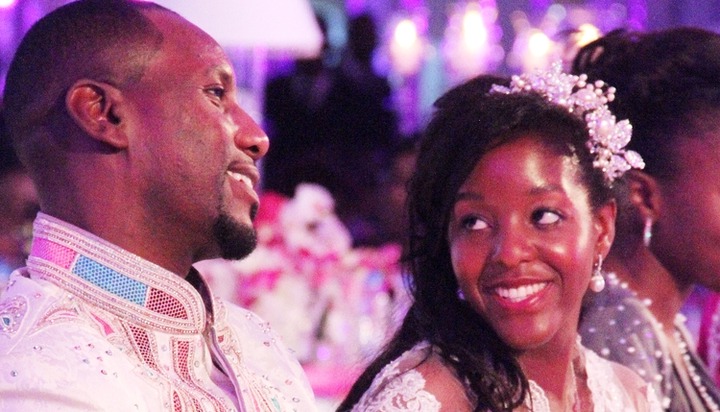 In court papers filed in their divorce case, Chikore says he and Mugabe amassed a for­tune dur­ing their nine-year mar­riage. He lists a prop­erty port­fo­lio includ­ing an $8m (about R154m) man­sion in Dubai, 21 farms in Zim­b­abwe and 25 houses and stands worth mil­lions of dol­lars.
On top of that are 16 lux­ury cars, cash in US dol­lars and UAE dirhams and masses of farm equip­ment and vehicles.
But Mugabe, who filed divorce papers in the Har­are high court in March, accus­ing her air­line pilot hus­band of cheat­ing on her, says he is try­ing to tar­nish her image in the divorce pro­ceed­ings.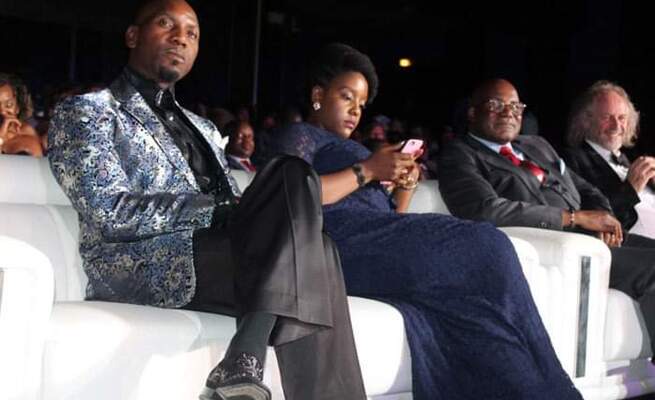 Speak­ing to the Sunday Times through her law­yer, Fun­gai Chim­wamur­ombe, Mugabe said the couple did not own so many prop­er­ties.
"She is not happy and obvi­ously we are going to pre­pare the neces­sary doc­u­ment­a­tion to prove to the world that those assets are not owned by Bona. Some of the land men­tioned is actu­ally on offer let­ters to other people and Bona has no interest what­so­ever," the law­yer said.
The couple were mar­ried in 2014 at the pala­tial Har­are home of Bona's par­ents Robert and Grace Mugabe, known as the Blue Roof man­sion. The lav­ish wed­ding was broad­cast live on state tele­vi­sion and atten­ded by sev­eral African heads of state, celebrit­ies, dip­lo­mats and exec­ut­ives.
Source: https://www.timeslive.co.za/sunday-times/news/2023-05-14-dubai-mansion-lots-of-land–flashy-cars-mugabe-wealth-exposed-in-divorce-case/
Content created and supplied by: LeahWrites (via Opera
News )