Nay Maps, whose real name is Nkosinathi Maphalala, is a South African actor and television personality. He gained popularity for his role as Mxolisi Xulu on the SABC1 soap opera "Uzalo," which premiered in 2015. "Uzalo" is one of the most-watched television shows in South Africa.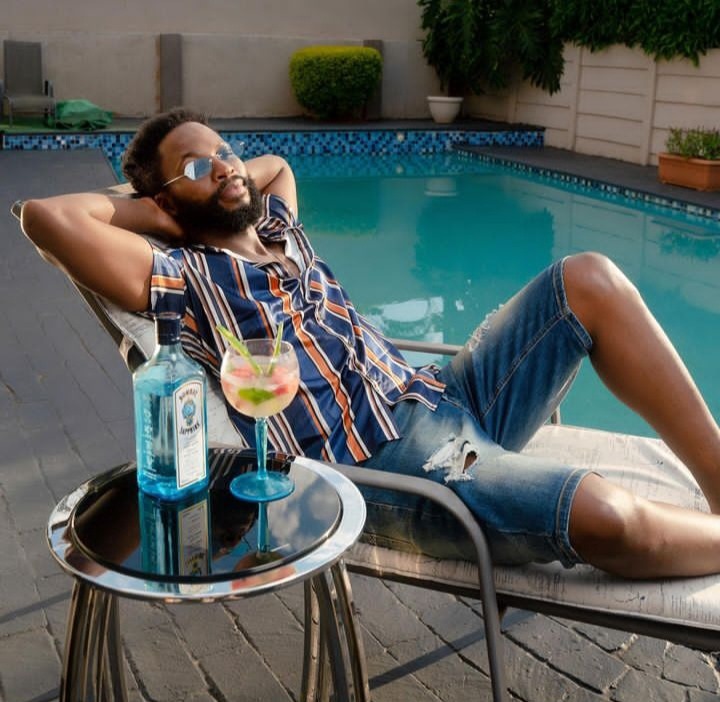 Nay Maps was born on the 12th of March, 1990, in Durban, South Africa. He studied Drama and Performance at the Durban University of Technology, where he developed his acting skills. Apart from his role on "Uzalo," Nay Maps has also appeared in other South African television shows such as "Zabalaza" and "The Queen."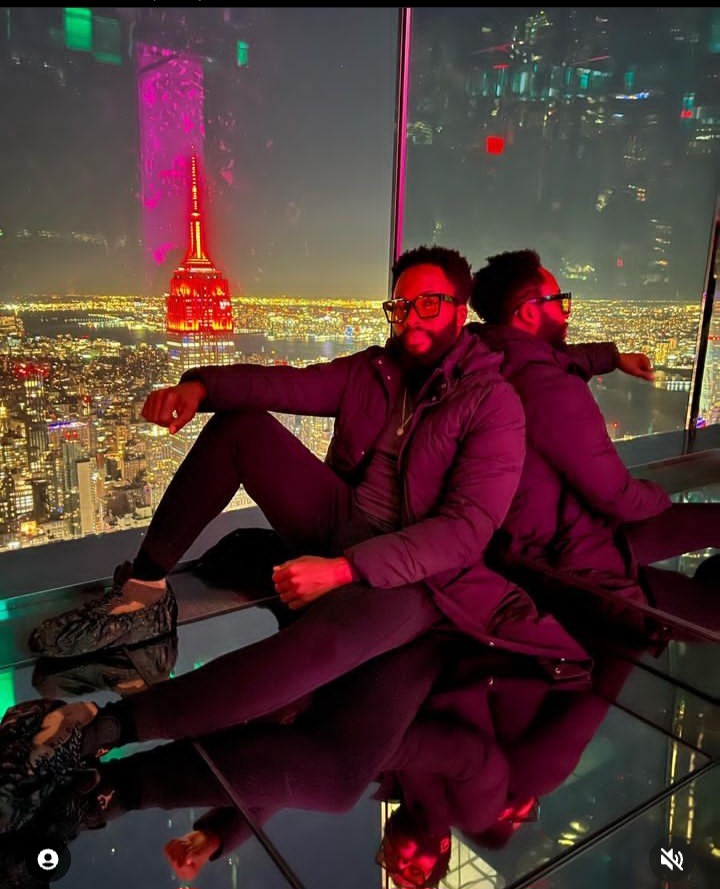 In addition to his acting career, Nay Maps is also known for his fashion sense and active presence on social media platforms. He has a significant following on Instagram, where he shares glimpses of his personal life, travels, and fashion choices with his fans. Nay Maps has become a popular figure in South African entertainment and continues to gain recognition for his talent and on-screen presence.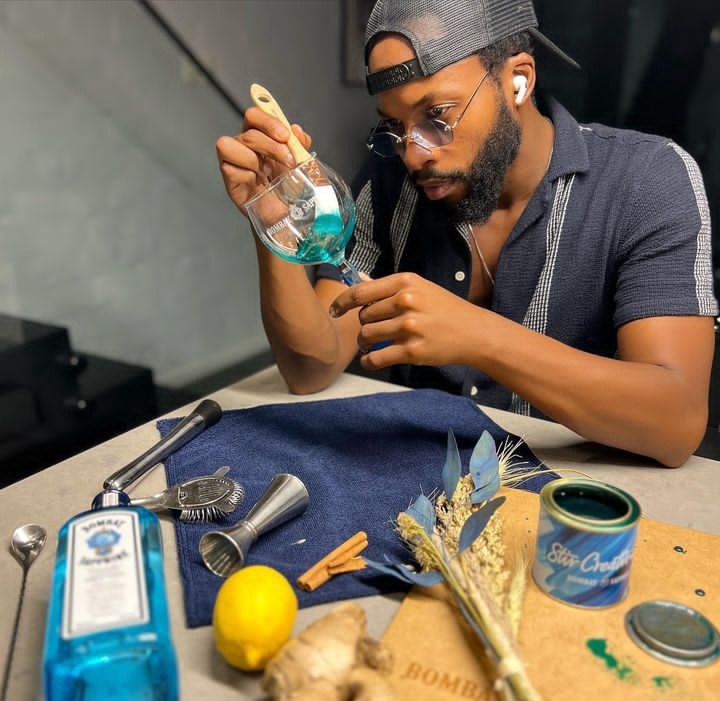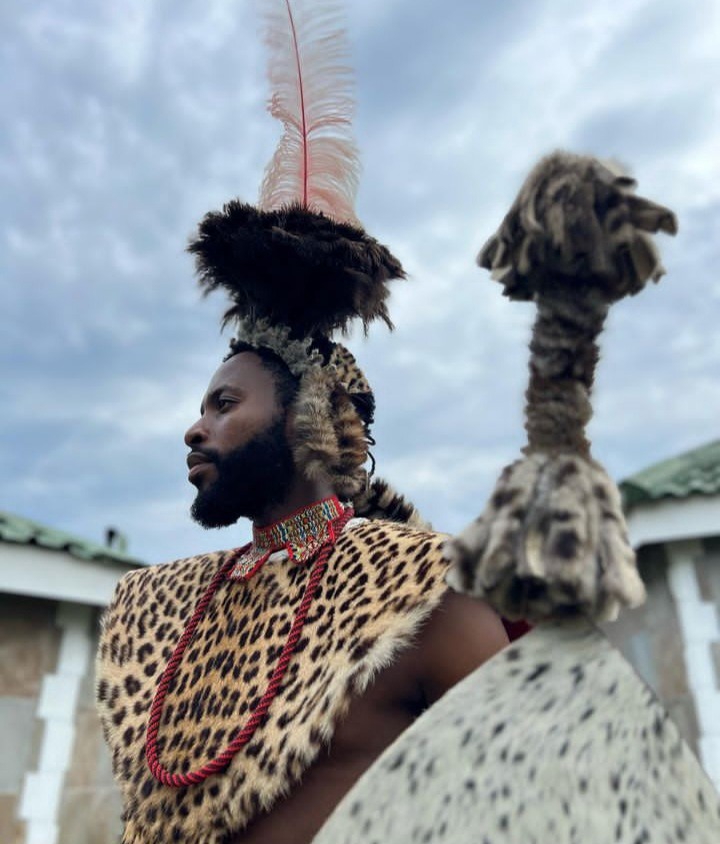 Content created and supplied by: AphiweT (via Opera
News )