Moja Love Channel 157 on DSTV Brings shows which deals ith what people are going through on their daily lives, they have program which are aimimg at improving people's lives from their bad habiy such as alcohol and drug abuse, they take them to the rehabilitation centres as they aim to make them better people, they have shows like Umakhelwane where they want to make sure that they help the neighbours who don't see eye-to-eye have peace, generally; most of their shows are based on what people are going through each and every day.
The station has recently introduced a show called Sizok'thola where they are chasing after drug lords around the country, the show is presented by Xolani Khumalo who has been doing an exceptional job in exposing and assisting the South African Police Services arrest those who are dealing in drugs, but he seems to have put his life on the line while doing a great job if reports emerging have anything to go by.
Reports emerging suggests that Khumalo and the station boss Aubrey Tau are now living in fear all because of Sizok'thola, it is reported that the two have been receiving death threats which are believed to be from drug dealers.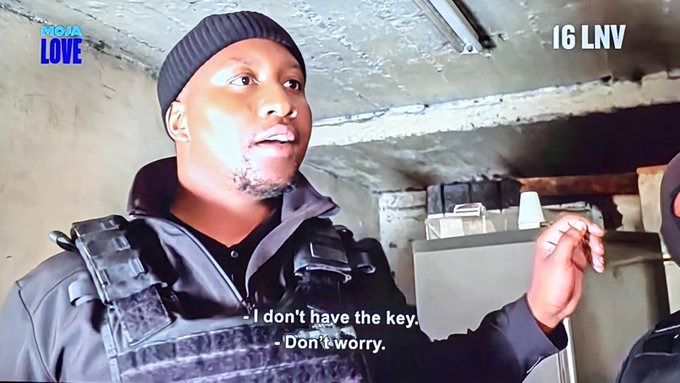 According to reports, Xolani and Aubrey will have to live their lives looking over their shoulders since the drug syndicates they are exposing are not happy with what they are doing, they have started calling them telling them to stop the show if they want to live longer.
"Moja Love presenter Xolani Khumalo, who presents the Sizok'thola show which exposes drug cartels and syndicates, is living in fear of being assassinated after receiving death threats from faceless drug dealers. Sunday World can exclusively reveal that Khumalo and the channel's CEO Aubrey Tau have been receiving death threats on their cellphones from unknown people who threaten to kill them if they do not can the show," reports suggests.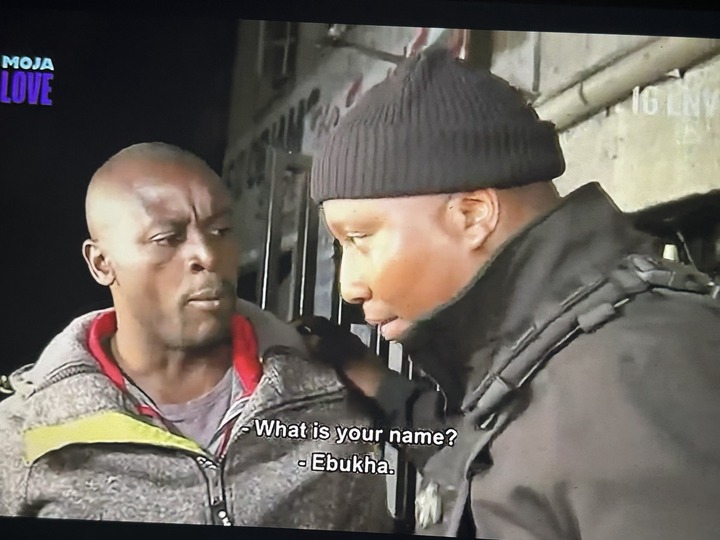 On the show, Xolani has been dealing mostly with Nigerian nationals who are drug lords, he has been exposing them literally every Sunday and now the criminals are planning to fight back.
Source: https://sundayworld.co.za/shwashwi/celebrity-news/moja-love-boss-presenter-threatened-for-exposing-drug-dealers/
Content created and supplied by: Shonisani_Cliff (via Opera
News )