The unexpected happened on etv soapie Scandal! on Thursday night as baby Nkazimulo was kidnapped right under the watchful eyes of Phakamile.
For those who are not aware of what happened, Winnie and Jojo had a child together after her sister Mbali drugged her.
Jojo is co-parenting with Winnie and the two are not in a relationship. In actual fact, Mbali is in a relationship with a sleek Kasi thug who is using her so that he can get money.
So anyone, Winnie's boyfriend tricked her into going out and he went to her house were he kidnapped the baby as she was with Phakamile.
Jojo receives shocking news and the blame game ensues. Gloria hears news that she never imagined she would hear.
So Winnie and Phakamile start having the blame game. Winnie goes the extra mile to accuse Phakamile based on her pasts.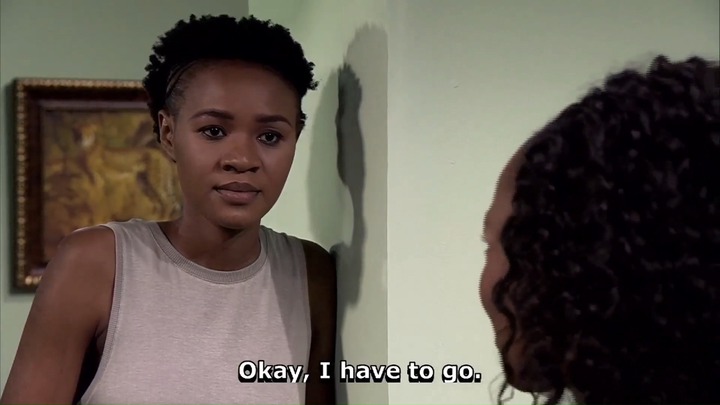 She insists that Phakamile's former clients as a night worker could have kidnapped little Nkazimulo.
Whose side is Jojo going to take?
In other entertainment news, get the tissues out for Firefly Lane on Netflix! It looks set to be an emotional farewell as Katherine Heigl and Sarah Chalke return for part two of the final season of the drama about best friends Tully and Kate.
Part one ended with Kate receiving a breast-cancer diagnosis, while Tully headed off to work in Antarctica – before a final scene flash forwarded 10 years to show Kate's husband Johnny and Tully at a wedding.
Are they set to get married or do the producers have another twist in store? 'I can't wait to share the end of Kate and Tully's story,' says Heigl. 'It's beautiful, heartwrenching, hilarious and overflowing with love.'
Where is Nkazimulo and what happened? There are so many question and Phakamile has none of the answers. #etvscandal pic.twitter.com/l3KjM0DsX7

— Scandal! (@etvScandal) May 19, 2023
Content created and supplied by: SpicyBullet (via Opera
News )