The changes at the SABC is what made the management of this channel choose to end the popular soap The Estate .This show that took a break last year, there are news that it is not doing well, its episode will be shown at the end of July this year.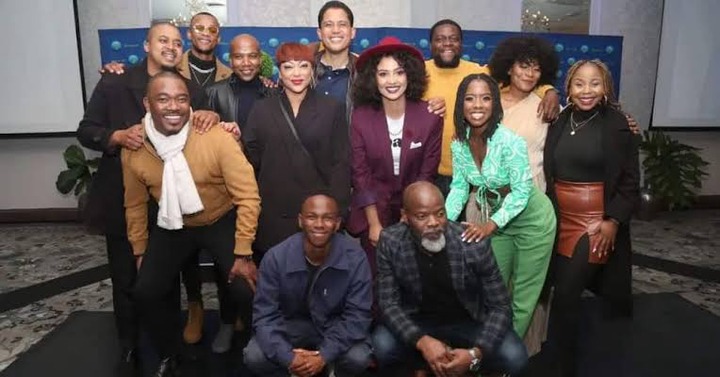 SABC's Caroline Phalakatsela said they decided to end the show because there are things they want to change in the station, "This show did very well when it first started, and people were always watching it as it touched on things happening in the communities we have built, including politics, world affairs, and those that directly affect the government. As we are now in the third season we chose to end it to see how it has done from the beginning until now, which is one of the ways to move the channel forward. Thank you very much to everyone who has been part of this show as it have been honored with various awards," said Caroline.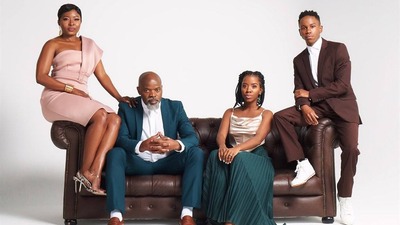 She said the problems caused by power outages are the ones that make them decide to stop some of the programs they show, because if there is no electricity, viewers cannot watch certain programs.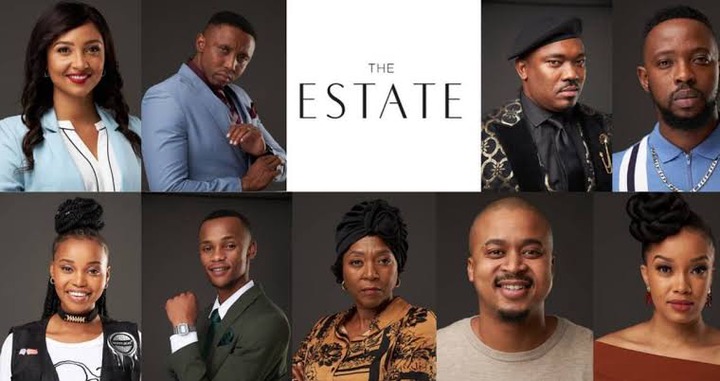 Khaylehle Gumede, from the Clive Morris Productions company that records the show, said that it was a big deal for them to work with the SABC. "Showing people our work on the public broadcaster, was a big thing for us as we discussed the issue of what is happening in this country. This is an opportunity we will never forget. We thank all the staff and actors who were part of this show. They have been very dedicated to everything we do, if we get another chance to continue this show it will be very exciting and we will do it hard, but for now we hope they will enjoy the future," he said.
Source link:
https://www.isolezwe.co.za/ezokungcebeleka/kuqedwa-umdlalo-i-the-estate-1fb6cdaa-d862-4cbc-a44a-6d53fd6a111c
Content created and supplied by: LIFE_105.9FM_News (via Opera
News )