Former NIA director general Billy Masetlha has passed away. South Africa's ambassador in Algeria, Masetlha, passed away on Sunday. He was 68.
Naledi Pandor, South Africa's Minister of International Relations and Cooperation, lamented the loss of a "experienced and reliable representative" who was committed to the ideals of Pan-Africanism. Pandor continued, "We send our deepest condolences to the family and friends of Ambassador Masetlha," indicating Masetlha had passed away after a protracted illness.
Over the years, Masetlha served in many official roles, including that of NIA director-general. In 2006, he quit the agency after being fired by then-president Thabo Mbeki for allegedly spying for then-vice president Jacob Zuma.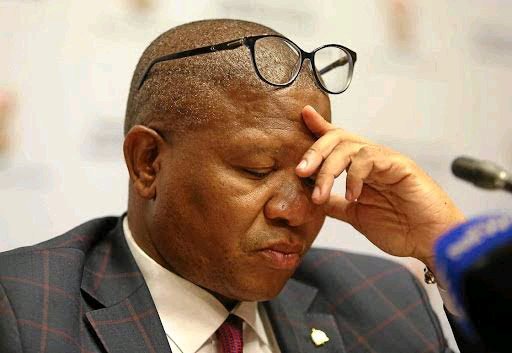 Mbeki said a lack of trust was behind his decision to fire Masetlha. He was a prominent member of the ANC and was repeatedly elected to the party's highest governing body. Masetlha was banished to Botswana and Zambia after playing a crucial part in Umkhonto weSizwe.
He was active in the Azanian Students Organisation and the Soweto Students Representatives Council, and he helped create the Congress of South African Students. In the late 1970s, he went into exile.
Source:
Our forebearer in the youth movement, cde Billy Masetlha may your soul rest in eternal peace 😭 pic.twitter.com/W7Ypf4a8KX

— ANC SECRETARY GENERAL | Cde Mbalula (@MbalulaFikile) May 14, 2023
Content created and supplied by: Mafhungo (via Opera
News )