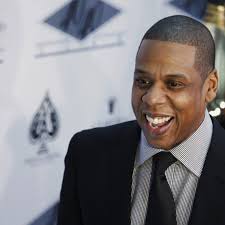 Wanda Satterthwaite said she was 16 when she met Shawn Corey Carter, 22, in her town of Philadelphia in fall of 1992 through her friend Kaleesha Allen, who is an eyewitness in the case. Shawn was on visit from Brooklyn in New York City and Shawn identified himself as 'Rock' and she referred to herself as "Carmel" or "Precious" at the time. After that Shawn and his friend came to Philadelphia to pick up both of them and with her friend Kaleesha around the area of 24th and Bolton St. in Philadelphia and took with them to New York city. Wanda said that the group then all drove from Philadelphia to New York City which is like 2 hours drive to Jay-Z's aunt's apartment in Brooklyn in New York City. At Jay Z aunt apartment in Brooklyn, the group talked, drank, and danced before Kaleesha went off to the room with Shawn' friend and she went with Shawn to the other room.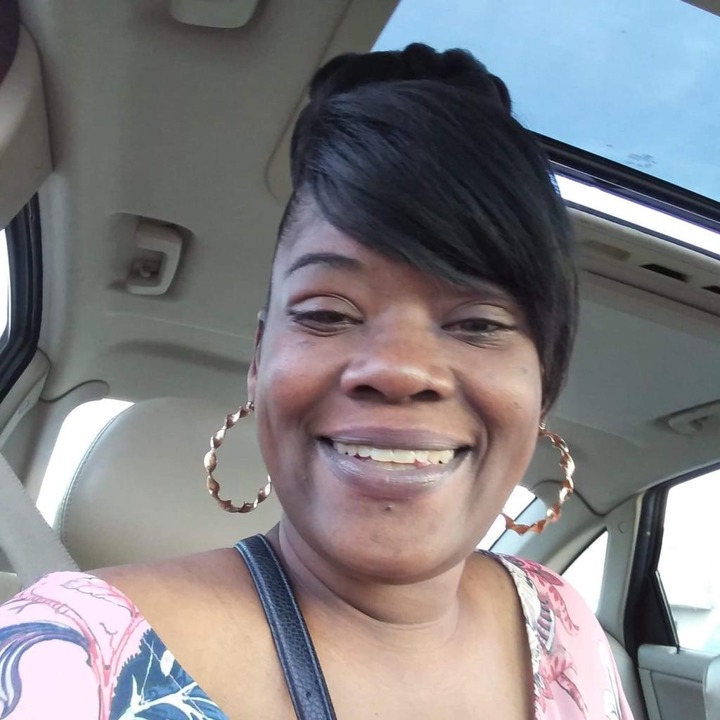 Wanda said they had "protected sex," but that the "protection broke" and she fell pregnant.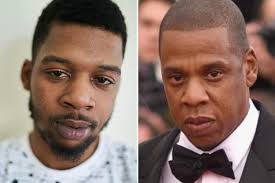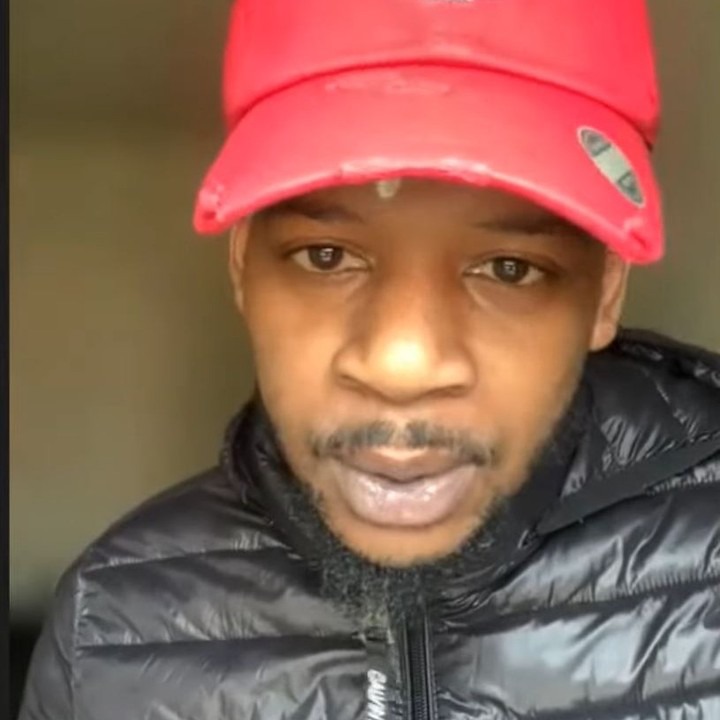 Jay-Z and his unnamed friend "returned to Philadelphia two weeks later to see her and Khaleesha, but her friend was not available. Shawn asked her to leave with her to New York City but she said she told him she could not because her mother would be upset. From that day, she never saw him again until a year later on television, but she had no idea of his real name until later and did not know how to reach him.
She tried to get Jay Z to take paternity DNA test as a proof that he is the father of her son, Rymir for years unfortunately she died of heart failure in 2019 at the age of 43 without winning. Jayz's lawyers have denied the claims, adding that Rymir's case holds no water. Rymir Satterthwaite took the case to the Appellate Division of the New Jersey Superior Court.
Jay-Z: Rymir Satterthwaite's Mom Wanda Detailed Everything in an Affidavit
Content created and supplied by: Manamela (via Opera
News )