Ramaphosa should consider taking legal action against Arthur Fraser| Opinion 
The Phala Phala farm robbery scandal has gotten a lot of tongues wagging. Many were excited that Ramaphosa finally could be removed as the President of the country after Arthur Fraser made some serious allegations against him. But, it looks like things are turning around and Ramaphosa might as well take legal action against Fraser. 
Arthur Fraser made allegations that $4 million dollars were stolen from Ramaphosa's farm in Polokwane. Furthermore, he said that Ramaphosa kidnapped and bribed the suspects, which meant that the President had been involved in serious crimes. Ramaphosa admitted that indeed there was a robbery at the farm but also said that the money stolen was far less than mentioned by Fraser. It was confirmed today that, indeed, the money stolen was not $4 million but rather $600 000. Ramaphosa initially also explained that the money was from the proceeds of the Ankole sales, which makes sense as the ankoles usually go for millions.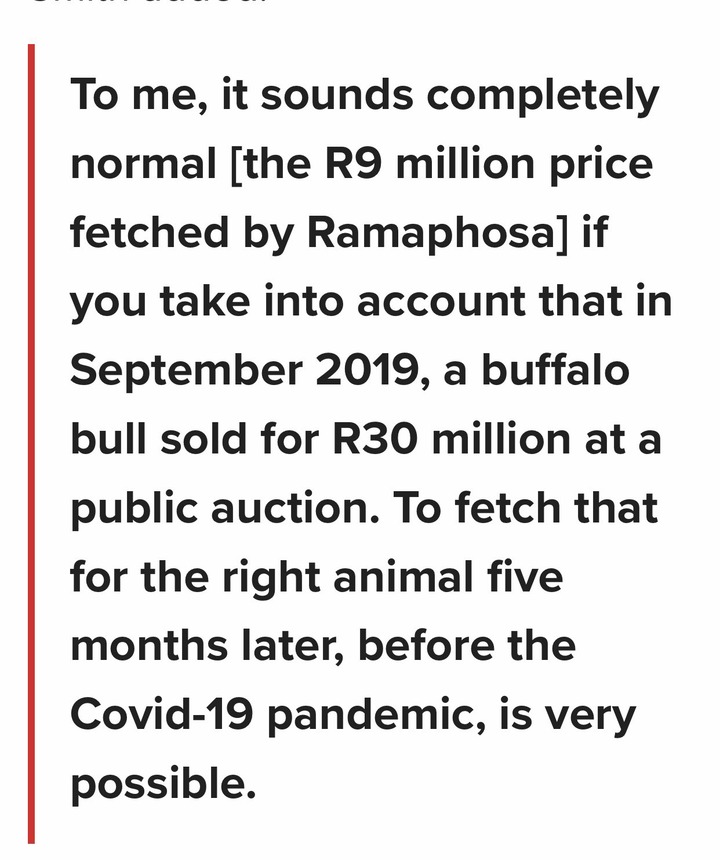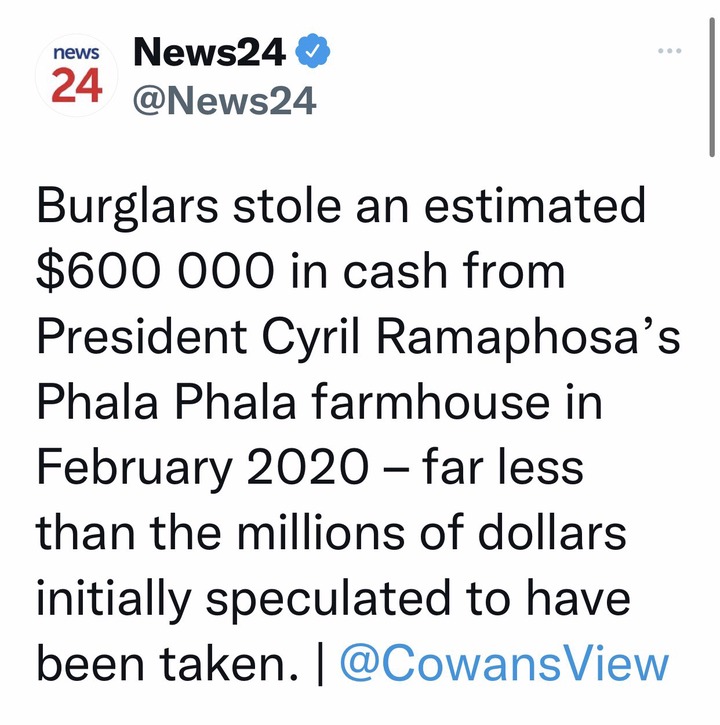 While Fraser was correct that there was a robbery at the farm, there has not been any other proof that suspects were kidnapped and bribed. Furthermore, the money mentioned by Fraser is way more than the money that was stolen at the farm. The revelation of the money stolen shows that Fraser lied in that case and that is reason enough to take legal action against him. But knowing our President, he might not take legal action against Fraser. 
If I was Bejani Chauke, the President's advisor, I would definitely advise the President to take legal action against Fraser for lying. I believe that Ramaphosa will come out clean from this scandal and only then can he take legal action against Fraser for defamation of character. 
Many believe that the media is captured and that is why they are trying to protect the President. However, there is still a huge possibility that Fraser did what he did for political reasons. At the end of the day, we know that Ramaphosa is the least favourite of many and perhaps that is why they would start a smear campaign against him. 
Nonetheless, Ramaphosa remains the President of the country and should be given respect as such. Only when he has been found guilty and charged can we remove him as President. 
What do you think of this issue? Share your thoughts below. Don't forget to like, share and follow for more content and updates. 
Source: https://www.news24.com/news24/southafrica/investigations/exclusive-phala-phala-theft-the-dubai-buyer-a-buffalo-and-the-stolen-600-000-20220810
Content created and supplied by: Proudly_SouthAfrican (via Opera
News )