The ANC has been hit by another bad news today. According to reports, South Africa's former National Intelligence Agency (NIA) director-general, Billy Masetlha died today at the age of 68. Masetlha, who was serving as the South African ambassador to Algeria died after a prolonged illness. International Relations and Cooperation Minister Naledi Pandor expressed her condolences to Masetlha's family and friends, stating that the country had lost an experienced and reliable representative who believed in the goals of Pan-Africanism.
Masetlha had held various positions in the government, including the role of NIA director-general. However, he was fired by former President Thabo Mbeki in 2006 following allegations that he had been spying on behalf of former President Jacob Zuma. Mbeki cited a lack of trust as the reason for Masetlha's dismissal.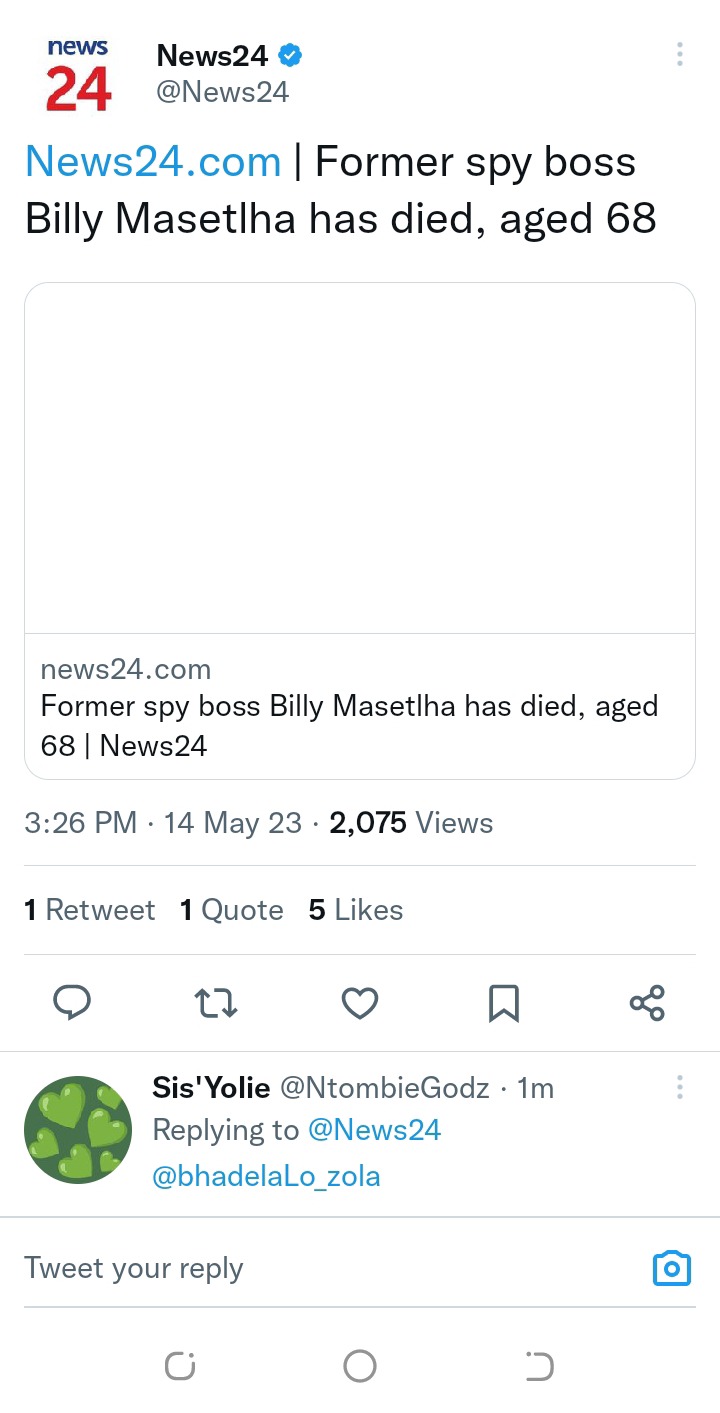 Despite his dismissal, Masetlha continued to play a significant role in the African National Congress (ANC) and was elected to the party's national executive committee several times. He was a founding member of the Congress of South African Students and actively participated in political organizations such as the Azanian Students Organisation and the Soweto Students Representatives Council. Masetlha went into exile in the late 1970s.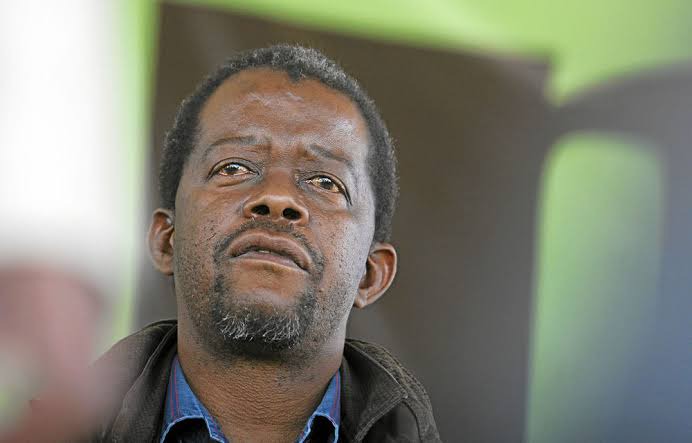 Although there have been rumors and conspiracy theories surrounding Masetlha's dismissal from the NIA, there is no evidence to suggest that these claims are true. Masetlha's contributions to South African politics and the ANC will be remembered, and his passing is a significant loss to the country.
Mzansi, what are your thoughts concerning this incident? Tell us what you think about this and don't forget to like, comment and share this article let's get more reactions on this topic. Follow The_Crime_Scene for more updates on this topic.
Source: https://twitter.com/News24/status/1657754170445942784?t=AcmE_jvRDKPkHQ5rCLx6dw&s=19
Content created and supplied by: The_Crime_Scene (via Opera
News )