https://twitter.com/Newzroom405/status/1659881142911115264?t=lZnHtM7-NFKo2QuHyRR_0g&s=19
The Zulu monarch traditional prime minister, Mangosuthu Buthelezi has made serious allegations against former president Jacob Zuma.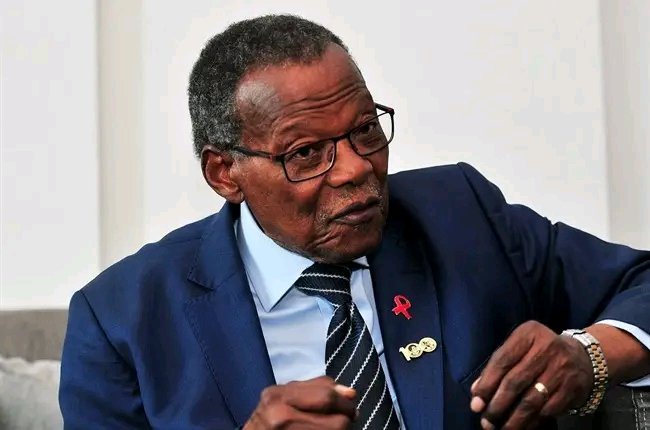 He was speaking today at a meeting he held with the chiefs following rumors that he had exited his seat as the prime minister of the Zulu monarch. The allegations made by Buthelezi, however, left Zuma's supporters with a bitter taste in their mouths.
He said he is the reason the Zulu Kingdom is recognised in the constitution of South Africa. Prince Mangosuthu Buthelezi made serious allegations against former president Jacob Zuma, saying he "backstabbed the Zulu kingdom and prevented the Constitutional Court from certifying this into law."
Nathi Sithole, an ANC comrade in the Kwa-Zulu Natal province, and a staunch supporter of former president Jacob Zuma reacted to these allegations made by Mangosuthu Buthelezi. He said the old man must now rest, and stop planting seeds of division among people.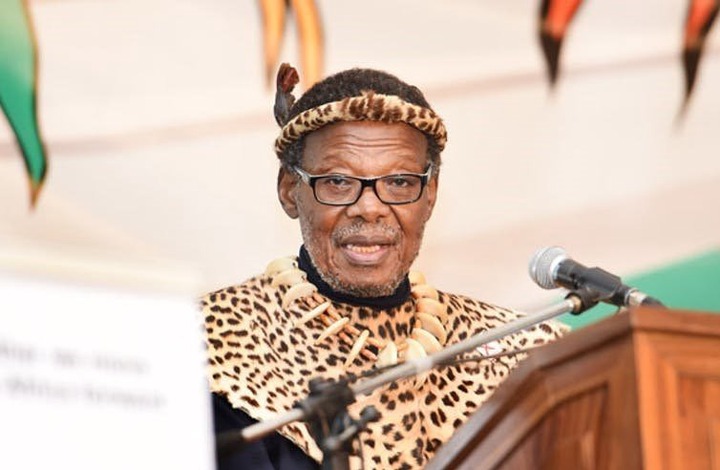 "This one must rest in peace now and stop fighting against King Misuzulu because he wants to abuse him like how he abused his father," said Nathi Sithole.
Some said they are disappointed in Prince Mangosuthu Buthelezi for making these allegations. They stated that he should have apologised for the wrong he did in the past rather than pointing fingers at former president Jacob Zuma.
"This old man has prevented Kwa-Zulu Natal from becoming a fully comfortable democracy for too long. Zuma was 100% correct to stop this madness," a social critic said.
Some critics said it could be true the Prince Mangosuthu Buthelezi does not really see eye to eye with former president Jacob Zuma. And gets uncomfortable that King Misuzulu KaZwelithini seem to be getting close to the former president.
Many are now waiting to see if former president, Jacob Zuma will react to these allegations made by Prince Mangosuthu Buthelezi.
But people in Kwa-Zulu Natal province don't want to be divided by these type of utterances. They said people in their province have experienced much pain, and it is time for healing.
Content created and supplied by: DissentingVoices (via Opera
News )