The ANC has been rocked this morning following terrible news that one of its progressive cadre has sadly died.
Photo: SABC News
The ANC caucus in the Gauteng Legislature confirmed moments ago that struggle veteran and one of its longest-serving members, Joe Mpisi, has sadly passed away this morning.
The former chairperson of the Gauteng branch of the South African Communist Party (SACP) died at the age of 56.
However, his cause of death was not disclosed.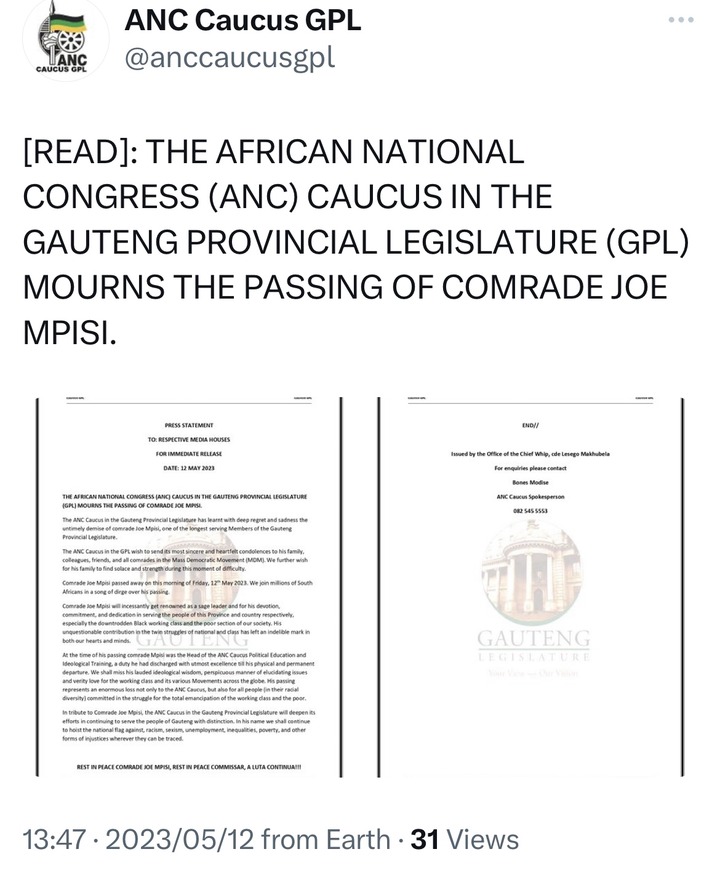 Screenshot: Twitter
Meanwhile, ANC Gauteng chairperson, Panyaza Lesufi has expressed his own shock and shared similar sentiments about Mpisi's role as a revolutionary, waxing lyrical about Mpisi selfless and signicant role he played in the fight for the advancement of the movement.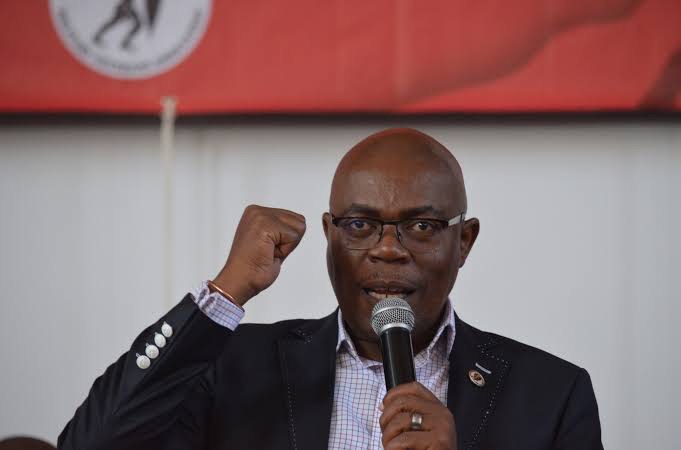 Photo: SowetanLIVE
"Part of me is no more! The pillar I relied on collapsed! My heart is not only broken it continuously skip it's beat. The pain is unbearable. Empa hale thato ya hao, holokile holokile! Go well my Chair, Cde Joe Mpisi. Robala ka khotso Lekomanisi!" Lesufi posted on his official Twitter account.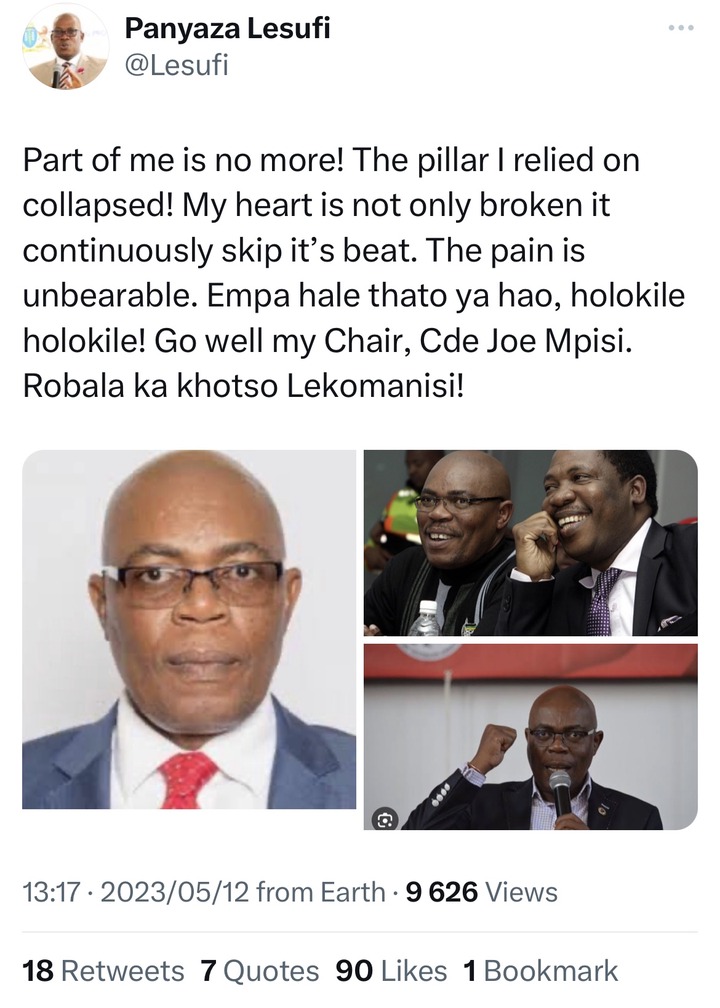 Screenshot: Twitter
Going by the Lesufi's great words, one could infer that indeed Mpisi was a great cadre who performed his duties in the legislature diligently for the betterment of the previously disadvantaged people, majority of which is black people.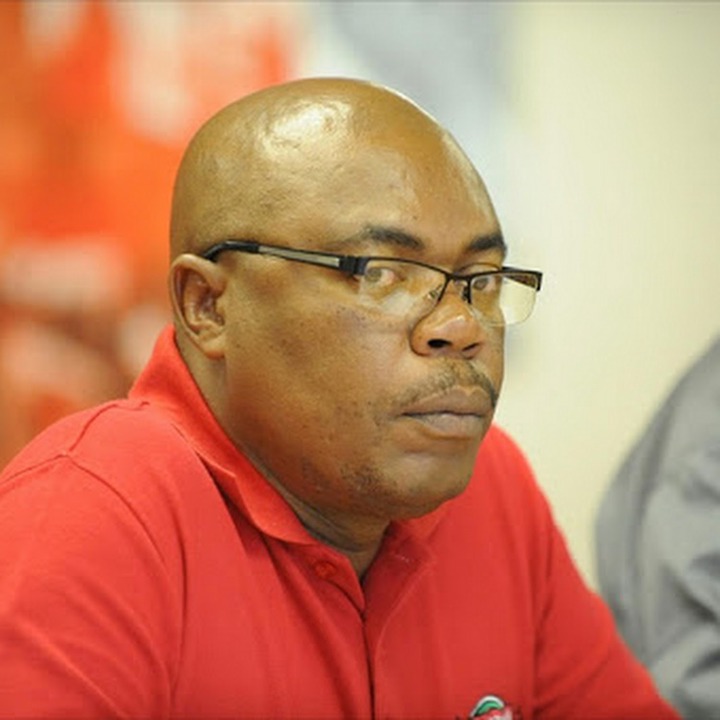 Photo: Facebook.
This is a huge loss particularly for Women in Gauteng, because Mpisi was one of the party's leaders who fought for against sexism and gender injustices, as the party lacks decisive leadership within its ranks to address the issues that women specifically face.
At the time of his death, Mpisi was head of ANC caucus political education and ideological training.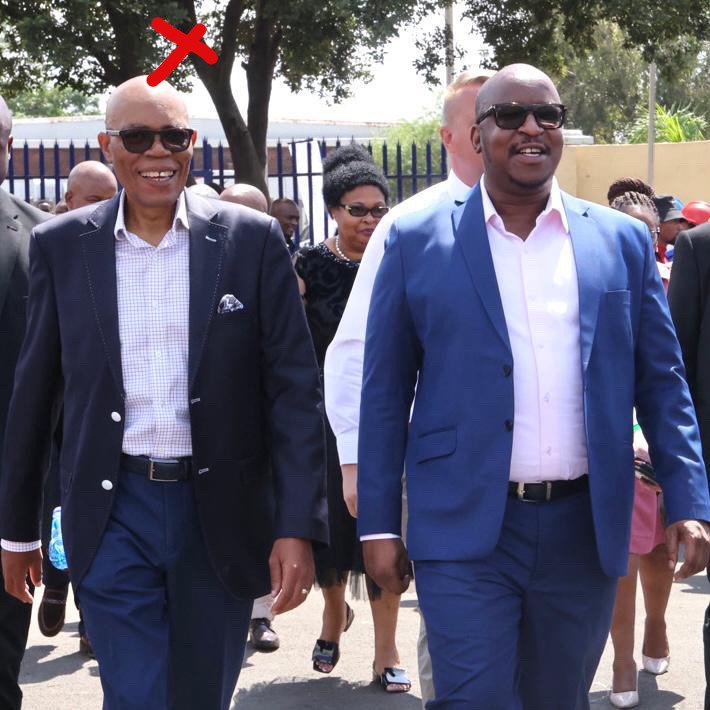 Photo: SABC News
The OnlineNewzBible team sends its most sincere condolences to Mpisi's family, May his soul repose peacefully.
Leave your condolences in the comment section below and don't forget to share with your family and friends.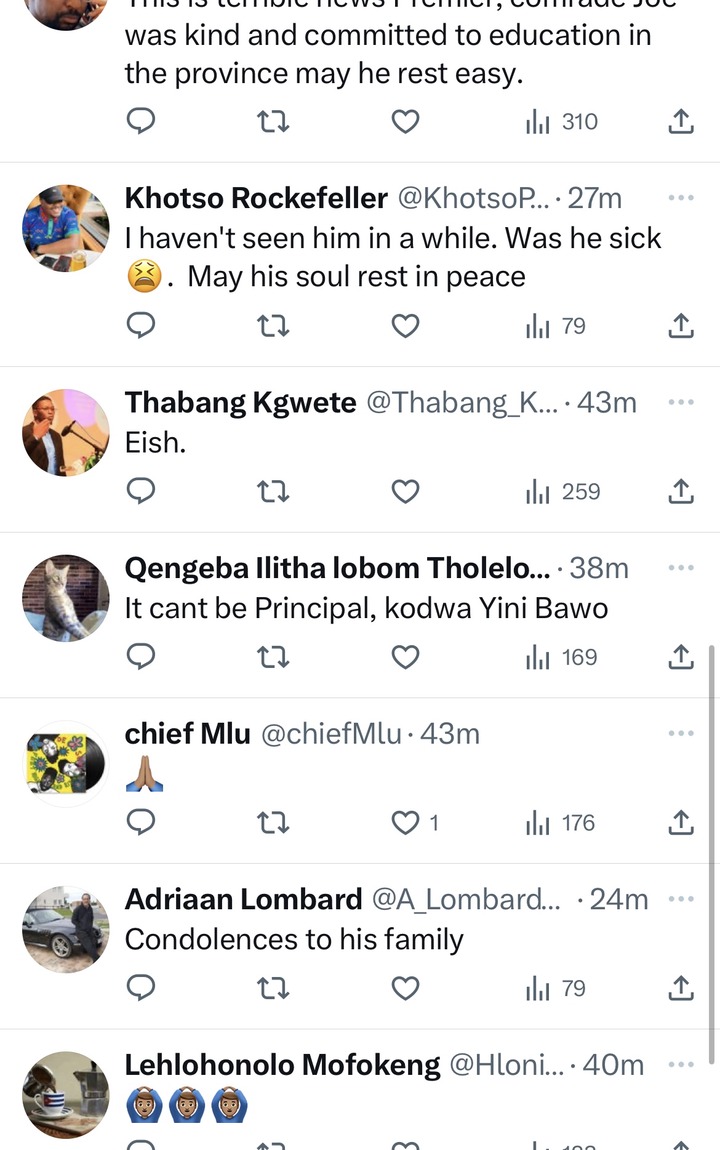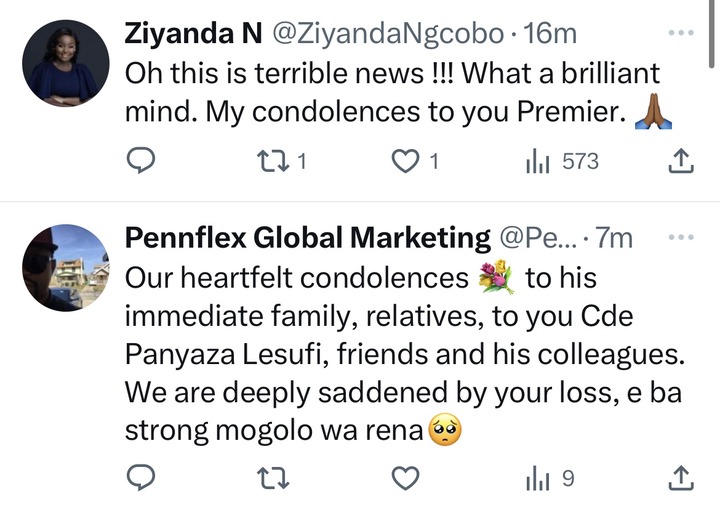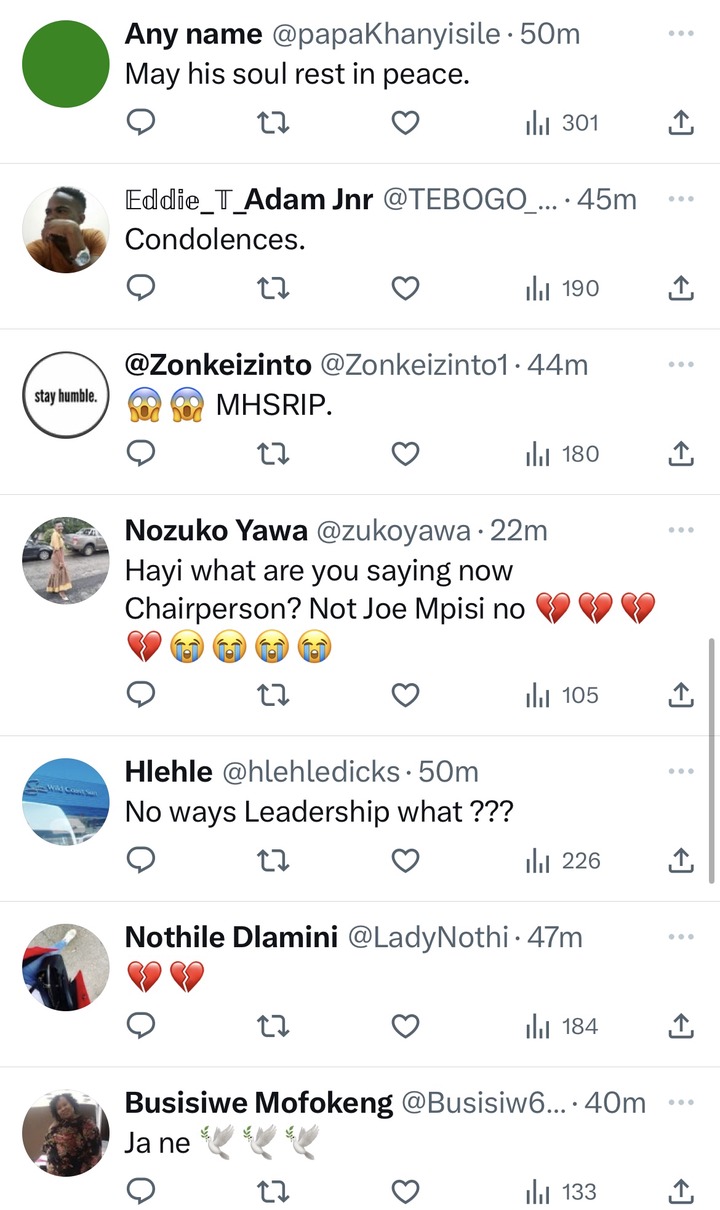 Kindly Like and Follow us for more stories. 
Source:
https://twitter.com/anccaucusgpl/status/1656989445218877440?s=46&t=PkMZhAfcC3eOgj3OsYqUmg
https://twitter.com/lesufi/status/1656981972604821509?s=46&t=PkMZhAfcC3eOgj3OsYqUmg
Content created and supplied by: OnlineNewzBible (via Opera
News )