BREAKING NEWS: Moja Love Boss and Presenter Receive Death Threats From Drug Lords
Moja Love channel founder Aubrey Tau and presenter Xolani Khumalo have received death threats from drug lords after their show, Sizok'thola, exposed the illegal drug trade in South Africa.
we encourage young people to fight drugs in their communities and also by exposing those that are dealing with selling drugs in their communities this is because drugs has the ability to damage and destroy the future of our children.
and if we allow drug dealers to continue selling drugs to our kids who will not have future leaders because our children will be destroyed by the use of drugs which is wrong, we must make sure that we stop it now.
Below are comments made by people.
if there is someone who is selling drugs in your community and you are afraid of that particular person make sure that you report that person to the police and makes follow-up on till you see that person arrested because if you do not do that the future of your children will be destroyed.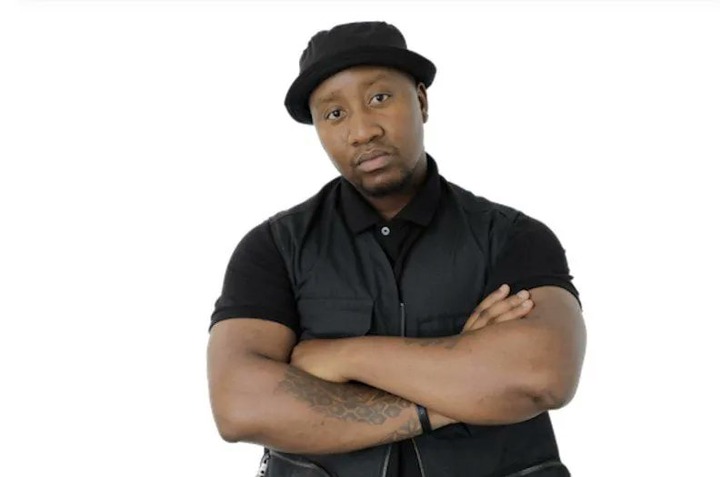 It's so sad that in South Africa, we have people that doesn't care about the well-being or safety of its citizens. We have a government that knows exactly what is happening with the issue of drugs, but they sleep, make media briefings without having a plan/strategy.
Police are quick to this fake so-called bomb attack at Nhlanhla Lux's home. When it comes to serious stuff, they're no-show.
Xolani is doing good work. Buy he's stepping on some people's businesses who are highly linked with Politicians.
Over and above protecting them, the authorities simply need to step up their game by first rooting out corrupt cops then fighting these drug wars head on. Laws against these crimes must be applied firmly alongside strict home affairs border control.
Source
https://twitter.com/tndaba/status/1658317389614784514?s=19
Content created and supplied by: NewsStorezA (via Opera
News )