It is with great pleasure to announce that on Thursday 19 August 2021, a special sitting of the National Assembly (NA) elected Ms Nosiviwe Noluthando Mapisa-Nqakula as the new Speaker of the House. With her impressive background in politics and years of service to her country, Ms Mapisa-Nqkula has made history with this appointment. For many years, she has been a dedicated member of Parliament, serving as the Chairperson of the Joint Standing Committee on Intelligence and member of the Joint Standing Committee on Defence since 1994.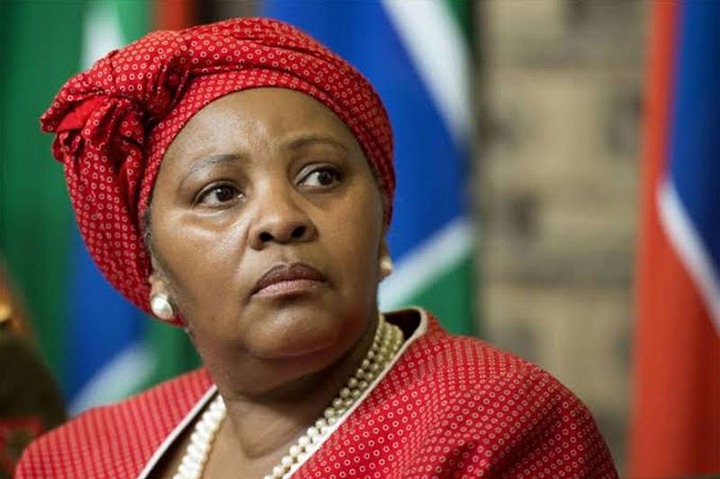 Her contributions to the African National Congress (ANC) have also been remarkable, as she has been a member of the National Executive Council (NEC) since December 2007. We congratulate Ms Mapisa-Nqakula on her well-deserved appointment and wish her all the best as she takes on this new role.
1. Academic Qualifications
It's impressive to know that Ms Mapisa-Nqakula acquired her Primary Teacher's Diploma from the Bensonvale Teacher TRG College and a Project Management degree through Canadian University Studies (CUSO). She has also taken several courses on Basic Human Relations, Community Development and Communications, and even trained in Youth Leadership. To top it all off, she is currently pursuing a degree in Psychology from Newport University. It's worth mentioning too that Ms Mapisa-Nqakula graduated from Mount Arthur High School.
2. Career/Positions/Memberships/Other Activities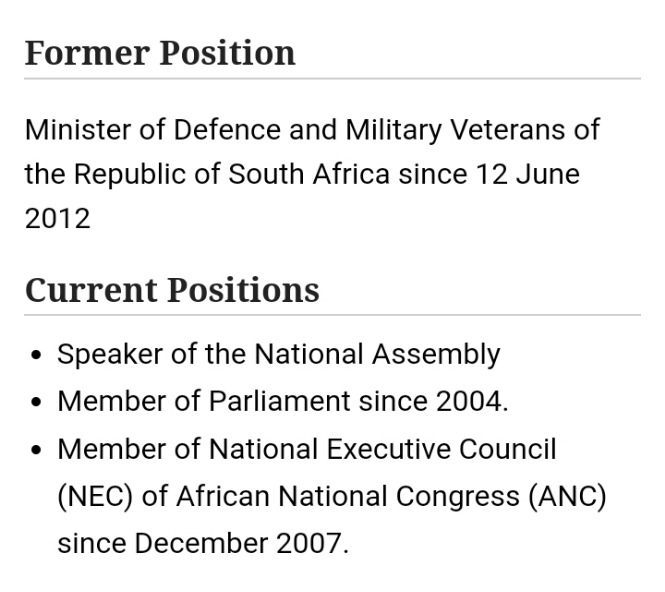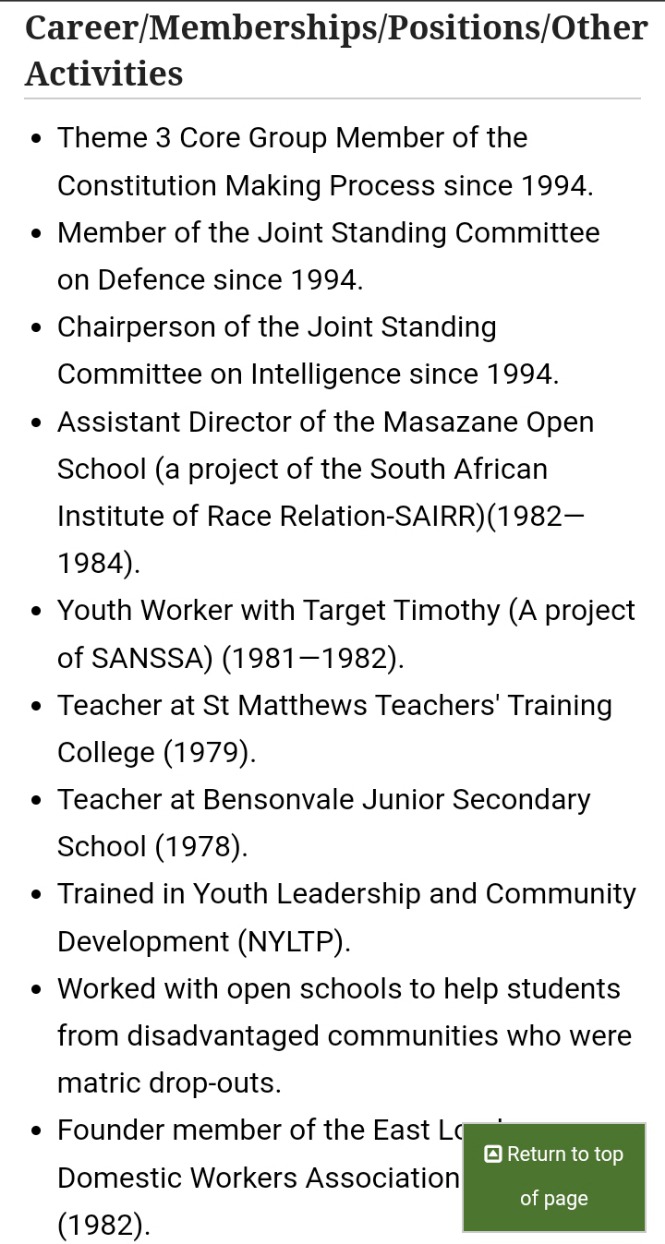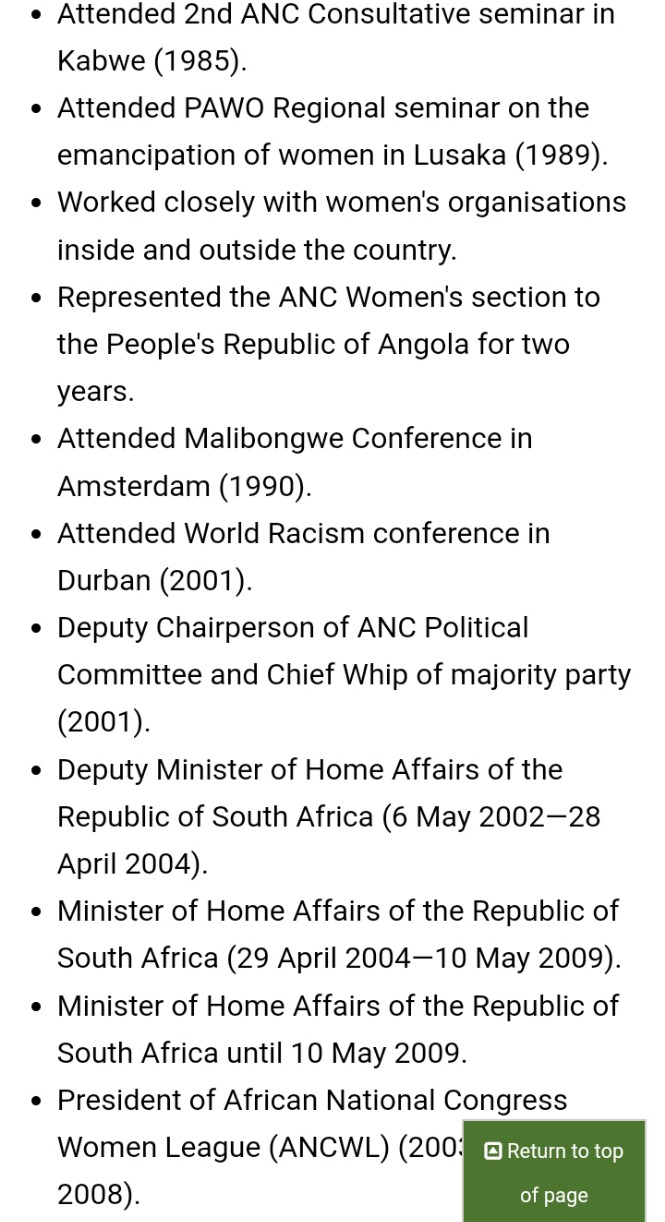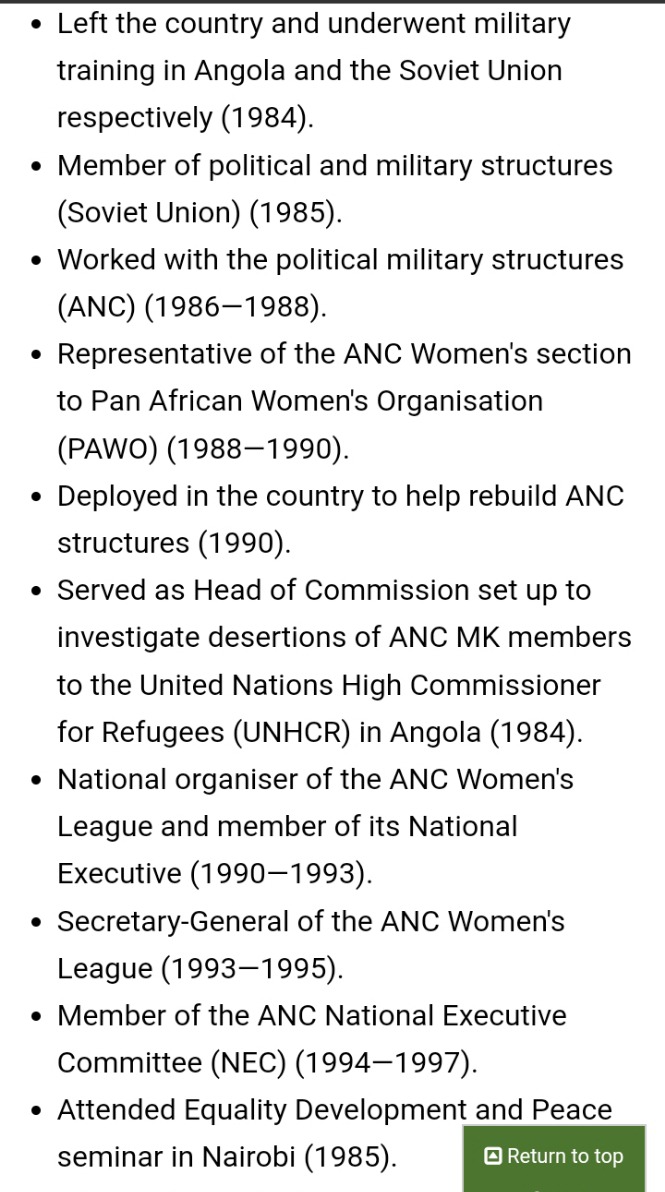 Source:
https://www.dmv.gov.za/profiles/former-minister-profile.htm
https://www.parliament.gov.za/person-details/180
Content created and supplied by: Deep (via Opera
News )