In a shocking turn of events, former South African president Thabo Mbeki has finally broken his silence, unleashing scathing criticism against the current administration led by Cyril Ramaphosa. Mbeki, known for his discerning eye, didn't hold back as he accused the ruling ANC party of protecting Ramaphosa from being held accountable, particularly regarding the infamous Phala Phala scandal.
Moreover, he raised concerns about the recent allegations made by the US ambassador, insinuating that the country has been secretly supplying weapons to Russia. Mbeki's statements point to a dire situation where the wheels have come off, leaving the state in utter chaos.
Mbeki's grievances stem from the deteriorating state of affairs in South Africa, with the electricity crisis looming as a major threat to the already struggling economy. The repercussions of this crisis have been devastating for numerous businesses, pushing them to the brink of collapse.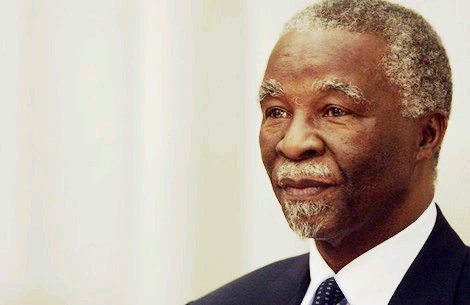 As Mbeki aptly puts it, many enterprises are left hanging by a thread, desperately clinging to survival. This dire situation aligns with the sentiments expressed by critics who concur with Mbeki's assessment, asserting that the center can no longer hold and everything is falling apart. They claim that President Ramaphosa's rhetoric is merely a string of unfulfilled promises, leaving the citizens disillusioned.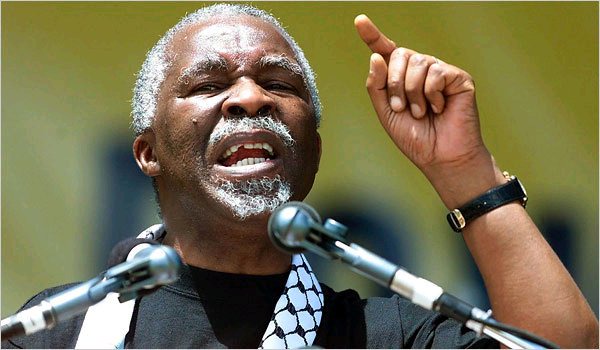 It's not just Thabo Mbeki who is dissatisfied with Ramaphosa's leadership. A chorus of voices within the ANC party has been calling for his removal from power, stating that he doesn't deserve a second term. One social critic passionately declared that Ramaphosa should become the first ANC president to lose elections, as his continued rule could lead South Africa to economic annihilation.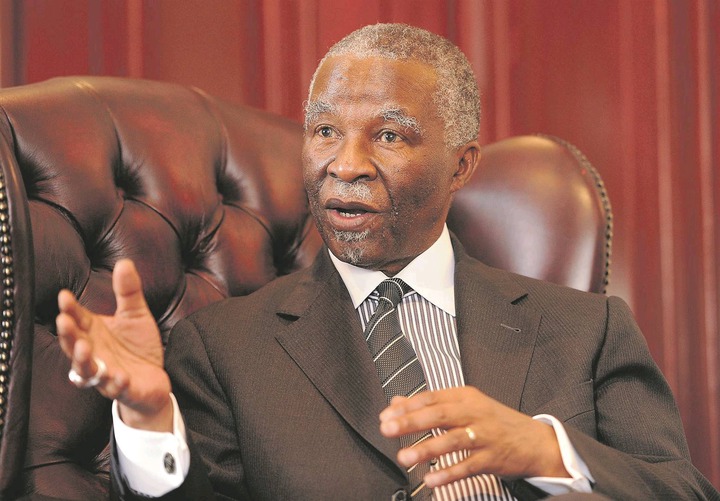 The mounting concerns encompass a myriad of issues, including an energy crisis that jeopardizes employment opportunities and economic growth. Additionally, the country grapples with the highest unemployment rate, worsening inequality, and an embarrassing error on its banknotes. The situation seems to be spiraling out of control.
With the discontent within the ANC growing, there are speculations that Thabo Mbeki might take further action by penning another letter, this time addressed to Deputy President Paul Mashatile. It's evident that Mbeki will not rest until issues of accountability take precedence.
Meanwhile, Ramaphosa, while addressing ANC supporters, defended his choices by referencing his decision to appoint the minister of electricity, claiming that doubts have been dispelled. However, with Mbeki's scathing critique and the mounting dissatisfaction among citizens, it remains to be seen if Ramaphosa's assurances will be enough to assuage the growing concerns and restore faith in his leadership.
Source:
https://twitter.com/City_Press/status/1657479523535822850?t=x9Rd4DAObLV4-mbAljrSmg&s=19
Content created and supplied by: Bundle_Media (via Opera
News )