The African National Congress Secretary General Fikile Mbalula was hit with a lot of questions and criticism after announcing his interview with the media on Wednesday night. Mbalula alerted his followers about an interview he was about to have with eNCA's JJ Tabane on Wednesday night at 20:00 and invited people to tune in.
However, his notice was met with mixed reactions from the public, as people have a lot to know from leaders of the ruling party. "Are you going to tell the nation why you canceled security contracts guarding railways without a replacement plan, leaving cables exposed to thieves; hence there's a mess?" Ivan Mbongwa responded to Mbalula. 
"We are in darkness, how we wish to listen to your lies. If you love the ANC that much, then you guys must let Ramaphosa to read his letter he wrote in December of resignation. The man is absent, he is no longer in this thing, he said it with his mouth that he likes the Ankole more." Muzi Kamabika said.
"Will you elaborate on the action that has been taken in response to President Mbeki's letter? And what is happening with Phala Phala? How does the ANC think we can possibly believe that you are fighting corruption when your president is a money launderer? And Eskom too?" Another social media user responded. 
It seems like the ruling party and its leaders have so many problems to solve and people are becoming impatient every day. If they are not careful, the ANC might lose a convincing number of voters in the upcoming national elections next year. The ruling party must attend to the people's needs as soon as possible because time is ticking.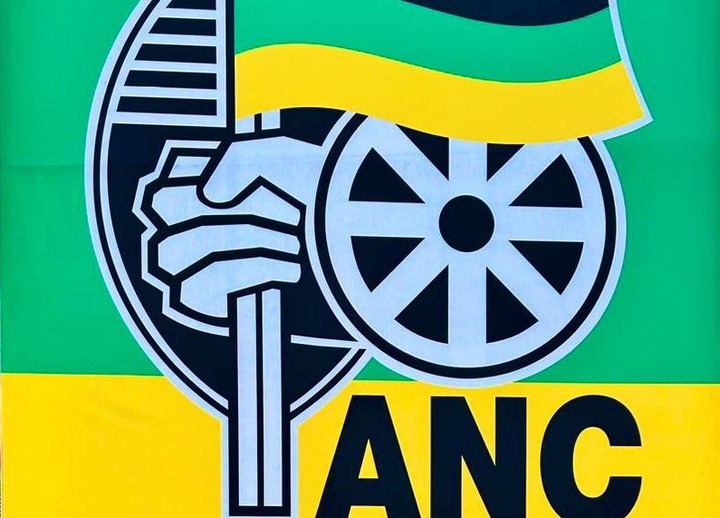 https://twitter.com/MbalulaFikile/status/1658871234594045954?t=XQGLgfEfLdfiium8CaKH5g&s=19 https://twitter.com/IvanMbongwa/status/1658872543254544403?t=WgPG6yIvDbZH2U1qhDSe1g&s=19 https://twitter.com/MuziKamabika/status/1658872917847834637?t=t-oZph8x-bxqkYt_N-wFwg&s=19 https://twitter.com/gandhibaai/status/1658873299470778370?t=PaLMT4DDaVR3lhAxN6BTWQ&s=19
Content created and supplied by: Eloquence (via Opera
News )