There are some friends that become family. This is because family is not defined only by the people you share the same blood as but people who love and have your back at all times. There are some friends who would go through hell for us. Such friends end up as family. 
In life it won't always be roses and if there are some people who want to be in your life when things are fine, then they don't deserve to be in your life. Mampho Brescia is an actress and model. One of the best old actresses in the industry. Mampho ages like fine wine as you would not tell that she's in her 40s.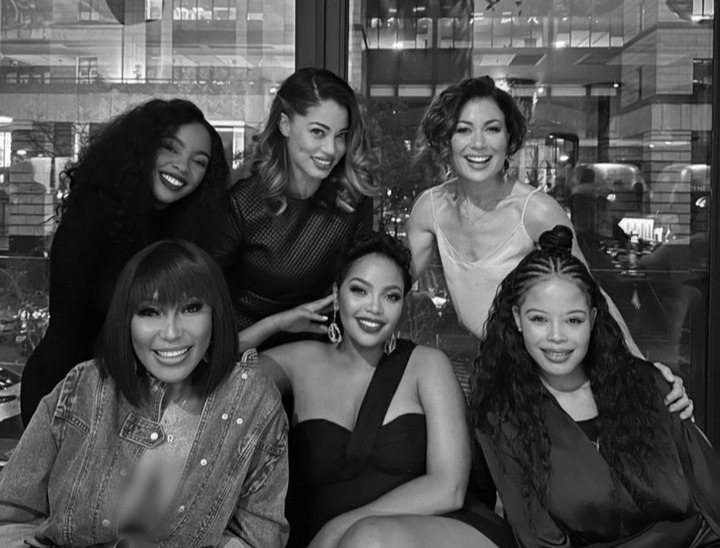 She shared pictures with her best friend actress Terry Pheto, who was in the news for all the wrong reasons weeks back. It is good to see that they still have each other's backs even after all that.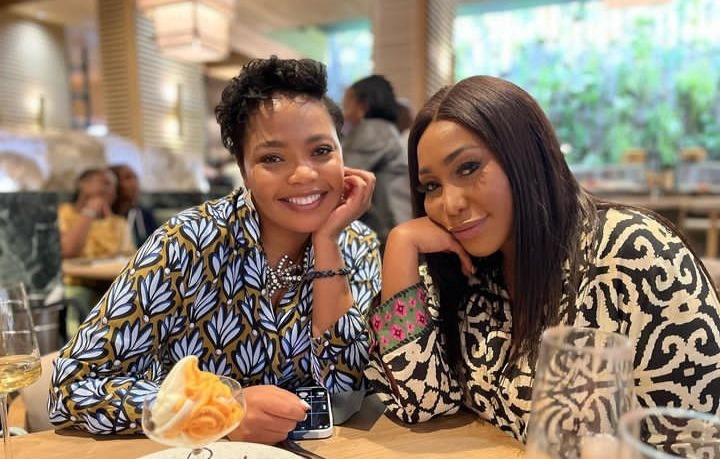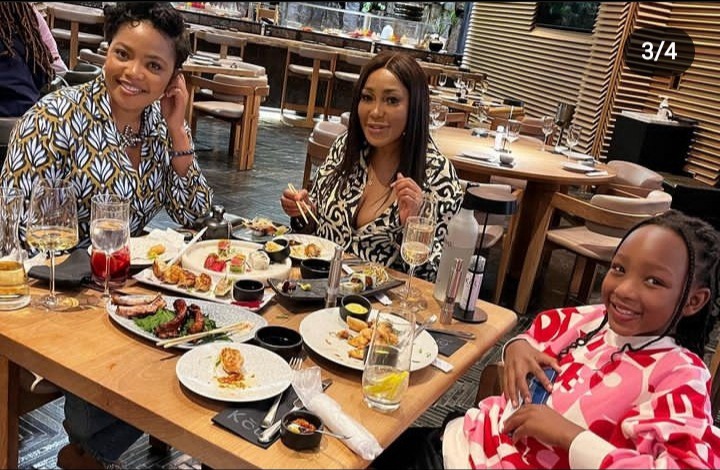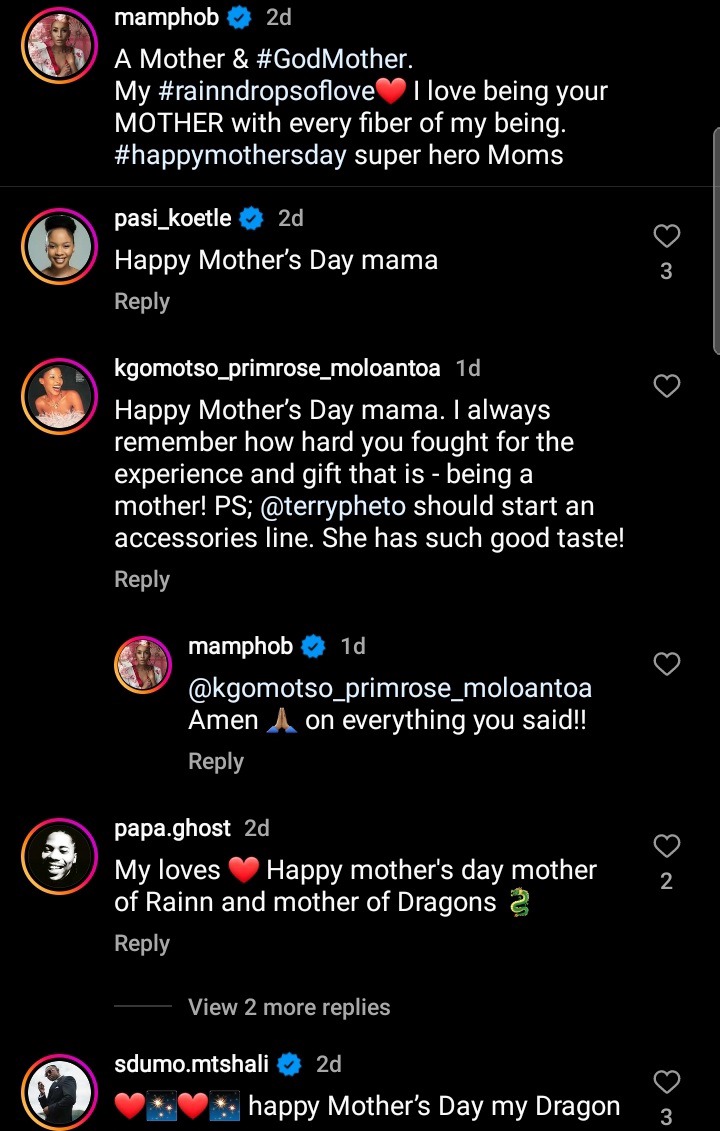 https://www.instagram.com/p/CsOV3nVN2y3/?igshid=MzRlODBiNWFlZA==
Content created and supplied by: PennyM (via Opera
News )