The Economic Freedom Fighters and their leader, Julius Malema were left in stitches this morning after Cyril Ramaphosa shook KwaZulu-Natal during his visit. President Cyril Ramaphosa is working hard in KwaZulu-Natal to gain support for the ruling party. During his visit to the ANC's eThekwini region, he led a recruitment drive in the township of Chatsworth, where he welcomed former members of the Democratic Alliance (DA) to the ANC.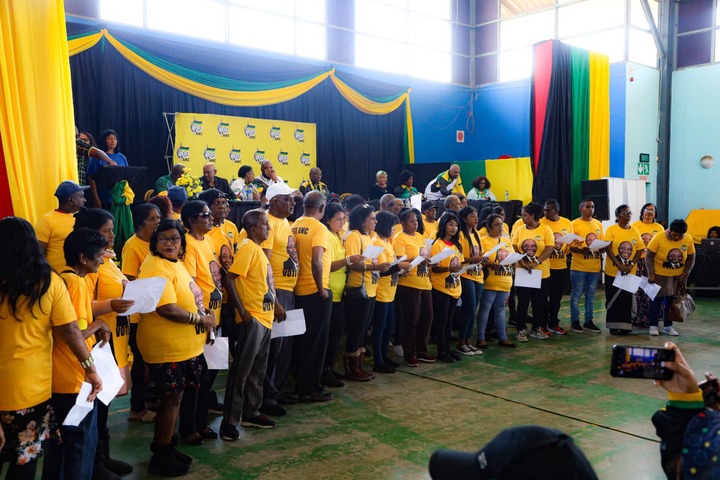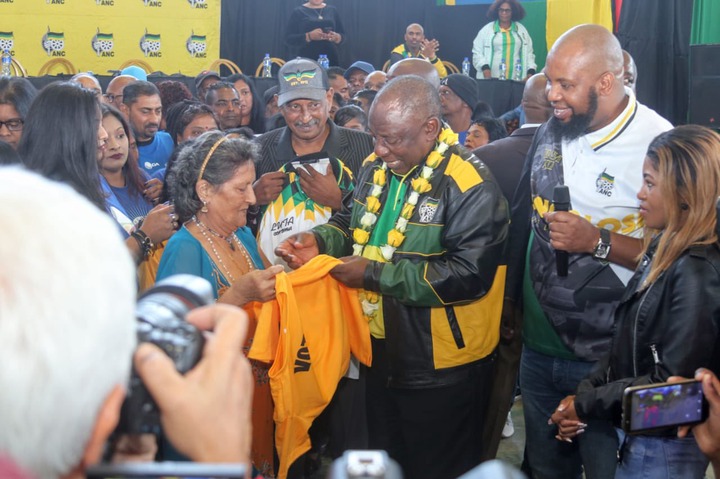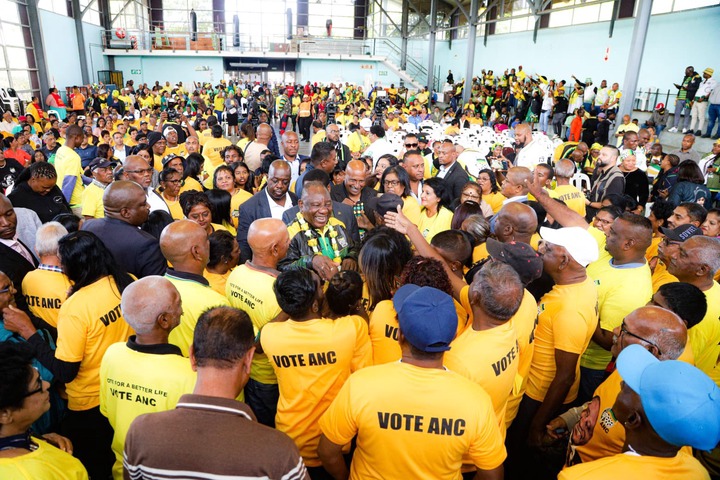 According to reports, over 100 new members joined the party, as Ramaphosa led a by-elections campaign and handed out ANC T-shirts to the new recruits. However, some South Africans remain skeptical about Ramaphosa's leadership and his ability to fix the country's problems. While gaining 100 new members is a positive step for the ANC, it does little to win back the support of the thousands of South Africans who have lost hope in the party.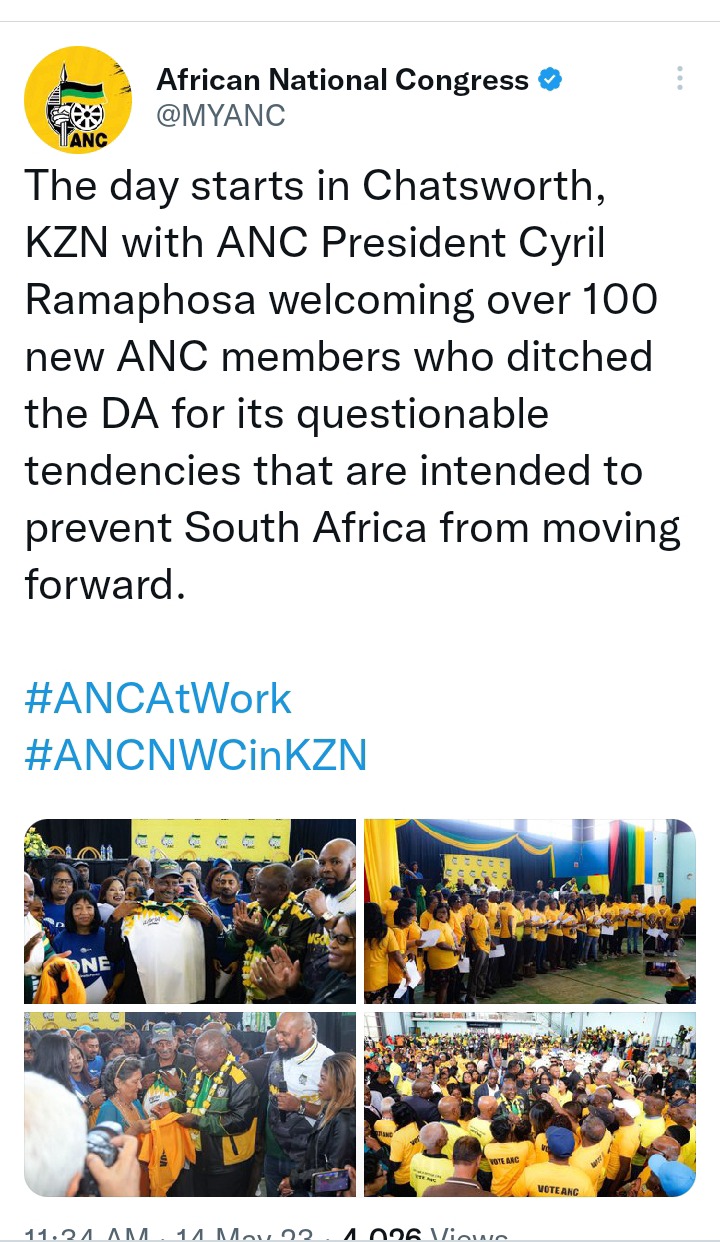 Despite this, Ramaphosa remains optimistic and believes that the ANC can overcome its challenges and renew itself. He told the people that millions of South Africans still have hope for the party, and that it is working hard to address its problems.
Some people believe that Ramaphosa's efforts to recruit new members and restore the ANC's support in KwaZulu-Natal are part of a larger conspiracy to maintain the ruling party's grip on power. Others argue that the president's leadership is biased and not representative of the needs and concerns of all South Africans. Regardless of these opinions, it is clear that Ramaphosa has a lot of work to do to regain the trust and support of the people. Only time will tell if his efforts will be successful in restoring the ANC's popularity and bringing positive change to the country.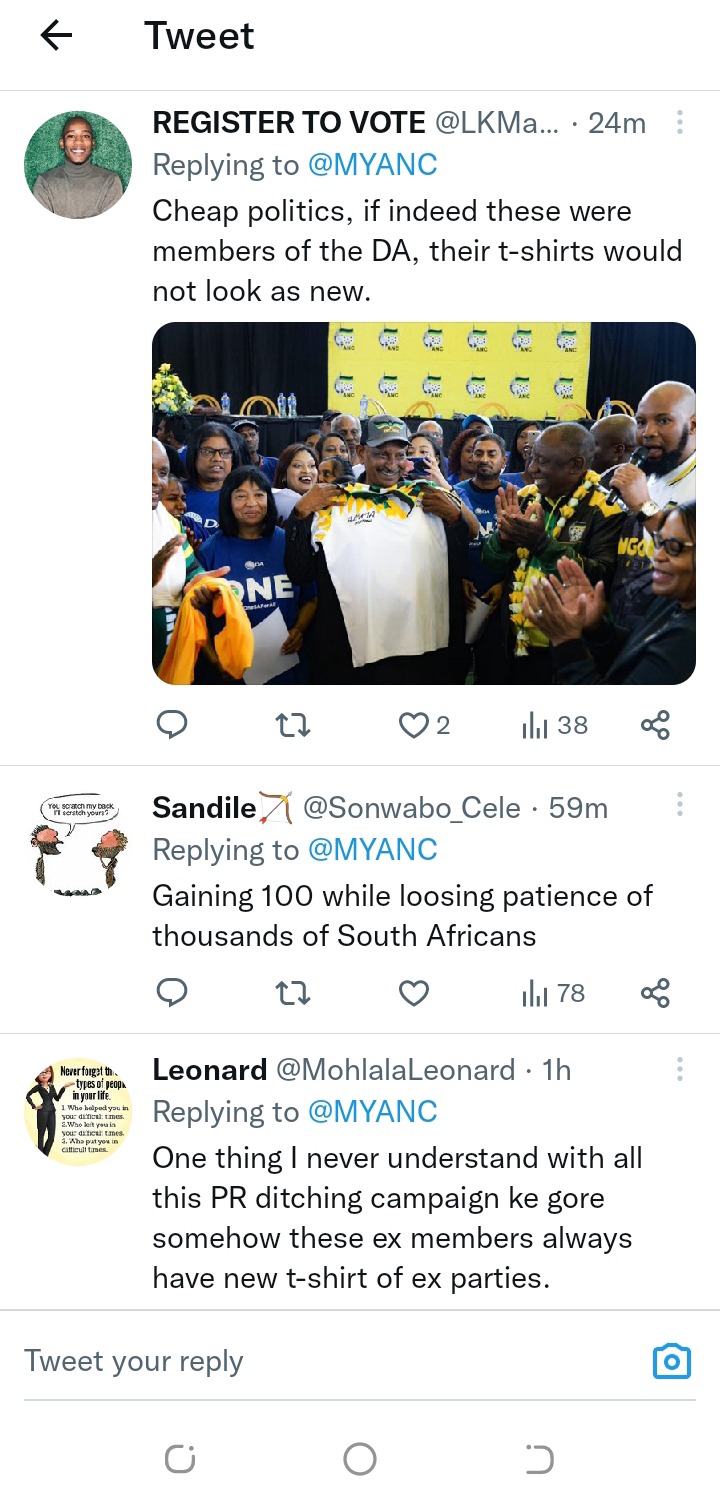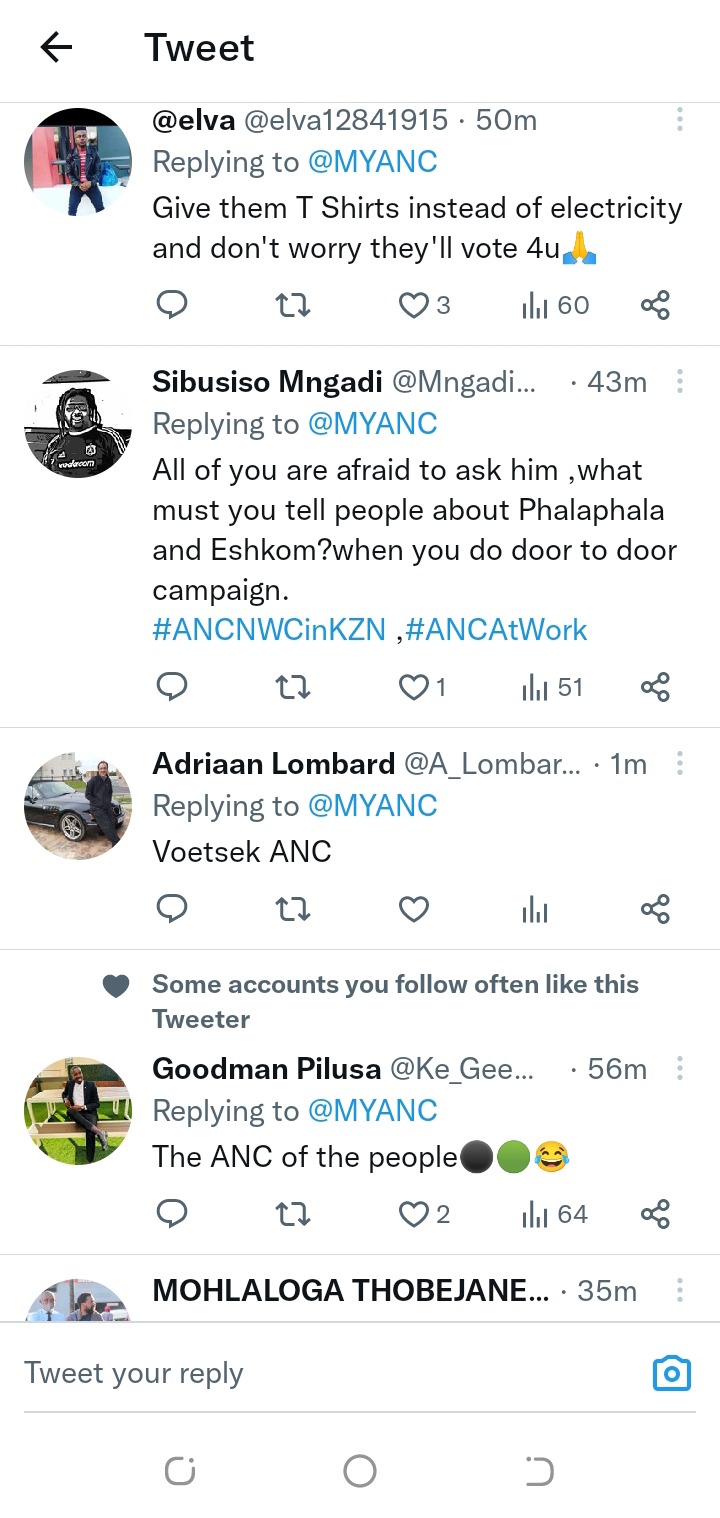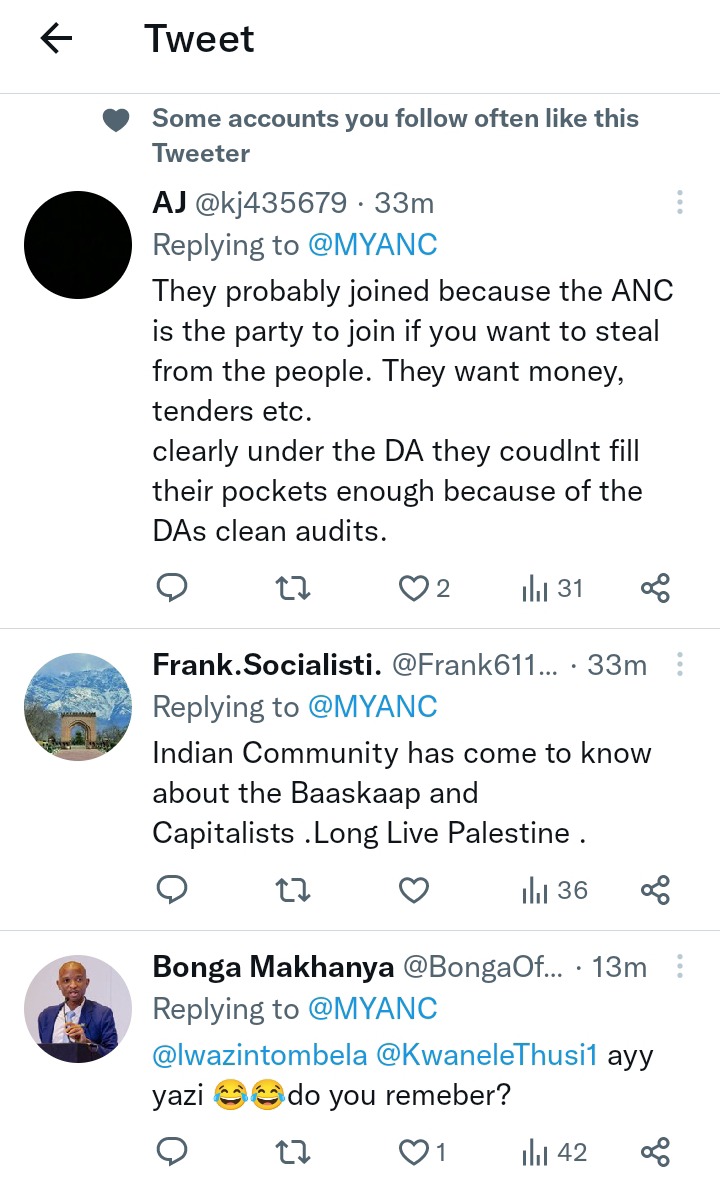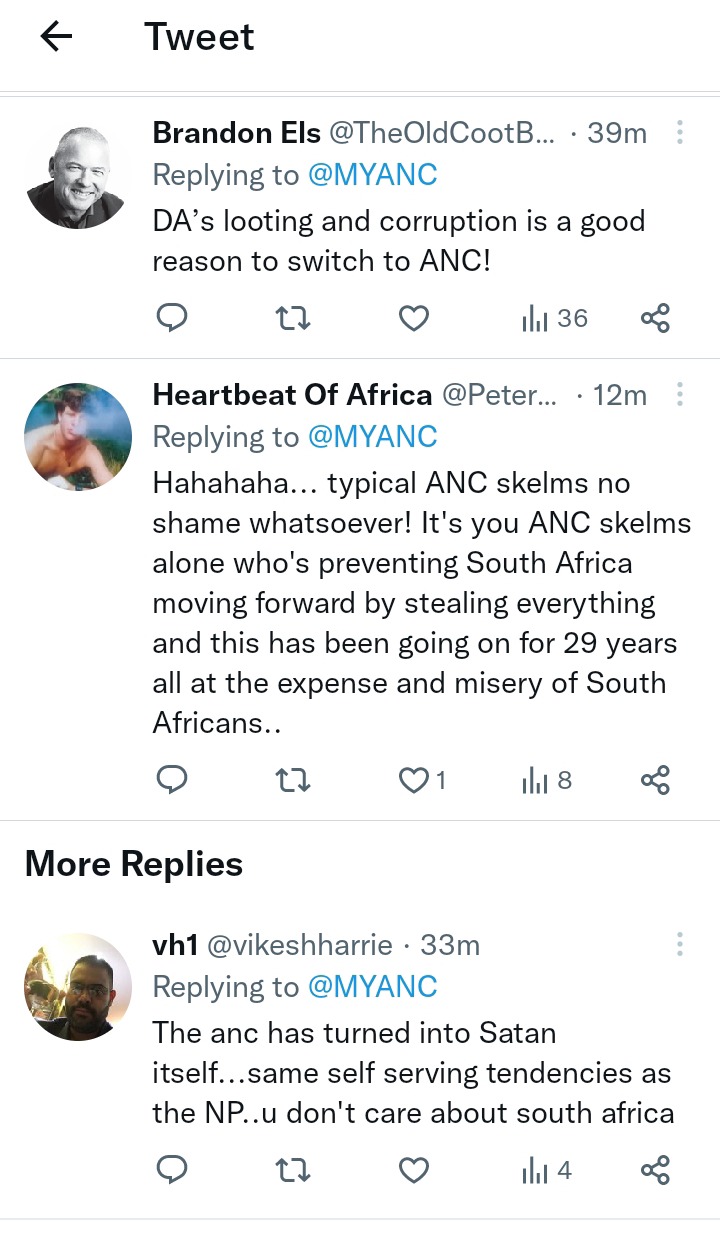 Mzansi, what are your thoughts concerning this incident? Do you think Cyril Ramaphosa has any influence in the Kwa-Zulu Natal political scene? Tell us what you think about this and don't forget to like, comment and share this let get more reactions on this matter. Follow The_Crime_Scene for more updates on this topic.
Source:
The day starts in Chatsworth, KZN with ANC President Cyril Ramaphosa welcoming over 100 new ANC members who ditched the DA for its questionable tendencies that are intended to prevent South Africa from moving forward.#ANCAtWork#ANCNWCinKZN pic.twitter.com/2GctXIMIJH

— African National Congress (@MYANC) May 14, 2023
Content created and supplied by: The_Crime_Scene (via Opera
News )