Lucas Radebe's son Lucas Jr has remembered and paid a touching tribute to his late mom Feziwe Faith Radebe on Mother's Day on Sunday, 14 May 2023.
Lucas Radebe Jr tragedy lost his mother on 11 October 2008 aged 34 after a three year battle with bowel cancer and her passing has really affected him considering how close they were.
What's the story?
On Sunday, Lucas Radebe's son Lucas Hugo Radebe Jr remembered and paid a touching tribute to his late mother, Feziwe Faith Radebe, almost 15 years after her painful demise. The 24 year old took to his Instagram account where he shared a photo where he had visited his late mother Feziwe Faith Radebe at her final resting place in the ceremony.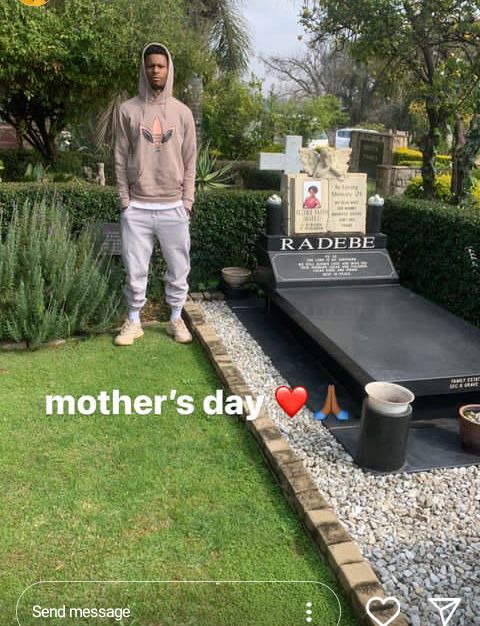 As part of of his caption, Lucas Radebe Jr wrote, "mother's day", followed by a love heart and folded hands emojis.
Did you know?
According to Lucas Radebe's player profile on German website 𝘵𝘳𝘢𝘯𝘴𝘧𝘦𝘳𝘮𝘢𝘳𝘬𝘵, the former Bafana Bafana captain who is undoubtedly one of best exports South Africa has ever produced across European shores made his Premier League debut on 26 September 1994 at the age of 25 years old in the colours of Leeds United during their 1-1 stalemate against Sheffield Wednesday.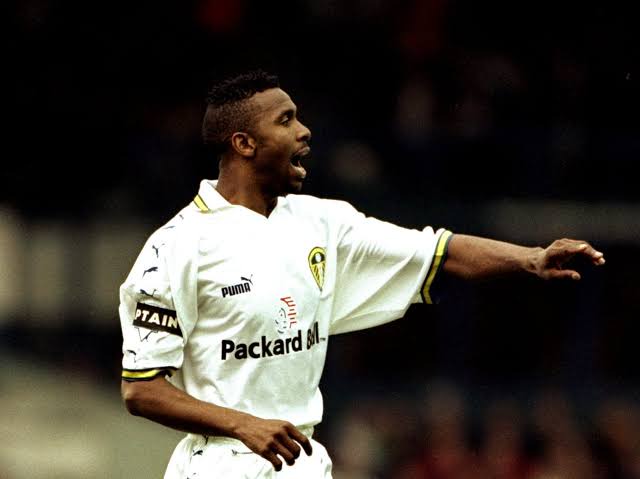 According to the same source mentioned above, "Rhoo" or "The Chief" as he was affectionately known as and who was a regular feature in the national team setup of South Africa during his playing days made his Bafana Bafana debut on 6 October 1993 during their 4-0 victory against Mexico where he played the whole 90 minutes.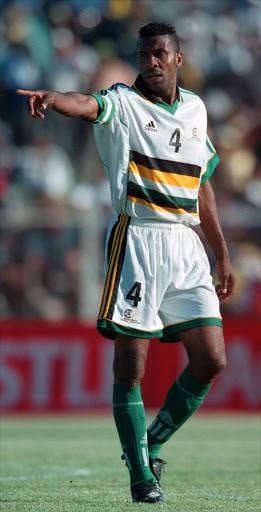 Your thoughts, please?
Do you think that there is a South African footballer among the current crop who have the potential of reaching cult status in the Premier League in England just like Bafana Bafana legend Lucas "Rhoo" Radebe"?
Sources:
https://instagram.com/stories/radebejr/3102420339346868290?utm_source=ig_story_item_share&igshid=NTc4MTIwNjQ2YQ==
https://www.transfermarkt.co.za/lucas-radebe/debuets/spieler/3088
Don't forget to like, share and comment. Thank you for taking your time to read this article. Please do follow me for more updates.
Content created and supplied by: The_Gaffer (via Opera
News )