https://twitter.com/Mfoka_Jobe/status/1659613019494596612?t=PjAnrY7SuhwwLklxbD5Bvg&s=19
ANC comrade in the Kwa-Zulu Natal province, Nathi Sithole has fired shots at the Economic Freedom Fighters leader, Julius Malema. He said he is a loudmouth.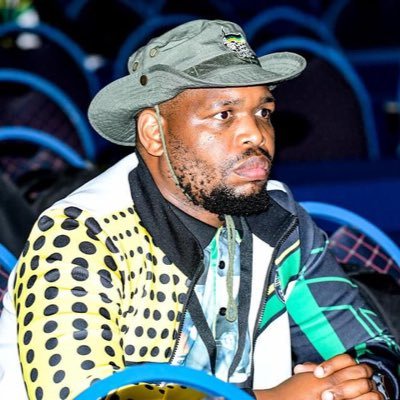 Sithole was responding to the utterances made by Julius Malema that he is done with Zuma after his party played a very important role in removing the former president from power.
It seems Malema rubbed Zuma's loyalist the wrong way. Sithole says the EFF leader is still seeking relevance by using the ANC veteran's name. Nathi Sithole said even though the ruling party has its own problems, Julius Malema is not an option for him.
"He is talking nonsense as usual this loudmouth, he never removed president Zuma. He was removed by the ANC because of its weaknesses.
If he removed Zuma why it happened after the ANC national conference? Why he didn't remove Zuma way before when he was still in power?" Nathi Sithole said.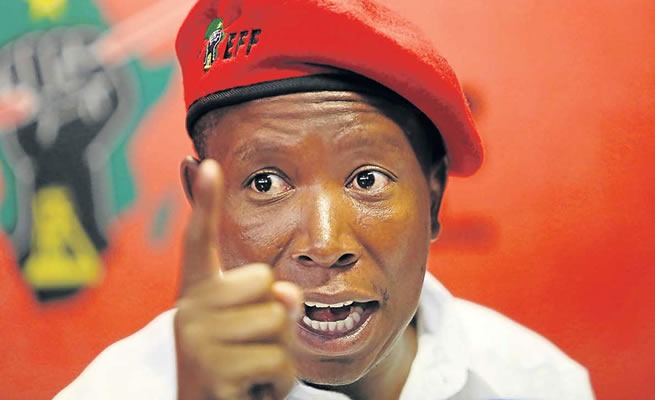 Julius Malema, however, said he no longer has any differences with former president Jacob Zuma. He in fact said, if the ANC veteran wants to be part of the movement, he is free to do so. It shows there is so much political maturity on Malema's side.
The red beret leader was doing an interview with various media houses at the EFF 10th anniversary celebration at Zanele Disability Home when he commented on the Zuma issue.
"If president Zuma joins the EFF, he will be more than welcome, I think very soon I will be going to see him and I must give him a form to join. The same way I will give to president Mbeki. They are good citizens of our country and I think Zuma has paid his dues," said Julius Malema.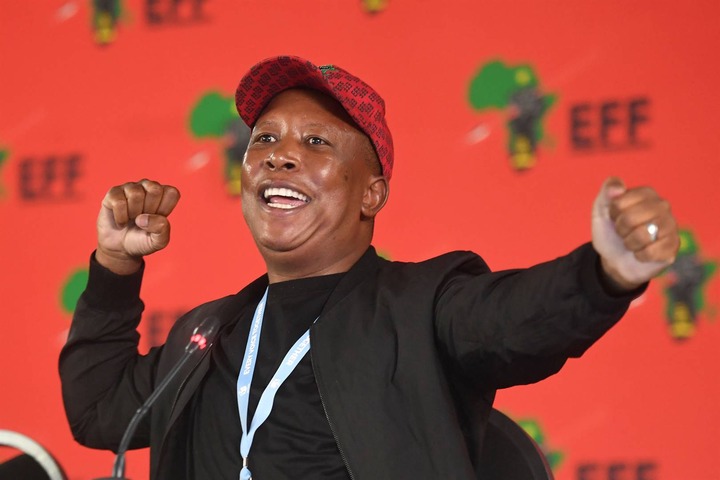 Former president Jacob Zuma's daughter, Duduzile Zuma-Sambudla recently revealed that when her father was asked to join EFF, he jokingly said "you can't recruit me into the EFF. It comes from the rib of ANC".
Content created and supplied by: DissentingVoices (via Opera
News )