Former President Jacob Zuma spotted With Carl Niehaus (PICTURES)
https://twitter.com/niehaus_carl/status/1655630327719551002?t=D1n3zzSpY6oXvCLF_VFxaw&s=19
https://twitter.com/ZANewsFlash/status/1655651998752989216?t=a0u5U2Z3goGwfKlECh-S6A&s=19
https://twitter.com/MthabineJustice/status/1655657654243532803?t=xPBzfZxgtcjoE_Ck3nzLPQ&s=19
People are speculating as to whether former president Jacob Zuma is still affiliated with the ANC. He was spotted getting t-shirts from Carl Niehaus, the head of ARETA, prior to this. Social media is already flooded with images of Carl Niehaus with former president Jacob Zuma. numerous individuals have been left stunned and with numerous questions after seeing the photographs.
Former President Jacob Zuma was spotted meeting Carl Niehaus, the head of ARETA (African Radical Economic Transformation Alliance). Jacob Zuma is allegedly credited as the founder of radical economic transformation, according to the source. On Monday, Carl paid a visit to former president Jacob Zuma at his residence. Niehaus said that Zuma and them had a conversation on ARETA's goals and policies during their visit.
On Twitter, it has been claimed that Jacob Zuma has been attempting to undermine the ANC and its leaders. Some people have been hoping that he won't be permitted to attend the ANC NEC, while others believe that the rapist is only trying to get the ANC's attention and that they should ignore him.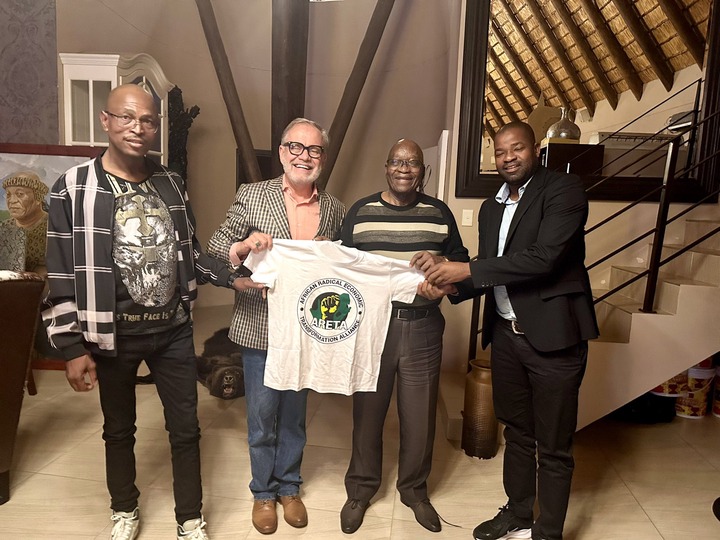 @chiefClement wrote: But let's seek clarification from the ANC as to why they won't immediately dismiss Zuma since they believe he is defying them by later learning what the NEC is saying.
(https://twitter.com/Chiefclement/status/1655842921965395968?t=A3jfOl1BT3AOvcFZM36Ttg&s=19)
@luckmlondzo wrote: "Why can't the ANC kick Zuma out of the party? He is tearing the ANC apart with his divisive nature," said @luckmlondzo. As long as those involved in the opposition to the ANC appear to be his allies, he welcomes all parties.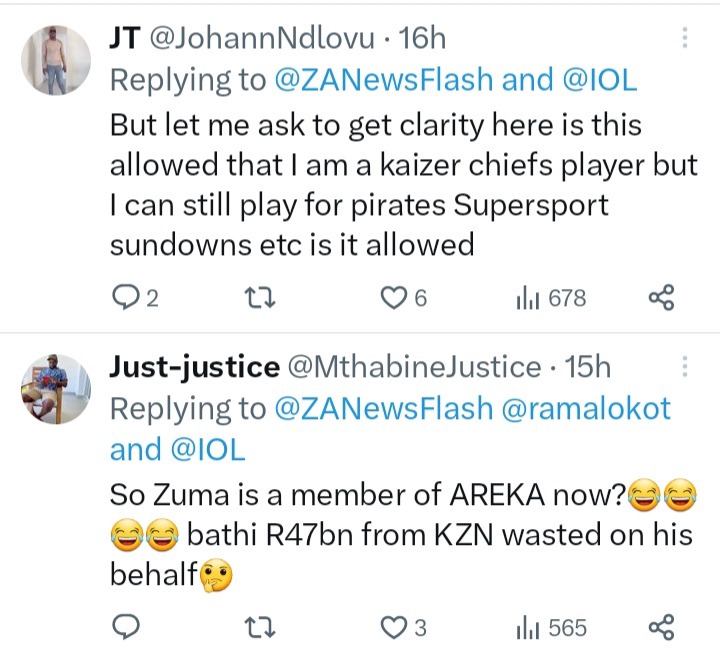 Do you think Jacob Zuma is still a member of ANC? Share your views.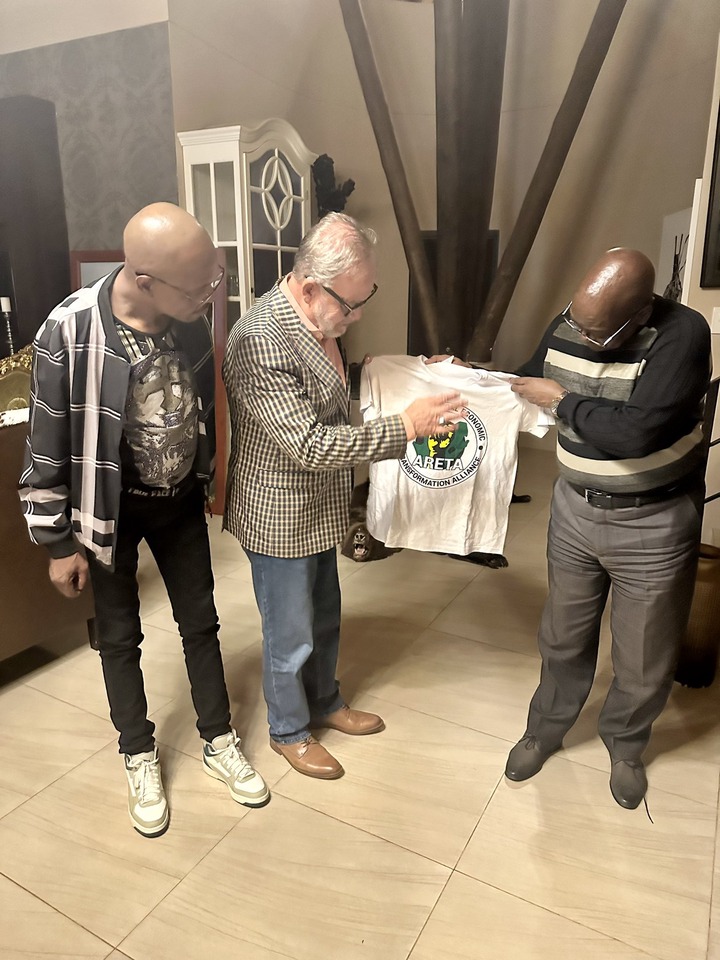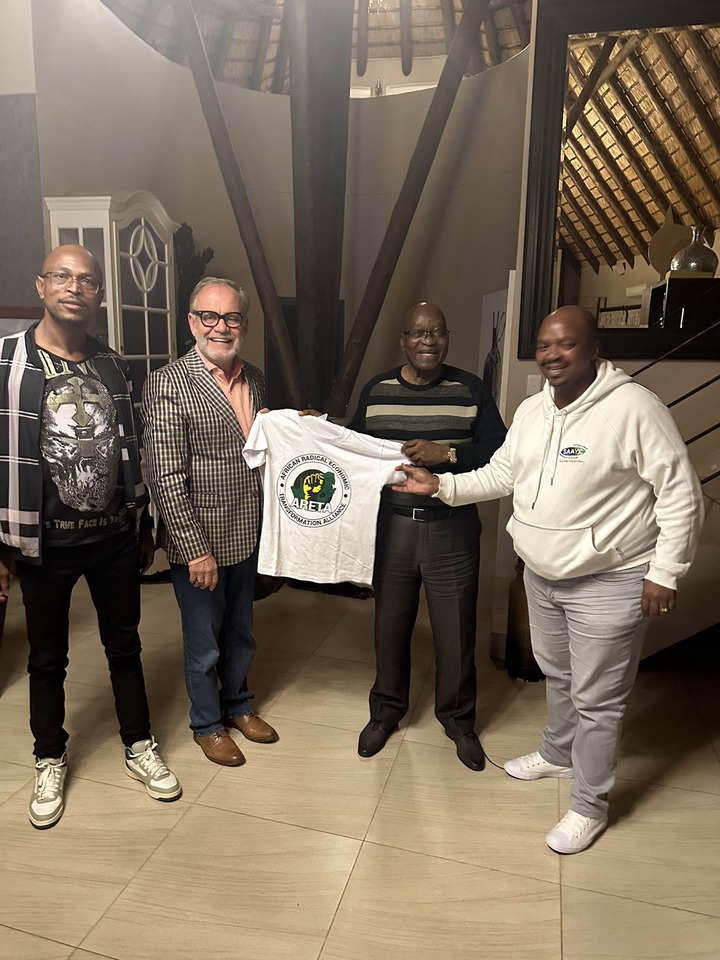 Content created and supplied by: Tivatawena (via Opera
News )