Date:13/05/2023
Source:
Makgoba told members of the standing committee on public accounts that President Cyril Ramaphosa's national security adviser, Sydney Mufamadi and Public Enterprises Minister Pravin Gordhan were aware of this private intelligence operation.https://t.co/FvLZA86ods

— Sihle Mavuso (@ZANewsFlash) May 10, 2023
The people of South Africa have been thinking and wondering what could be the reason for the Eskom issue being left unattended. This is because of what has been happening lately in the African National Congress which is very shocking. The reason for this is that corruption and money laundering in the South African spectrum is not attended to and solved reasonably.
This is because members who are accused of corruption are now protecting each other without taking any accountability and transparency in their actions. This is what has been happening in the ANC that people of South Africa will not want any changes to happen fast. The issue of load shedding has been happening for a while now and some of these issues could have been prevented if certain stakeholders were ready to work.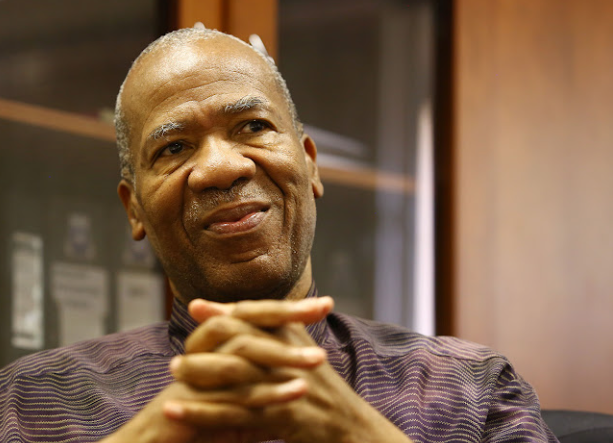 It has now become a trending debate that members of the ruling party will allow laziness and greed to get to their minds while avoiding the people of South Africa's needs.
The former Eskom chairperson by the name of Makgoba has put the three ministers under the bus for failing to take action. This comes after ANC President Cyril Ramaphosa launched a private intelligence operation to oversee matters that are happening in the ANC.
The reason for this is because despite money invested to save Eskom being avoided wasted it was time for Hawks and law enforcement to take charge. This is because when the Eskom was under fire the people required to make measures in the operation were not doing what was required. This is what the Eskom former chairperson said on Wednesday while the address the public account Scopa committee on Wednesday morning.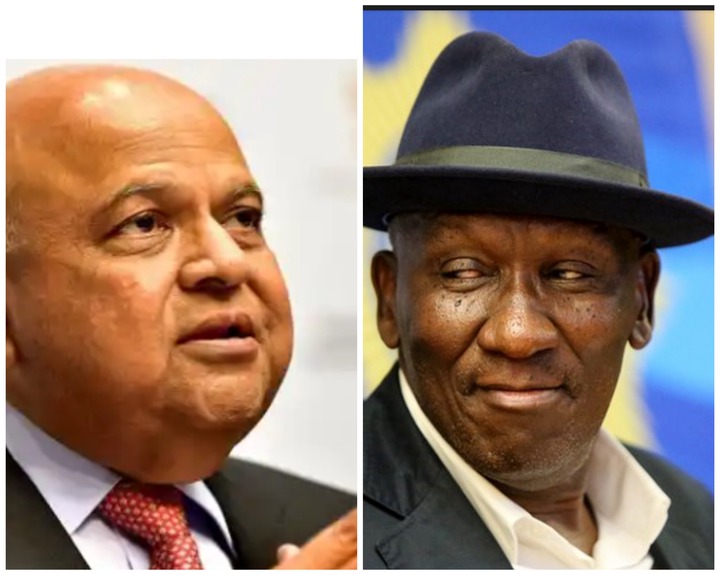 Makgoba also said that the former Eskom Boss Andre De Ruyter came to him in addressing the issue that is happening at Eskom. This includes the sabotaging that was happening in Mpumalanga power stations where top officials were reported to be looting close to R10 million per quarter.
He also said that Andre De Ruyter called a meeting where Pravin Gordan, Bheki Cele and Mufamadi in informing them about what sabotage means if it's happening on a single power station.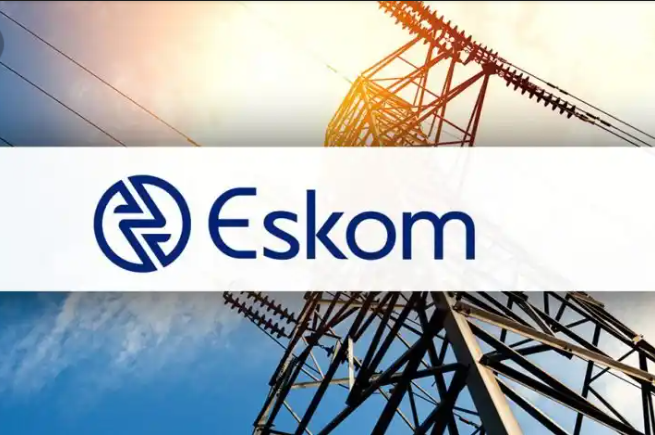 What is your intake on this matter and why do you say so?
Please leave a comment below in the comment section and please like, share and follow my account to receive more insightful news reporting.
Content created and supplied by: Rotondwa-Ndou (via Opera
News )