Controlling freak!' King launches fiery attack on premier's office
https://l.facebook.com/l.php?u=https%3A%2F%2Ftwitter.com%2FMogoruTakashi%2Fstatus%2F1656635241493065728&h=AT2oOfegyrgUm8oscyNl1GBp0isiF4M6qx9JU8noNxu0djg1yONks3QosG_izxHBgtt2zw8TfKN6kF1Ac4sZew8QA3M5e7Gf06EiIbW4JOxghS8kLYdK2bqaU9whVxTJ5ujO12uTD1o
By Takashi
In an explosive outburst, Zulu King Misuzulu kaZwelithini has launched a scathing attack against the "controlling freak" KwaZulu-Natal government.
Unleashing his anger during a meeting with traditional leaders in Ulundi on Wednesday, he demanded absolute control over his kingdom's R70 million budget.
King Misuzulu was angry at being controlled by the office of Premier Nomsa MaDube Ncube, complaining that he was unable to make any decisions without their authorisation.
"I only read in the news about this supposed R70 million budget allocated during the provincial annual budget, but I have neither seen nor touched a single cent," he complained.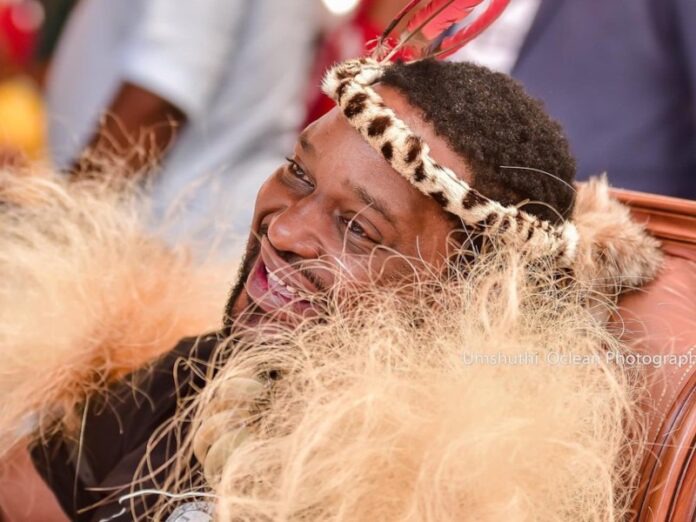 King Misuzulu disclosed that he must seek authorisation even for unimportant matters like visiting his palace in Pongolo. 
Determined to reclaim his freedom, he declared, "I demand full control over my affairs and budget. Inkosi [Thanduyise] Mzimela is now entrusted with managing the monarch's affairs through the Ingonyama Trust board."
This week, the king announced the appointment of Inkosi Mzimela as the chairperson of the Ingonyama Trust board.
"It is high time all matters pertaining to the Kingdom are placed squarely under the jurisdiction of the Ingonyama Trust."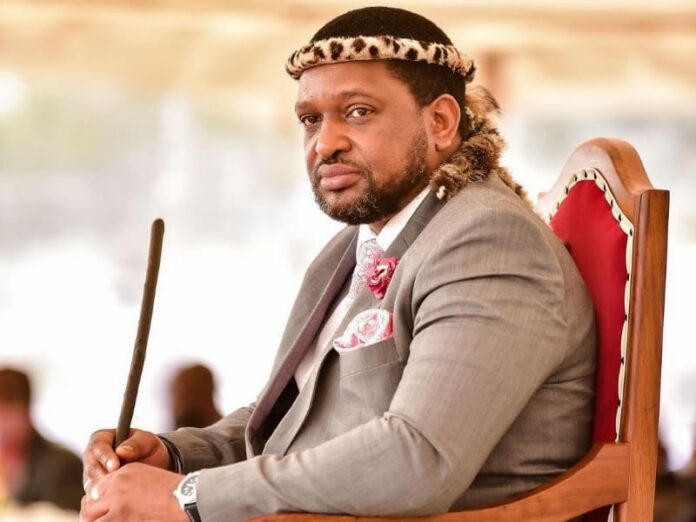 The king expressed concern that his leadership was being intentionally undermined, accusing the government of deliberately weakening him and targeting traditional leaders. 
Pictured above: King Misuzulu kaZwelithini and KZN Premier Nomsa MaDube Ncube
Image: supplied
Content created and supplied by: TEXASbois (via Opera
News )