Check Out What Viewers Noticed On This Man's Hand, Who Recently Went To #DateMyFamily Show
Source: Hashtag #DateMyFamily Twitter page and dstv Mzansi Magic Channel 161 latest pictures
#DateMyFamily camera man is not here to play!🫣 pic.twitter.com/kYm7UKyawb

— reabetswemakwela (@makwelaR) May 14, 2023
Mama is making sure that her daughter is taken care of.🙌 Don't miss #DateMyFamily at 18:00 on #MzansiMagic https://t.co/B46zcaQTL2 pic.twitter.com/JITIVMz2UG

— Mzansi Magic (@Mzansimagic) May 14, 2023
Social media is a powerful tool that exposes many people. It does not matter when you are rich or poor. Social media users are always one step ahead when it comes to spotting things n television. A man that recently went to "Date My Family" show has been the talk in social media after viewers noticed that he put a Rubber bands in his watch.
A man named Victor we t to #DateMyFamily, in search for a soul mate, but while he was on his date in TV, viewers of the show noticed his watch, which he tied his watch with rubber bands. Mzansi has been criticising a man who recently went to reality TV show #DateMyFamily. It is unfortunately that not every fan and followers were happy about him. #DateMyFamily is another show whereby an individual got to date with a family of a potential date.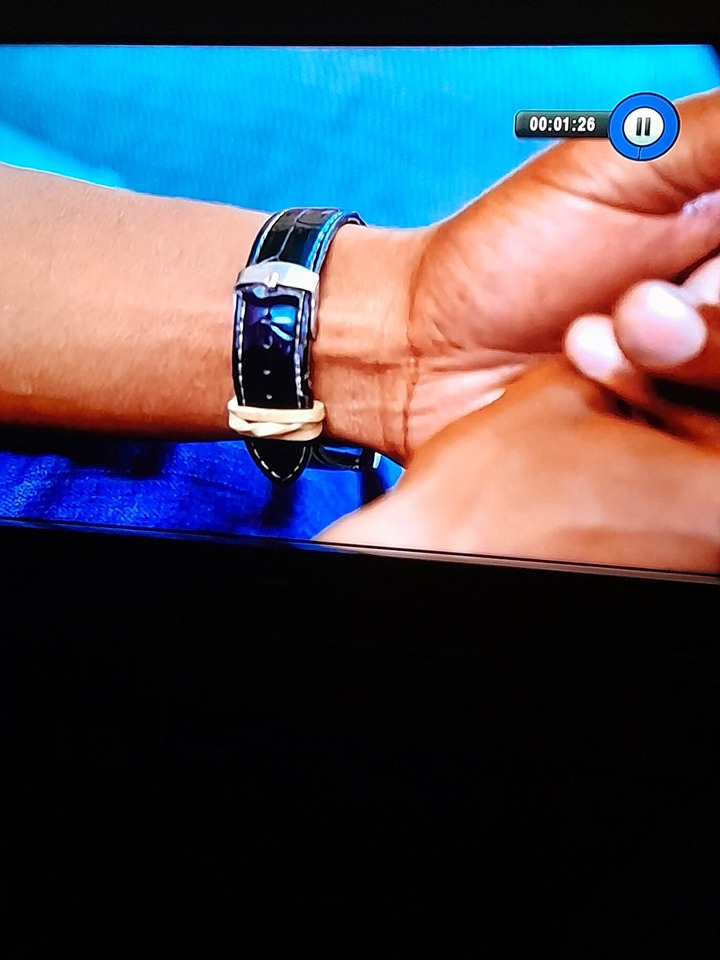 In the latest episode, we met a 36 years old man who is looking for a partner. Victor got a chance to have a date with the potential family, where he gets to ask all the kinds of questions he needed to know about his date. The potential family has been asking themselves questions as to, what's wrong with a guy who is 36 years old and doesn't have a child. Apparently they are finding it hard-to-understand why he is still single at this age.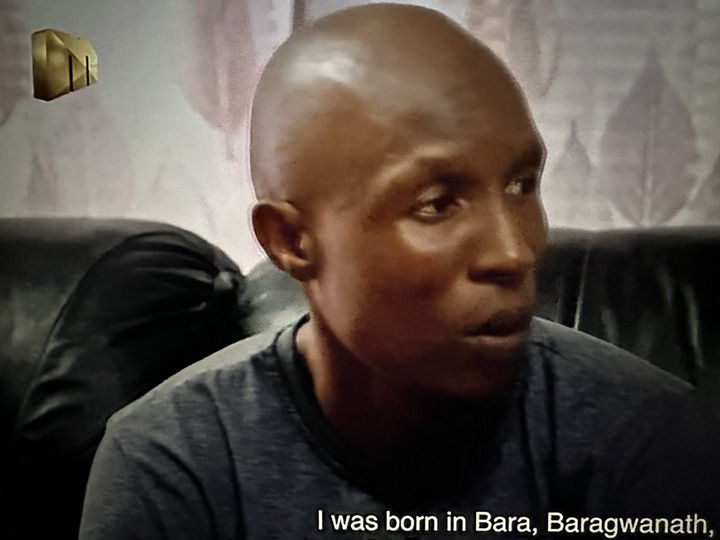 Some viewers think that Victor looks like a taller version of Grand P while others think that he dressed like he doesn't care. Apparently, this guy is being judged for being 36 years old with no kids. In South Africa, women are used to being impregnated at tender age of 16 and become single moms.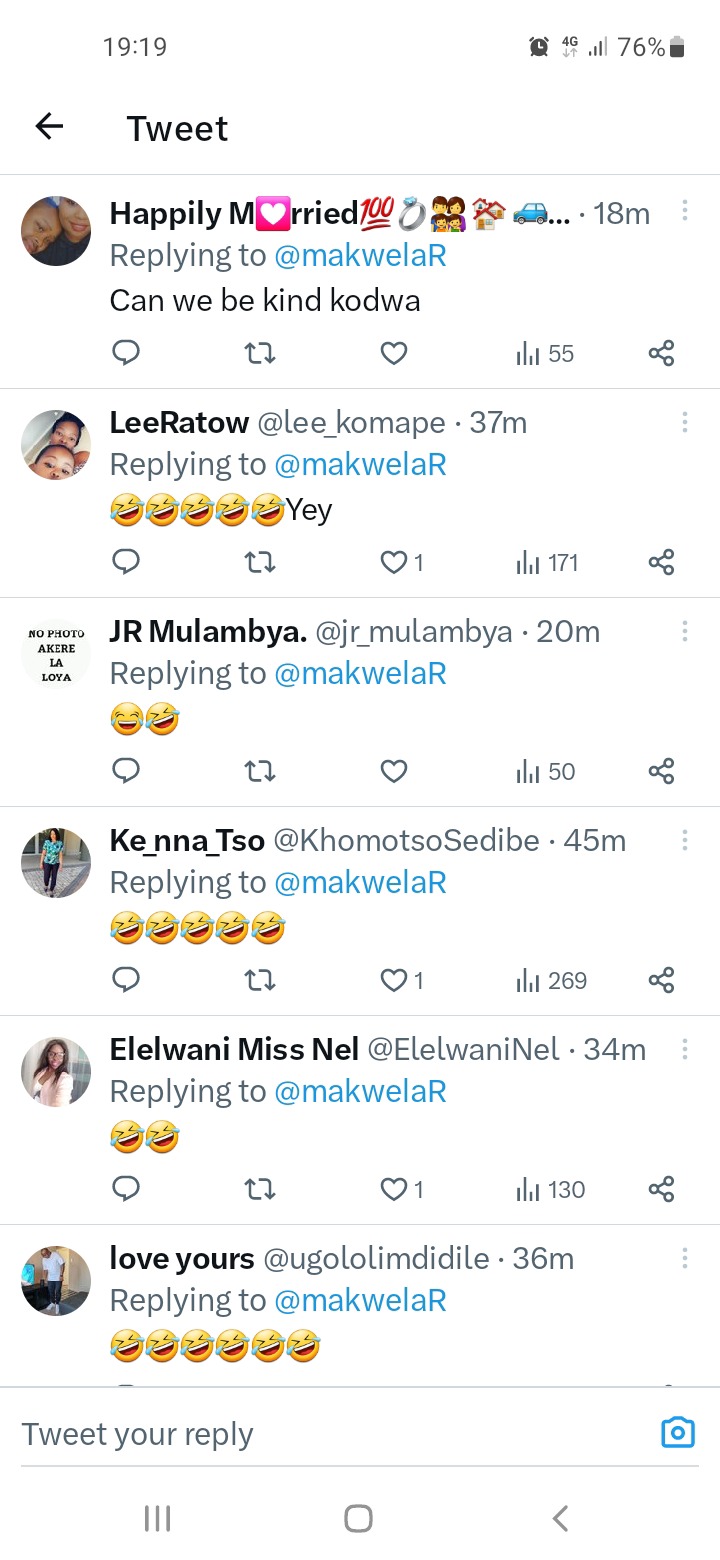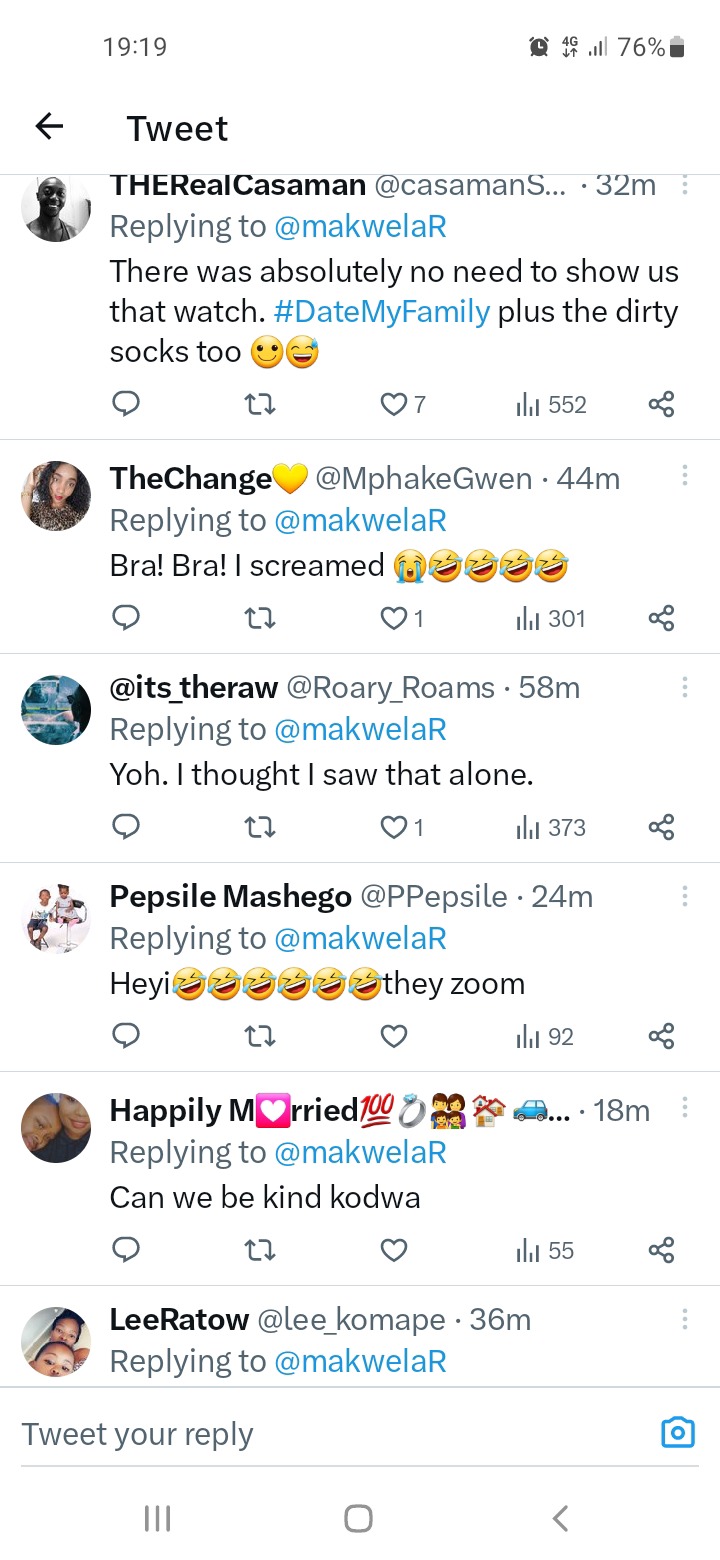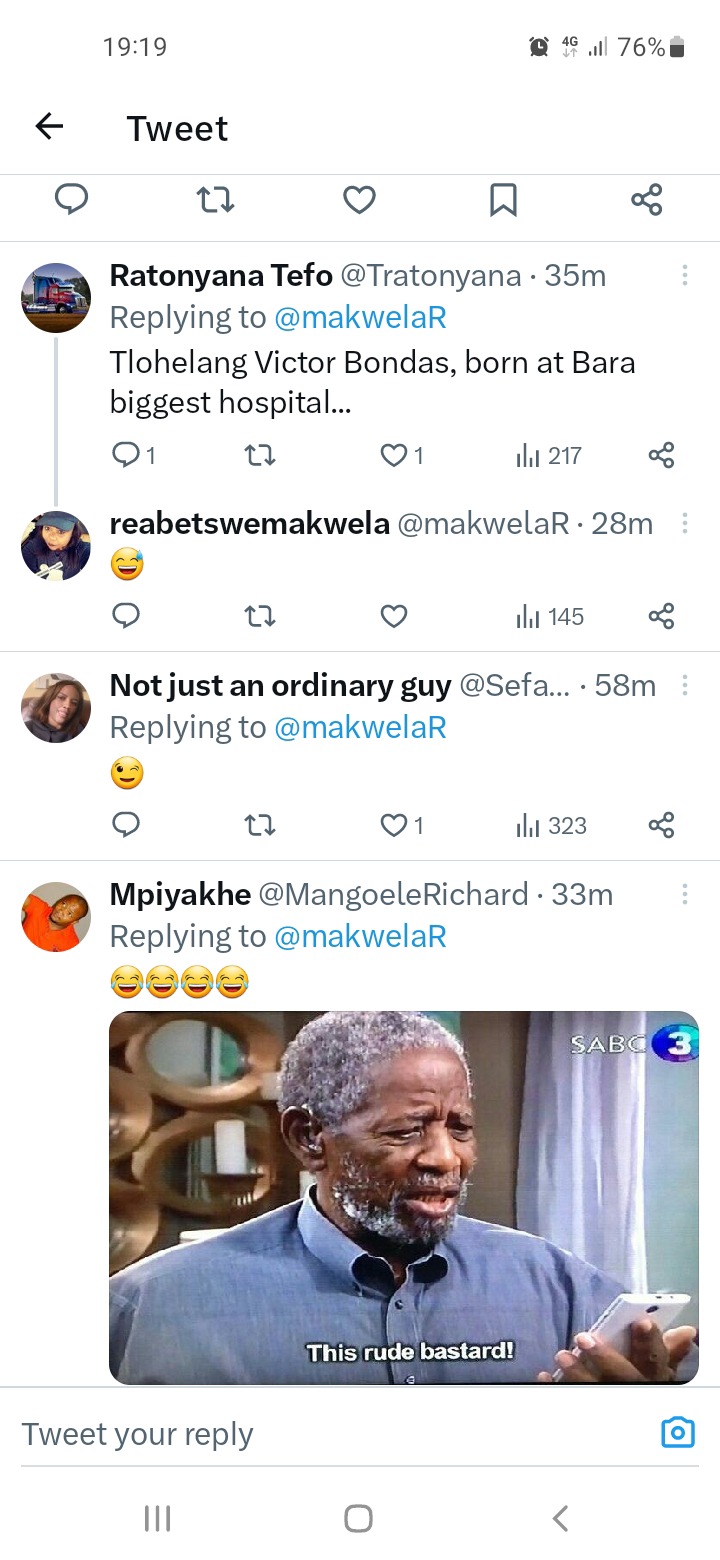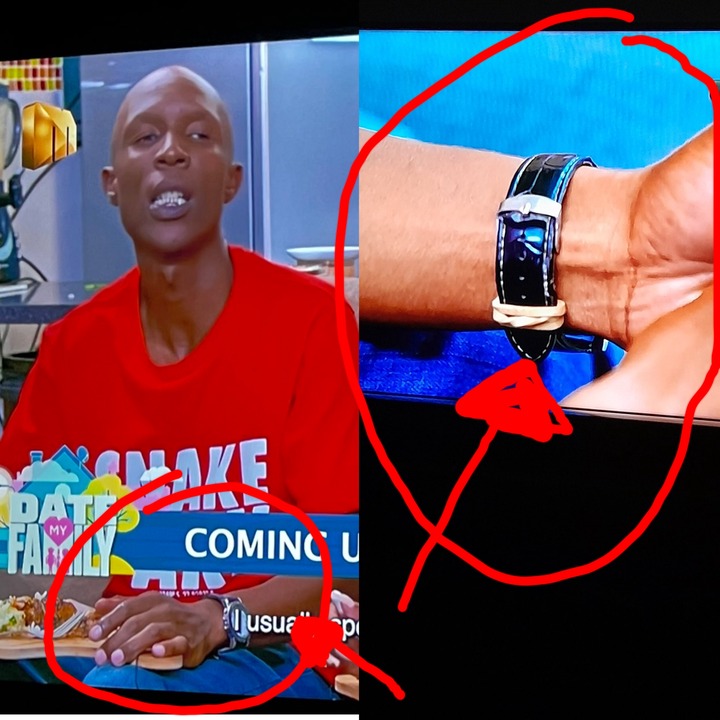 Content created and supplied by: Babe2020 (via Opera
News )