Hours after the Eastern Cape auditor-general cleared Nelson Mandela Bay deputy mayor Khusta Jack of any wrong doing, the EFF are still gunning for his ouster.
EFF regional chair Khanya Ngqisha filed a motion of no con­fid­ence on Thursday last week against mayor Retief Odendaal, Jack and chief whip Bill Har­ing­ton after an ini­tial ver­sion was chal­lenged in court for its fail­ure to com­ply with the coun­cil's rules.
The EFF said it wanted Odendaal to be removed because of his fail­ure to act against Jack when the alleg­a­tions of wrong­do­ing against the deputy mayor were raised.
Jack's busi­ness deal­ings with the metro were flagged by the AG in a man­age­ment report for his alleged fail­ure to declare that he was employed by the state.
Accord­ing to the report, Yonke Install­a­tions was paid R111,766,28 for two jobs it did for the metro in Novem­ber and Decem­ber 2021.
However, a leaked let­ter from AG busi­ness unit leader Shereen Noble — dated May 17 — to Jack's law­yer states that Yonke Install­a­tions had been flagged after it appeared that a declar­a­tion sub­mit­ted was false as it did not indic­ate that Jack was a dir­ector of the com­pany.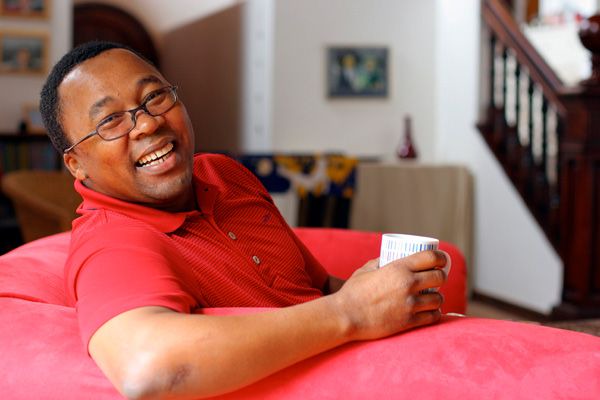 "We reques­ted from the muni­cip­al­ity information about the declar­a­tion of interest of Yonke," Noble said.
"The muni­cip­al­ity provided us with a declaration from G John Mat­thews dated Novem­ber 23 2020.
"This declar­a­tion stated that there was no director who is in ser­vice of the state, which contra­dicted the inform­a­tion we had con­firm­ing that Jack is a dir­ector of Yonke [Install­a­tions] and also a coun­cil­lor of the muni­cip­al­ity."
The let­ter states that the AG then reques­ted the city to con­firm whether it was cor­rect in respect of the alleg­a­tion, but no response was provided.
Source: https://www.heraldlive.co.za/news/politics/2023-05-19-jack-exonerated-but-eff-continues-fight-to-oust-nelson-mandela-bay-leadership/
Content created and supplied by: Dizaldo (via Opera
News )