In a surprising move, the South African president has announced his intention to propose a "peace plan" for Ukraine, just a week after the US ambassador alleged that South Africa had provided weapons to Russia. The proposed plan aims to involve other countries such as Egypt and Zambia in an effort to resolve the year-long conflict in Ukraine. However, critics question why President Ramaphosa would focus on a peace plan for a conflict three continents away while African nations like Sudan, Mali, Somalia, and the Democratic Republic of Congo (DRC) are grappling with their own devastating civil wars, and no such peace plans have been proposed.
The timing of Ramaphosa's peace plan initiative raises eyebrows, considering the challenges he faces in his own country. South Africa is struggling to maintain a stable power supply, as the nation experiences frequent power outages, with Stage 6 load shedding becoming a daily occurrence. Additionally, crime rates are escalating, making the streets unsafe, especially for women and children. The country's youth face high levels of unemployment, leading to feelings of hopelessness and despair regarding their future prospects. Given these pressing domestic issues, critics argue that the president should prioritize addressing the immediate concerns of his own people.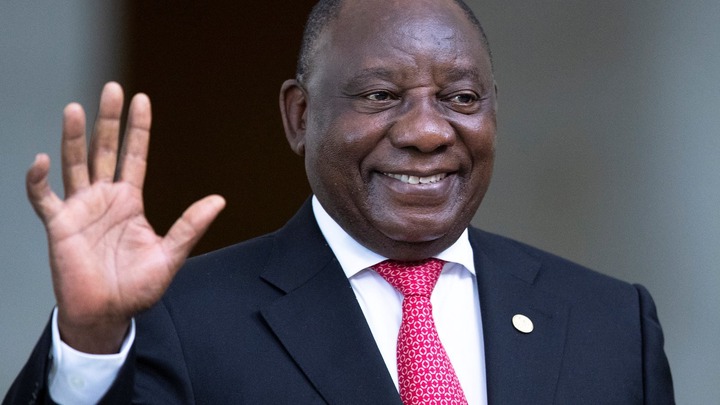 Coincidentally, the commander of South Africa's ground forces recently visited Moscow for discussions with Russian counterparts, mere days after the US accused South Africa of clandestinely supplying arms to Russia. The South African National Defence Force (SANDF) clarified that the meeting had been planned well in advance, as part of a longstanding arrangement and characterized it as a goodwill visit at the invitation of the Russian army. SANDF emphasized that South Africa maintains military-to-military bilateral relations with various countries both within and beyond the continent, regularly engaging in dialogue on matters of mutual interest.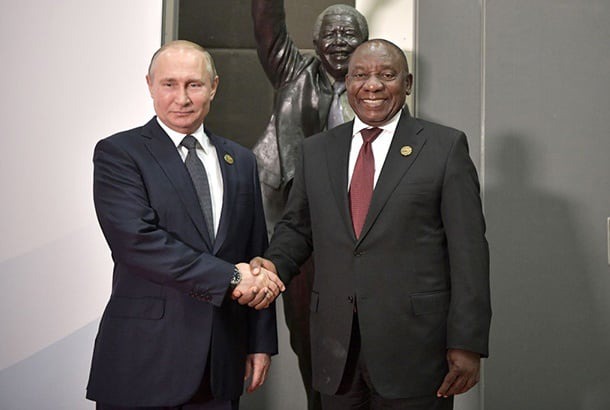 ANC's Cold War love of Russia is now poisonous – and it threatens SA's future | News24″/>
Critics accuse the African National Congress (ANC) of adopting a perplexing stance aimed at appeasing Russian President Vladimir Putin, despite his lack of assistance in resolving South Africa's current challenges. The country grapples with severe electricity shortages, escalating crime rates, and a sense of disillusionment among its young population. Instead of focusing on these pressing bread-and-butter issues, the ANC and President Ramaphosa appear to be alienating their Western allies, who have made substantial investments in major companies within the country, creating employment opportunities for millions of South Africans.
Source:
https://businesstech.co.za/news/government/688537/ramaphosa-joins-peace-plan-for-russia-and-ukraine/
Content created and supplied by: MBCNetwork (via Opera
News )