The African Radical Economic Transformation Alliance (ARETA) has gathered outside the Johannesburg High Court today to express their support for former President Jacob Zuma and to criticize President Cyril Ramaphosa for allegedly avoiding accountability. The alliance, known for advocating for economic empowerment and transformation, has been vocal in its stance against the current leadership of the African National Congress (ANC).
The presence of ARETA supporters outside the court signifies the growing divide within the ruling party. While some factions remain loyal to Ramaphosa, others feel that he has failed to address the pressing economic challenges facing the country and is neglecting his duty to hold individuals accountable for alleged misconduct.
During the gathering, Kaukanani Mbedzi, a supporter of President Ramaphosa, challenged Carl Niehaus, the founder and president of ARETA, arguing that a president should be held accountable in parliament, not in court. Mbedzi's statement was met with a sharp response from Niehaus, who accused him of lacking intelligence and reminded him that all individuals, including presidents, are equal before the law.
This exchange occurred on Twitter, where Niehaus had posted a statement that ignited the debate. The tweet expressed his organization's support for former President Zuma and accused President Ramaphosa of evading responsibility. The engagement on social media highlights the power of these platforms in shaping public discourse and attracting attention to political divisions.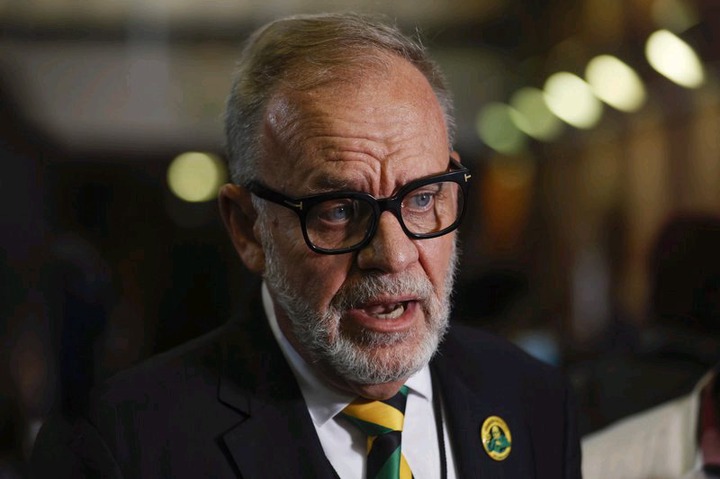 Jacob Zuma, a controversial figure in South African politics, is currently facing multiple corruption charges relating to his time in office. His trial has been a subject of great interest and has revealed deep-rooted divisions within the ANC. Supporters of Zuma argue that he is being unfairly targeted for political reasons, while his detractors maintain that he must face the consequences of his alleged actions.
ARETA's alignment with Zuma reflects their belief in radical economic transformation, aiming to address the socioeconomic disparities in South Africa. They perceive Ramaphosa's leadership as insufficient in pursuing this agenda, leading to frustration among their members and supporters.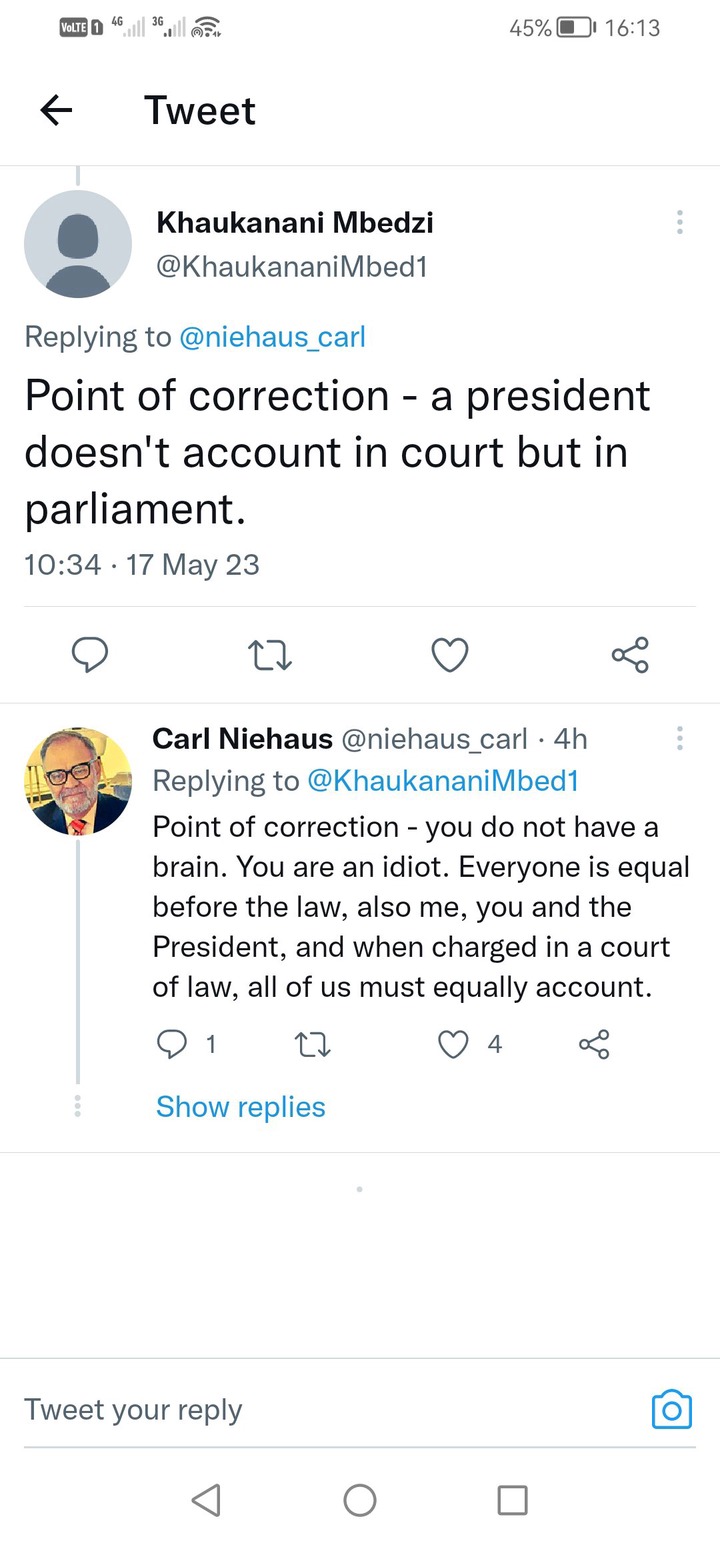 The presence of ARETA outside the Johannesburg High Court signifies the gravity of the situation, as it demonstrates the alliance's willingness to take a public stance against the current administration. While the outcome of Zuma's trial remains uncertain, his supporters within ARETA are determined to voice their discontent with the perceived lack of accountability within the ANC and demand a stronger focus on radical economic transformation.
As the trial continues, it is expected that the political rift within the ANC will widen, with both supporters and critics of Zuma's trial vying for influence. The consequences of this divide are yet to be fully realized, but it is clear that South Africa's political landscape is undergoing significant shifts that will have long-lasting implications for the country's future.
Source:
https://twitter.com/niehaus_carl/status/1658774814847279104?t=QtybzKZFQ9rRFK8zj9TuEQ&s=19
Content created and supplied by: Latest_Updatez (via Opera
News )