The Minister of Electricity Kgosientsho Ramokgopa is in the spotlight as the country is continuously struggling with load shedding. He is recently being labelled a failure because as the winter kicks in, electricity demand is going high, which becomes trouble for the struggling Eskom. 
Ramokgopa was today met with critics from former Democratic Alliance leader Mmusi Maimane who questioned his actions. This comes after the Minister announced that he will be visiting the Nissan manufacturing plant in Rosslyn.
"This morning I am visiting the Nissan Manufacturing Plant in Rosslyn. The crisis that we are facing requires that we should take bold, courageous and decisive action to close the electricity gap." Ramokgopa said.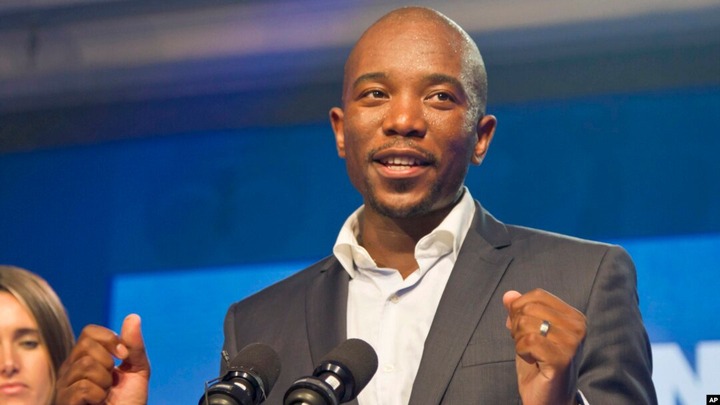 A soundly unimpressed Mmusi Maimane questioned the Minister's decision to visit the vehicle manufacturing plant. "Are you a minister or a content creator?" The BOSA leader asked the Minister of Electricity. 
He went on to ask how the visit is going to help the country in the fight against the raving load shedding. "How are any of these meetings going to address the 10 hours of load shedding the country is going through every day?" Maimane added to his question.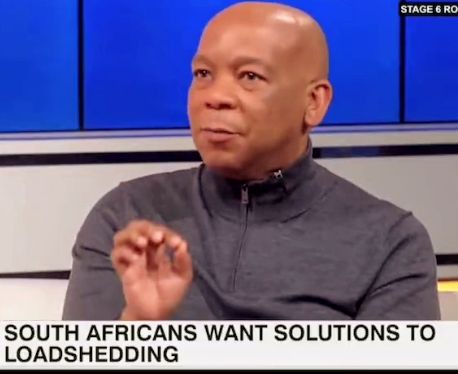 South Africans are longing for a time when load shedding is going to be a thing of the past. The reality is that load shedding is affecting our lives in a negative way and many people are fed up with the load shedding experience. The Minister of Electricity has spent at least two months in office, and there are no vital changes that we have witnessed. 
https://twitter.com/MmusiMaimane/status/1658458654851444737?t=fpLGZrk7cuUpPuHIrSABwA&s=19 https://twitter.com/MmusiMaimane/status/1658458704834854912?t=EthahAe8uw1LOOzBuA_PeQ&s=19 
Content created and supplied by: Eloquence (via Opera
News )