ANC veteran Tony Yengeni has criticized South Africa's law enforcement agencies, stating that they are going after small issues while the big corrupt individuals remain untouched. Yengeni's comments are not new, and he believes that this shows how criminals in South Africa are being treated differently.
Yengeni is not alone in his criticism of the country's law enforcement agencies. Nkosentsha Shezi, the secretary-general of the African Radical Economic Transformation Alliance, and an RET champion in Kwa-Zulu Natal province, believes that these institutions have been weakened under President Cyril Ramaphosa's administration. Some social critics have gone even further and are calling for these institutions to be disbanded and started afresh.
"They were trying to revive the political Scorpions but they have fallen into the same dark hole, political, selective, and abusive. What have the Hawks achieved actually? …with so many syndicates, serious crimes happening, what have they done? Mashatile must disband them," said a social critic.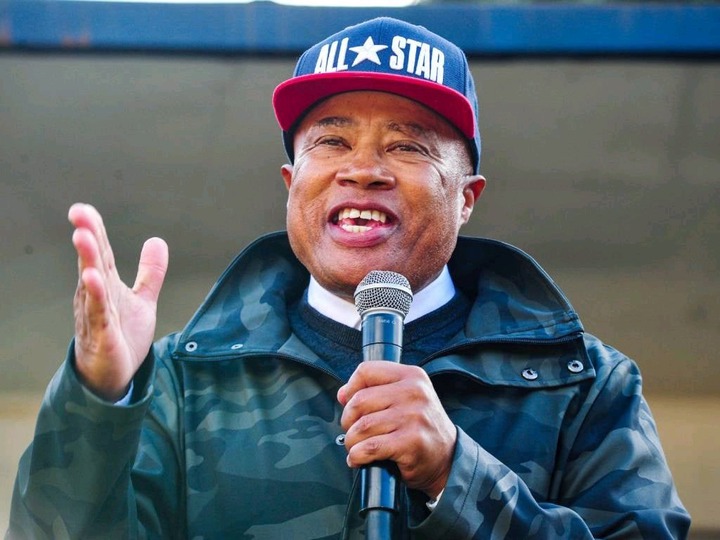 The United Democratic Movement leader, Bantu Holomisa, has also criticized the National Prosecuting Authority (NPA), stating that the head of the organization, advocate Shamila Batohi, is incompetent and must go. The party has written to President Cyril Ramaphosa requesting the institution of a commission of inquiry into Batohi's fitness to hold office.
The head of the NPA has been accused of being ineffective, and it is not clear why she is not doing her job effectively. Some speculate that political interference has paralyzed her ability to conduct her duties.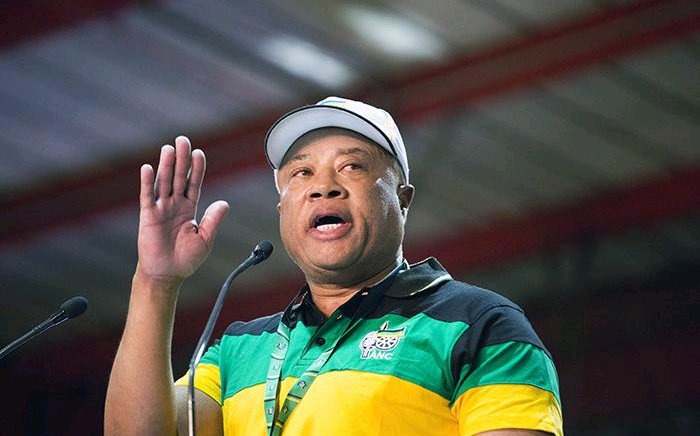 "The performance of Shamila Batohi is expected as the NPA is always regarded as corrupt. When you get into that position, you have to dismantle it. The core should be people who are confident and share your values. Most of the people were there during State capture and could not be trusted," said one critic.
Yengeni's comments are a stark reminder of the ongoing corruption problems that South Africa faces. The country has been plagued by corruption scandals, and many believe that the government has not done enough to tackle this issue. If South Africa is to move forward and address corruption effectively, it needs to have effective law enforcement agencies that are free from political interference and have the resources and capacity to tackle corruption effectively.
Source:
https://twitter.com/tyengeni1954/status/1656161494520803329?t=D0Crr1RyR_DQMW0qwI7-eg&s=19
Content created and supplied by: Latest_Updatez (via Opera
News )