https://twitter.com/1KZNtvNews/status/1661331599323955203?t=8v5mOPepvyrttFC_-0JOuw&s=19
The African National Congress has been suffering heavy defeats in by-elections especially Kwa-Zulu Natal province. This was interpreted to mean that people are increasingly losing faith in the ruling party.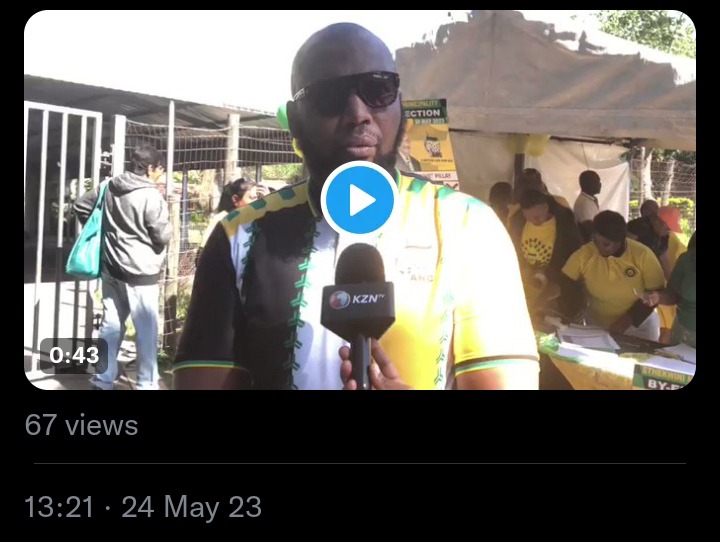 ANC Kwa-Zulu Natal provincial chairperson, Siboniso Duma, says they are determined to win Ward 73 and snatch it from the Democratic Alliance.
Duma said that this win will bolster confidence in the ANC especially since they are competing against both the Democratic Alliance and Inkatha Freedom Party who have a coalition agreement.
If the African National Congress fails to win this ward, this will be another blow to them, and they would need to work the ground extremely hard.
Democratic Alliance leader Francois Rodgers, says it is important for them to ensure that they retain Ward 73 in Chatsworth. This by-election comes after the resignation of one of their councillors, who has now joined the African National Congress.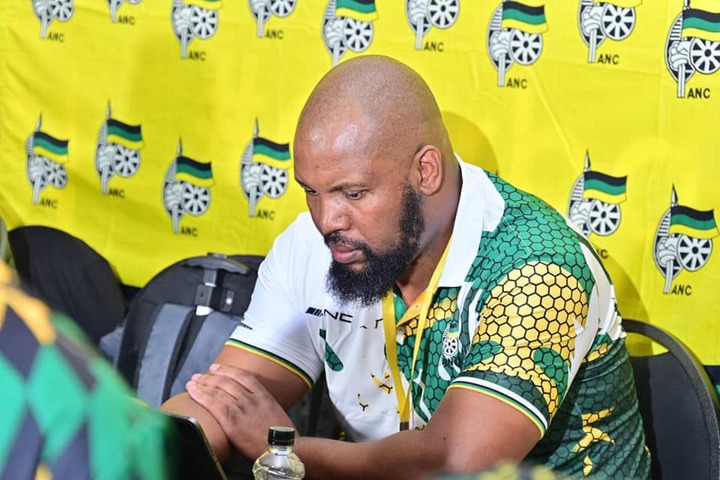 A number of Democratic Alliance members in this ward also joined the African National Congress along with the councillor. This could maybe boost the ruling party which has been struggling.
In ward 12, in Kwa-Zulu Natal province, the Economic Freedom Fighters are also battling it out with the ANC and IFP. The red berets have also not been doing so well in that province. This by-election comes after the death of ANC councillor following a brief illness.
Content created and supplied by: DissentingVoices (via Opera
News )