An old man is leaving no stones unturned as he has demanded a DNA test from his girlfriend to prove that they share a child together.
According to court papers, Isaac Dikgale (81) has dragged his 36-year old ex-girlfriend, Boago Naheng to court.
"She told me about the pregnancy through the phone but I did not see her throughout the whole nine months. In 2020, she informed me that she gave birth to a baby girl," he said.
Dikgale further stated that he started financing the upkeep of the said child before birth by sending P2 000 per month to the mother.
"She started to insult me after I brought the issue of DNA test, so this year I stopped sending the money for support," Dikgale explained.
In an interview with this publication after his court appearance at Kanye Magistrates' Court, the old man said that he felt used because even during their dating days, Naheng was always busy and never gave him much attention.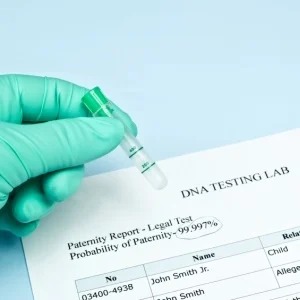 "I paid for her to go to driving school when she was a bus conductor but she never spent time with me. She would go to Kasane and the next thing she'd be in South Africa for leisure, yet she claimed to be too busy for me," he added.
The case was set for hearing on May 17th. When approached for comment, Naheng refused to go into detail saying she will say everything on the 17th.
"Leave my name out of that story of yours," she said before hanging up.
We will keep you updated with the verdict on the 17th.
Source: https://thevoicebw.com/i-want-dna-test/
Content created and supplied by: SheSays (via Opera
News )