According to EALA MP David Sankok, former president Uhuru Kenyatta will fare better in the Orange Democratic Movement (ODM) than in Jubilee.
A competing team of erstwhile allies who have switched their loyalty to President William Ruto is currently fighting for the right to challenge Uhuru for the leadership of the Jubilee Party.
Sankok, though, claims that Jubilee is already deceased and that there is little it can do to assist Uhuru, even if he succeeds in keeping his post.
He has said that Jubilee's former members, led by Ruto, made it what it was, and that their departure to create the nation's ruling United Democratic Alliance (UDA) effectively destroyed it, something Uhuru should accept.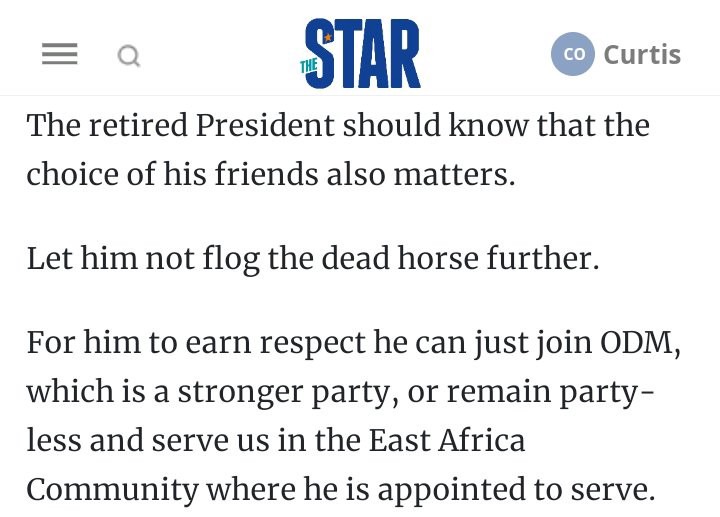 "It is time for Uhuru to understand that Jubilee was only as good as the attendees, among whom was President William Ruto, he writes in The Star.
One of the Jubilee members, Sankok, claims that ODM is stronger and larger than Jubilee and that Uhuru would be better suited there than in the dying Jubilee. Sankok followed Ruto to the USA. He claims that Uhuru can earn back his respect by joining ODM.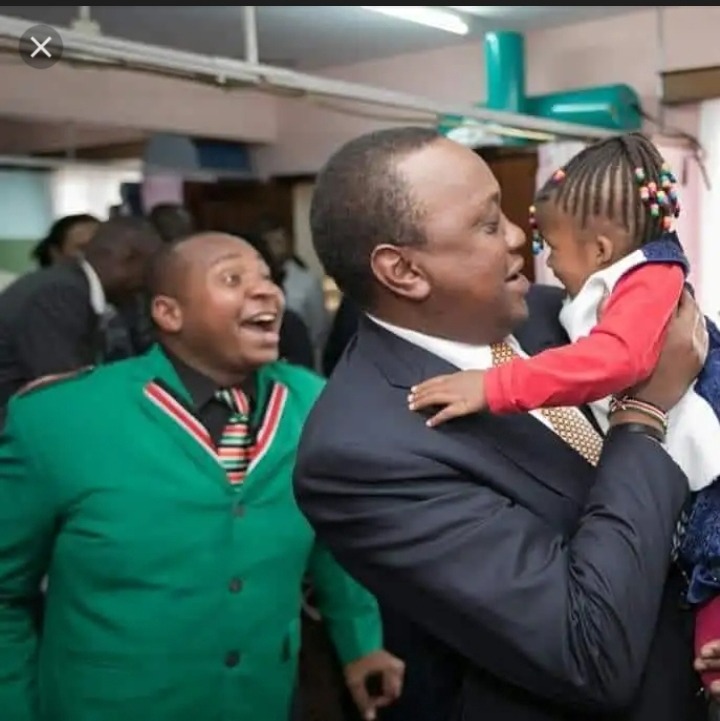 Uhuru can also choose to abstain from parties and concentrate on his new mediation job rather than getting into petty conflicts that are simply making him more unhinged, he has noted.
"The former President ought to be aware that his friend selection is important. Please don't let him keep beating a dead horse. He can simply join the ODM, a more powerful party, or he can choose to serve us in the East Africa Community, where he has been appointed to do so, in order to gain our respect, the author continues.
He has emphasised to Uhuru that it is OK for one's political party to disintegrate after leaving the White House, like PNU did for Uhuru's predecessor Mwai Kibaki.
Content created and supplied by: Allutah (via Opera
News )