Kenya Kwanza Alliance and Azimio One Kenya Coalition are the only political alliances currently existing in this country. They are led by President William Ruto and Raila Odinga respectively. The two leaders faced off each other at the ballot in the 2022 general election where Ruto narrowly won.
Even after the election, the political heat in the country has not cool down. The two camps are still battling on various issues including the cost of living that seems to be skyrocketing. Azimio is also issuing tough demands to Kenya Kwanza of which some might not be given in.
Currently the issue of housing levy that the government is planning to deduct from the salaries of public servants is what keeps the political wheel rolling in the country. Azimio has sided with those who might become victims in case the bill passes in the parliament. They are condemning the act arguing that most of those public servants have their houses and do not need taxed for the project.
Section of Kenya Kwanza Alliance administration are also not in support of the housing levy especially house is going to be implemented. According to CAS Isaac Mwaura, it is unfair for only 3million Kenyans to be taxed while others are spared. He opens that all working class should pay the tax at an equal rate. The difference in opinion within Kenya Kwanza may give Ruto headache and even cause trouble within the Coalition.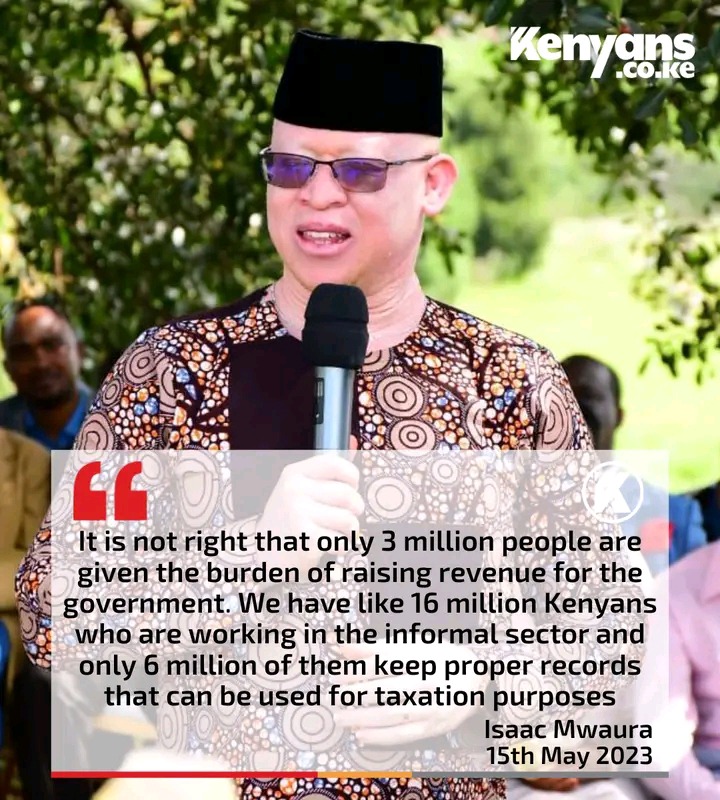 Some of the leaders in the government will not be happy is the bill successfully passes through the parliament and get implemented. Opposition will also have a chance to convince the public that Kenya Kwanza doesn't care for the citizens.
Content created and supplied by: BREAKING-NEWS (via Opera
News )