Siaya Governor James Aggrey Bob Orengo (third from right) on Friday made unusual concessions pointing to his curving in to pressure from his Deputy William Oduol.
Siaya County Government workers finally have something concrete to thank Deputy Governor Dr. William Oduol Denge for. On Friday Governor James Orengo ordered pending allowances owed to staff since February to be paid out with immediate effect.
This follows allegations by Deputy Governor Dr Oduol on a popular vernacular radio station that the allowances had been pending because the money is diverted to operational costs for the Governor and the Executive.
The Governor was scheduled to give a rebuttal interview on Radio Mayienga Friday morning but the invite was canceled as staff mounted pressure against it in the County WhatsApp group where Senior Counsel Orengo is a member.
The County Staff are solidly behind Deputy Governor Dr. William Oduol as it has emerged that pressure exerted on the Executive is finally bearing fruit.
Instead of inflating the wage bill by employing Orengo's cronies, Dr. Oduol has been pushing for the promotion of existing staff which is pending since 2016.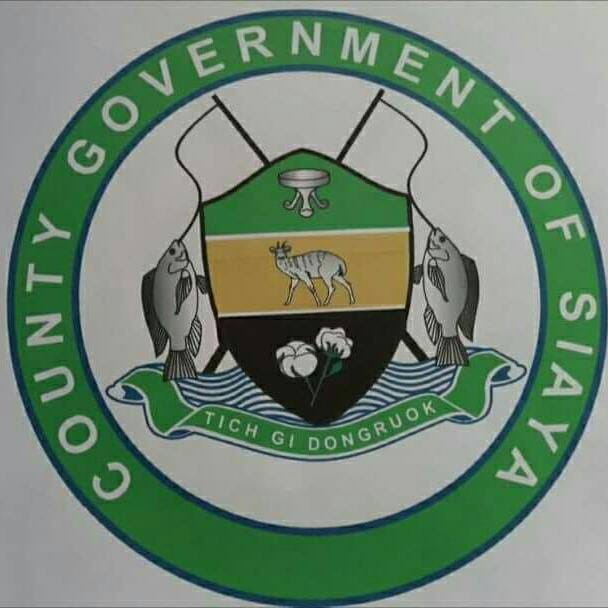 Screenshot of group icon Siaya County Staff WhatsApp group.
Meanwhile, unverified reports reaching this writer Friday night indicate that Governor Orengo has clandestinely charged a group of young Turks to bring a truce between himself and his Deputy William Oduol.
Tentatively the group is made up of governance wheeler-dealer Walter Okello and a Mr. Eddy Ogolla. The two youthful leaders held pivotal positions in the Rasanga regime.
(More to follow on this developing story……)
Content created and supplied by: dalanews.co.ke (via Opera
News )