Kenyans Who Have Been Sued For Child Support, Women Can Finish …"/>The recent display of wealth by former Nairobi governor, Mike Sonko, has caused quite a stir on social media in Kenya. The video, which was shared widely on various platforms, showed the flamboyant politician flaunting large sums of money, both in Kenyan currency and dollars. It appeared that Sonko was responding to someone who had irritated him, as he began to show off his wealth in a manner that many found ostentatious. In the video, he was seen unzipping luggage and revealing bags filled with cash, which he claimed was his pocket money.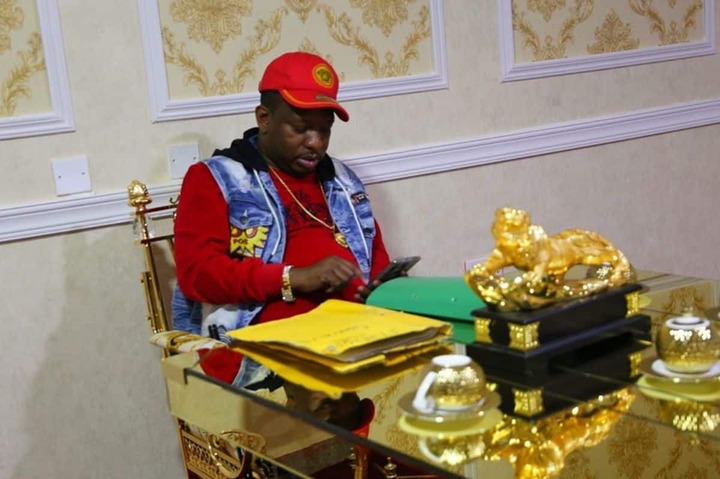 The display of wealth has elicited mixed reactions from Kenyans, with some expressing shock and disbelief, while others saw it as a reflection of the corrupt practices that have plagued Kenyan politics for many years. Sonko is no stranger to controversy, having been accused of various financial improprieties during his time as Nairobi governor. he video has sparked a conversation about the source of Sonko's wealth, with many Kenyans questioning how a former governor could have such vast sums of money in his possession. The display of cash has also raised concerns about the prevalence of money laundering and corruption in the country, as well as the need for greater accountability and transparency in the political system.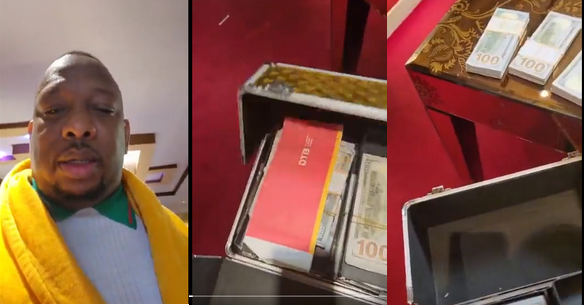 Despite the criticisms, there were some who defended Sonko, arguing that he had worked hard for his money and had a right to spend it as he saw fit. However, others pointed out that as a public figure, he had a responsibility to lead by example and demonstrate good stewardship of public resources. Overall, the video of Sonko flaunting his wealth has generated a lot of discussion in Kenya, highlighting the complex issues surrounding politics, corruption, and accountability in the country. It remains to be seen how the government will respond to this latest incident, and whether it will take steps to address the underlying issues that have contributed to the country's pervasive culture of corruption and impunity.
LIKE SHARE AND FOLLOW ME
Content created and supplied by: DRNATURE2001 (via Opera
News )