There has been concerns with the new housing scheme introduced by president William Ruto.
Surprisingly, although it is the first time it is being explained fully to the public, housing fund was first introduced by Uhuru's government but it failed.
A video of Raila Odinga during campaigns has resurfaced online. In the video, Raila Odinga promised to reintroduce housing levy in which every employee would contribute 1.5% of their monthly income.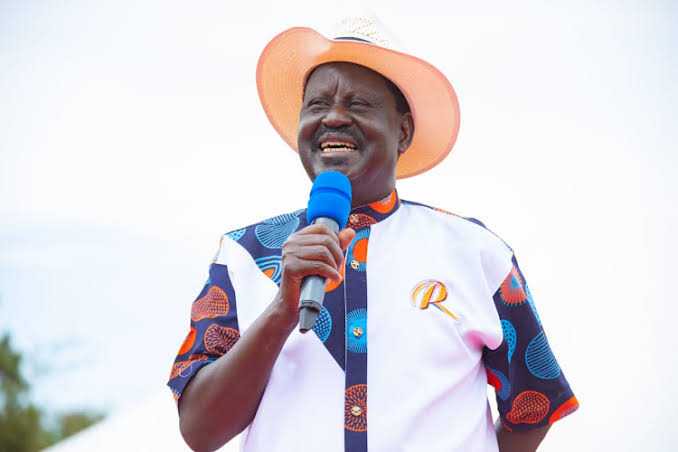 The money would then be put into the same pool and be used to provide better housing facilities for the citizens. In the video, Raila had promised to talk to Francis Atwoli who had initially made the first attempt of introducing housing fund futile.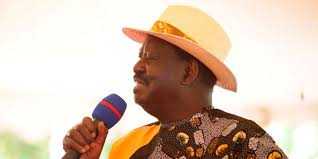 Raila had also promised to deal with land grabbers if he became the president. However, Raila seems to have changed tune as he now opposes the Kenya Kwanza's bid of introducing housing fund.
This is bearing in mind that the levy to be introduced is 3% which is just 1.5% more of what he had promised. What do you think about Raila's change of tune?
Source: watch the video from minute 0:36
Content created and supplied by: Ndunguri (via Opera
News )