Yoruba movie actor, Olaitan Solomon has used his latest Instagram post to compare how people react when someone dies to when someone is still alive. He took to his Instagram page to share the post, where he disclosed that when someone dies, people cry and beg for the person to come back to life.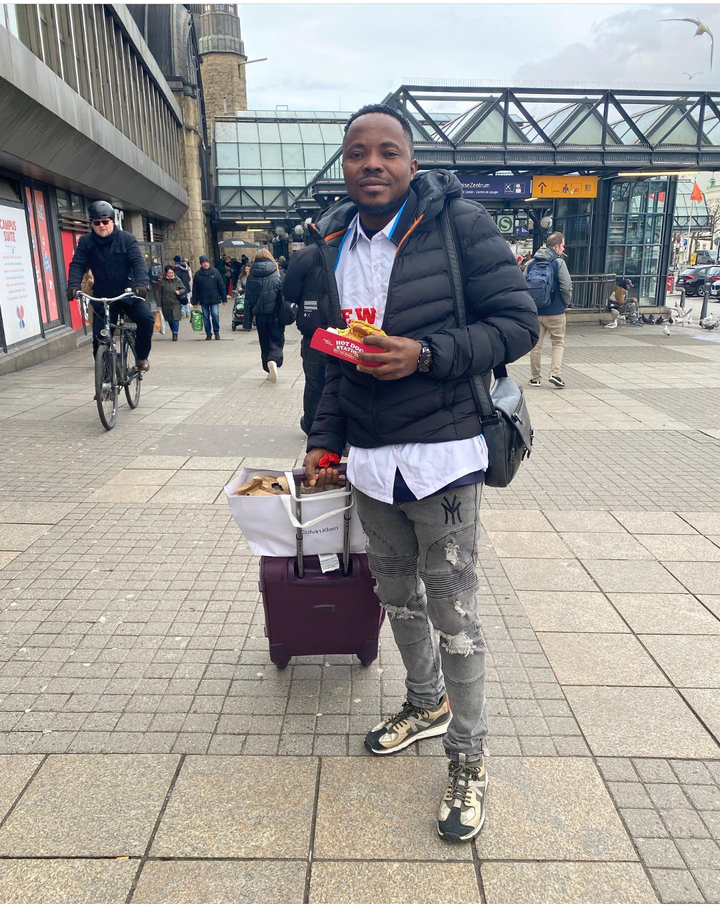 He maintained that when someone is still alive, people do not even show that they care about them. His revelation has an element of truth in it because people do not value you when you are alive, but when someone dies, they tend to care more.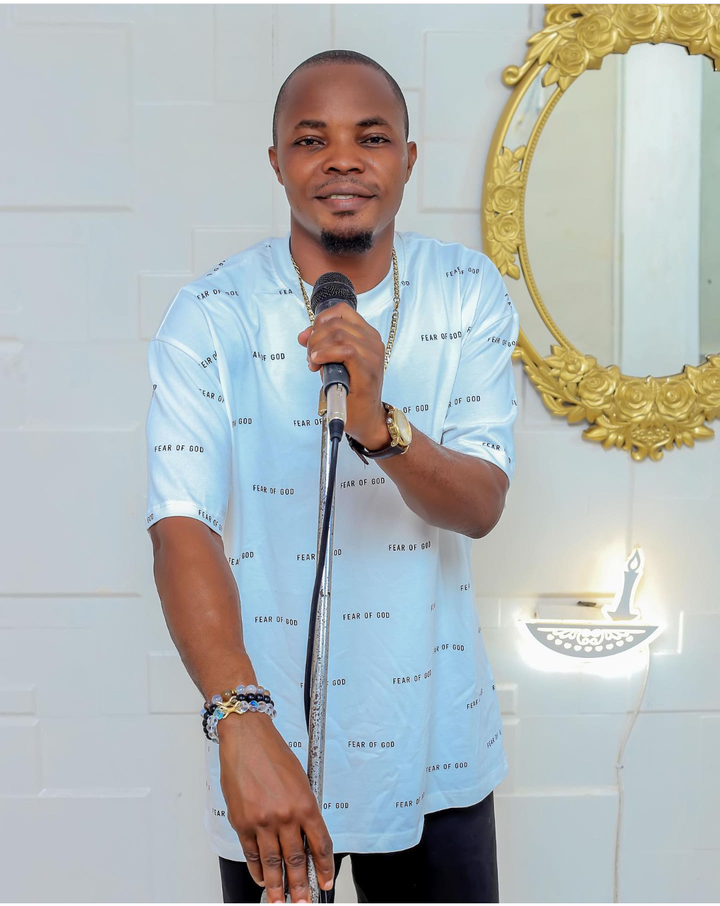 In the statement he made on his Instagram page, he said, "When you die, people cry and beg for you to come back. But when you are here, they don't even show they care about you."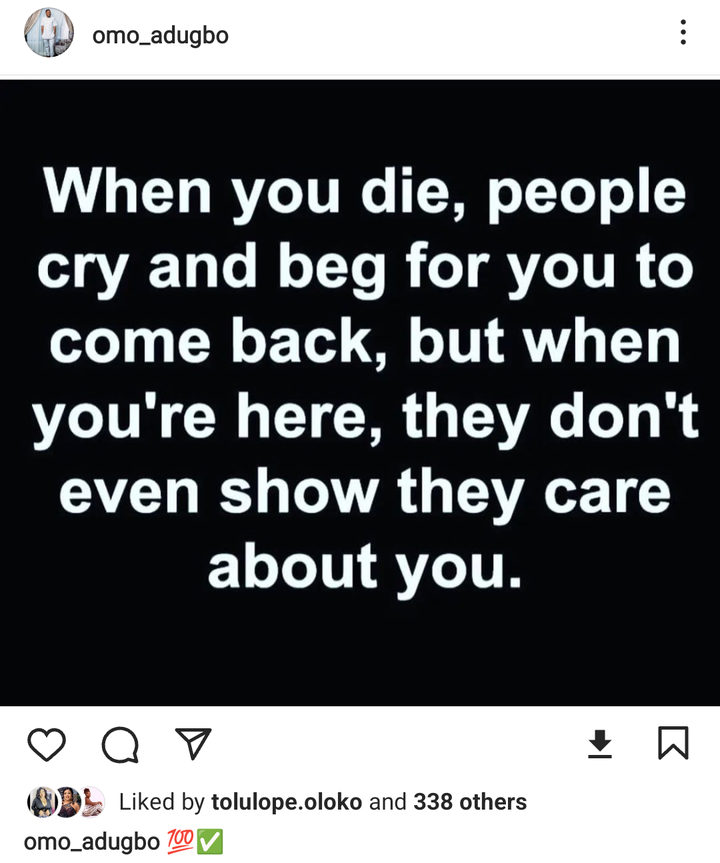 The actor has become a well-known figure in the Yoruba movie industry thanks to his talent and the roles he plays in movies, which have helped him achieve more fame in recent times.
Content created and supplied by: Worldnewsreporter (via Opera
News )