In a recent exciting turn of events, Nigerian superstar Davido has teamed up with international artist Chris Brown and popular dancer Poco Lee for an electrifying collaboration. The trio joined forces in Davido's Unavailable Dance Challenge, and fans around the world couldn't contain their excitement. With "Unavailable" being one of the standout tracks from Davido's recently released album, "Timeless," this collaboration added an extra layer of buzz and anticipation to the project.
Davido, known for his infectious Afrobeat tunes and energetic performances, decided to launch the Unavailable Dance Challenge to engage his fans and create a fun and interactive experience. The challenge invited fans to showcase their dance moves to the catchy beats of "Unavailable" and share their videos on social media platforms using the designated hashtag.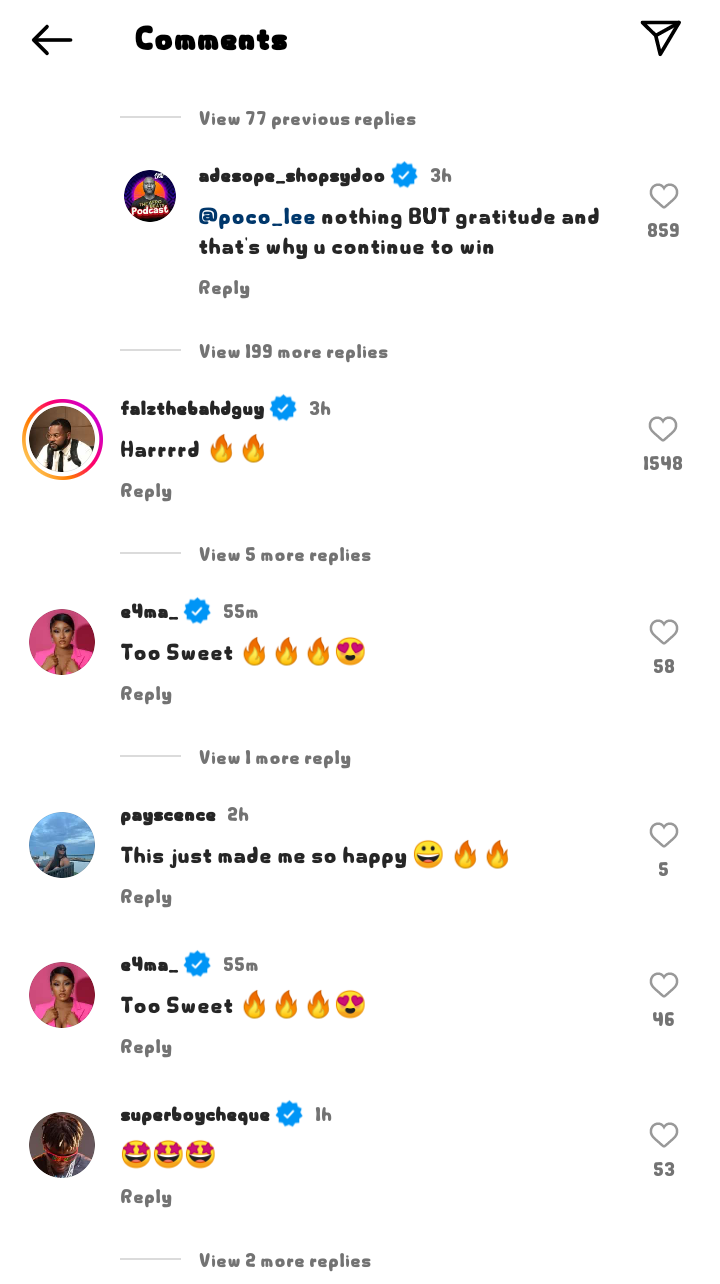 Social media platforms erupted with excitement as fans shared their reactions to the collaboration. Many fans expressed their joy at seeing Davido, Chris Brown, and Poco Lee unite for the Unavailable Dance Challenge. The video garnered millions of views and generated countless comments filled with praise and admiration for the trio's talent and chemistry.
Use the link below to watch the video on Instagram 👇👇
https://www.instagram.com/reel/CsWaaixgoyC/?igshid=NjZiM2M3MzIxNA==
Content created and supplied by: Hoffee (via Opera
News )