Few hours ago, a major political figure of the Ijaw ethnic group, Asari Dokubo was interviewed on Channels Television. During this interview, Mr Dokubo made it clear that he stands with All Progressives Congress (APC) presidential candidate, Bola Ahmed Tinubu and he also stated that Tinubu's replacement as Governor of Lagos State years ago, Babatunde Fashola is better than Peter Obi and Rabiu Kwankwaso's replacements after they stepped down as Governor.
According to Asari Dokubo, Tinubu completely transformed Lagos as a Governor and he has handled an executive office well enough to also rule Nigeria. He further stated that Tinubu got someone competent like Fashola to replace him and continue his good works in Lagos which other candidates like Obi and Kwankwaso cannot boast of.
He said, "Tinubu left office and gave us Fashola who continued his legacy in Lagos. Can you say the same of Willie Obiano who Peter Obi left behind for Anambra State? Even Kwankwaso's replacement in Kano State cannot be compared to Fashola".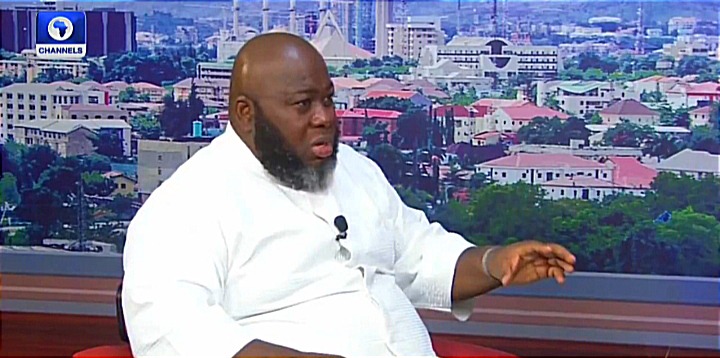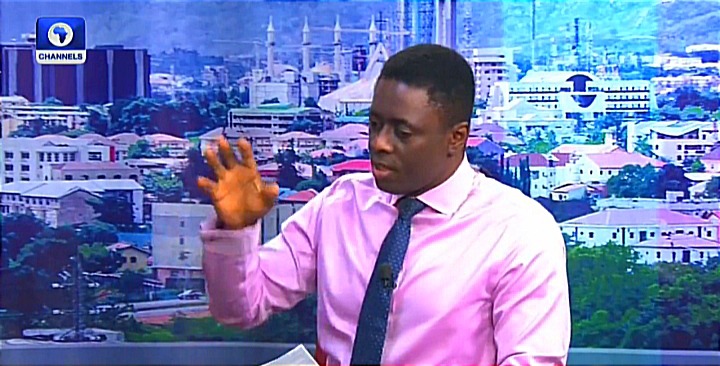 Content created and supplied by: Forexnews (via Opera
News )