Joeboy, the well-known Nigerian performer whose real name is Joseph Akinfenwa Donus, recently disclosed that he faced a near arrest and was barred from showcasing his talent in Saint Lucia.
The talented musician, renowned for his hit track 'Alcohol,' had been scheduled to entertain the audience at a special event in the picturesque Caribbean country. Unfortunately, his performance was abruptly halted during the show.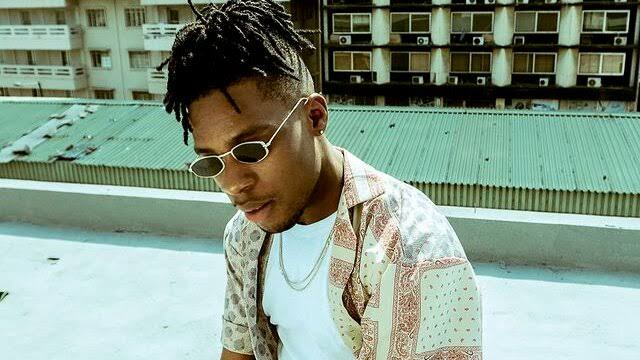 On Sunday, May 14, Joeboy took to his Instagram story to elucidate the reason behind the obstruction of his performance, attributing it to his DJ's use of offensive language.
The 25-year-old artist expressed his astonishment, stating that neither he nor his team had been made aware of any regulations concerning such language in the country.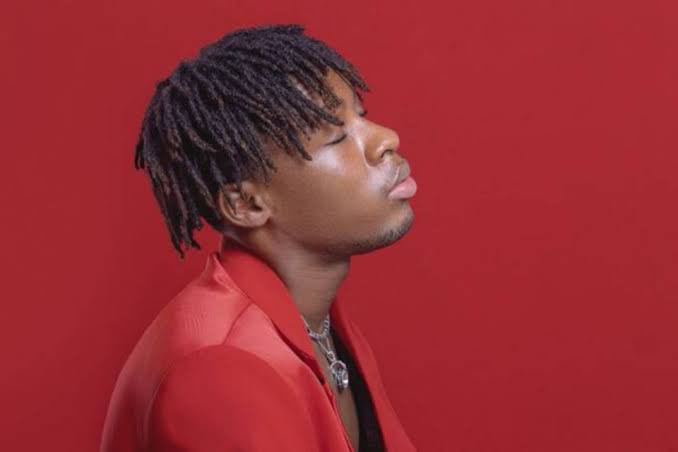 In a heartfelt message, he wrote about his anticipation and enthusiasm to entertain the people of Saint Lucia, mentioning that he had embarked on a grueling 40-hour journey specifically for this inaugural performance on the captivating island of St. Lucia.
I was unable to deliver my performance today due to problems caused by the event coordinators. I put in my utmost effort to provide you with an outstanding show today, but unfortunately, my set was abruptly interrupted and my DJ was forcibly removed from the stage.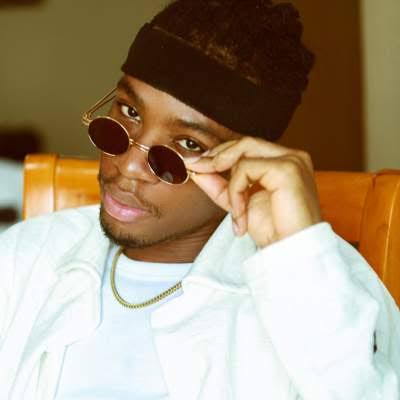 We were not informed beforehand that the use of profanity was prohibited during our performance." Furthermore, he mentioned that the organizers issued a threat of arrest against him and his team if they persisted in performing.
Joeboy expressed, "The DJ promptly extended his apologies to the audience; however, his microphone was abruptly silenced. Despite my readiness to proceed with the performance, I was informed that I was not allowed to continue.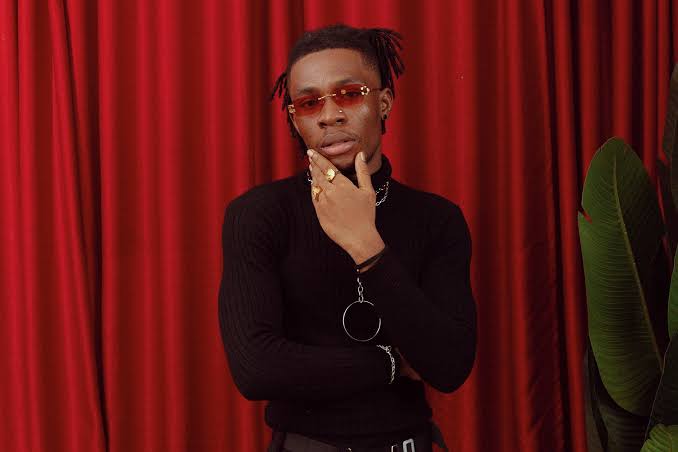 One of the event promoters went so far as to threaten to summon security and have us detained. Eventually, it was concluded that I would not be able to carry out the performance."
Addressing my dedicated fans in St. Lucia, please be rest assured that I will make it a priority to return and fulfill my commitment to you. Joeboy is among the most accomplished Nigerian musicians.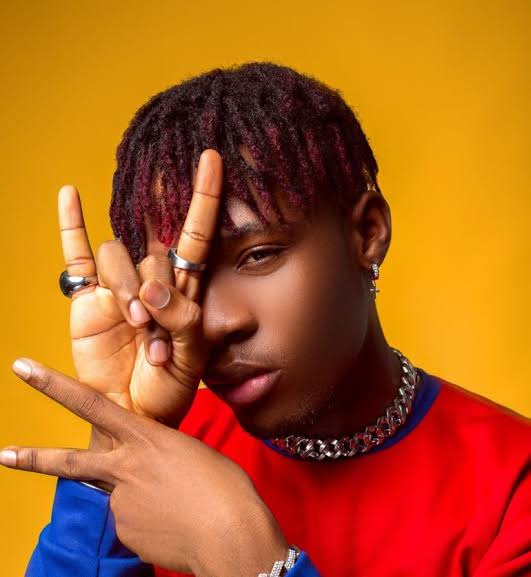 He acquired a brand new residence recently. The harmonious performer additionally invested in Mercedes-Benz vehicles and proudly displayed his newest possessions on his Instagram account.
Joeboy posted a picture of himself elegantly positioned within his estate, flanked by two luxurious white vehicles. His mentor and the originator of Empawa Africa, Mr. Eazi, took to the internet, extended his congratulations, and disclosed that this marks Joeboy's fourth house.
Content created and supplied by: Temmyabbe (via Opera
News )