Idris okuneye, popular social media influencer and transgender woman widely known as Bobrisky has revealed what her fans will benefit if only she accepts to be their mother.
A mother's love can't be measured with any other love, their love is sincere, harmless, seeks for your good always etc especially if you're blessed with a good and God fearing mother.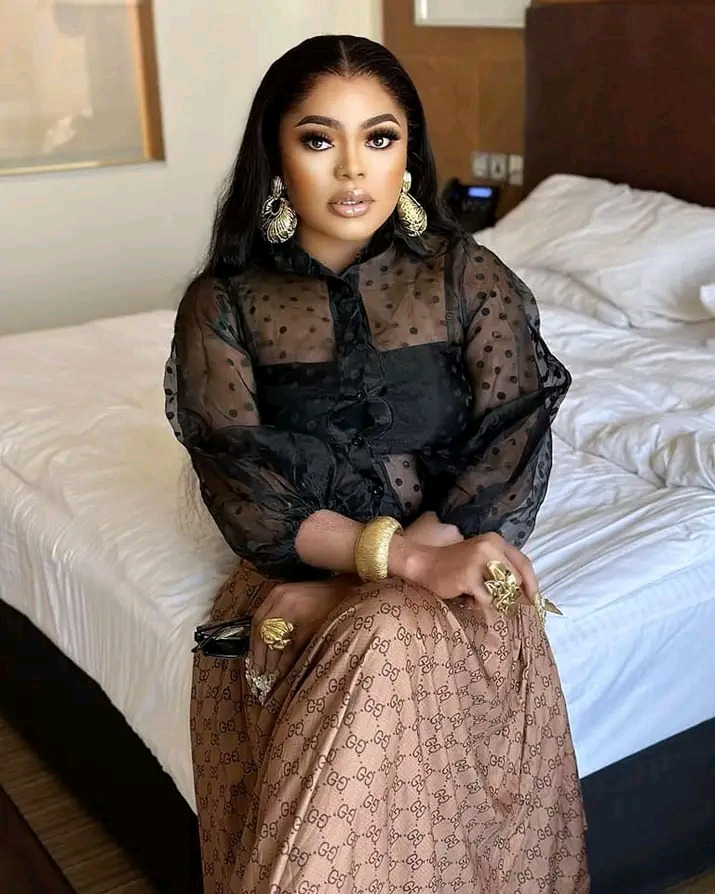 Bobrisky is well known for her luxurious kind of life, the clothes, bags, cars, shoes, the food she eats, the fame, wealth etc. 99% of her fans and those against her kind of life will gladly accept her offer to adopt them as a child. Everyone wants the best for themselves and obviously life with Bobrisky will be an amazing one. She's generous, calm, peaceful, charming, softhearted etc to everyone around her including her maids.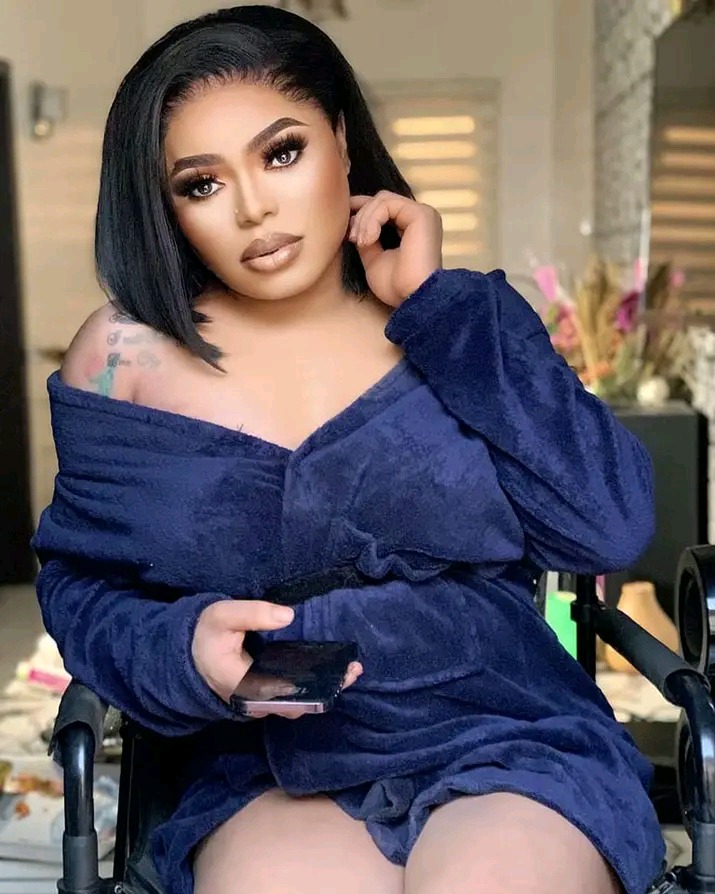 Bobrisky wrote " If I accept to be your mother for just one day, your life will change forever".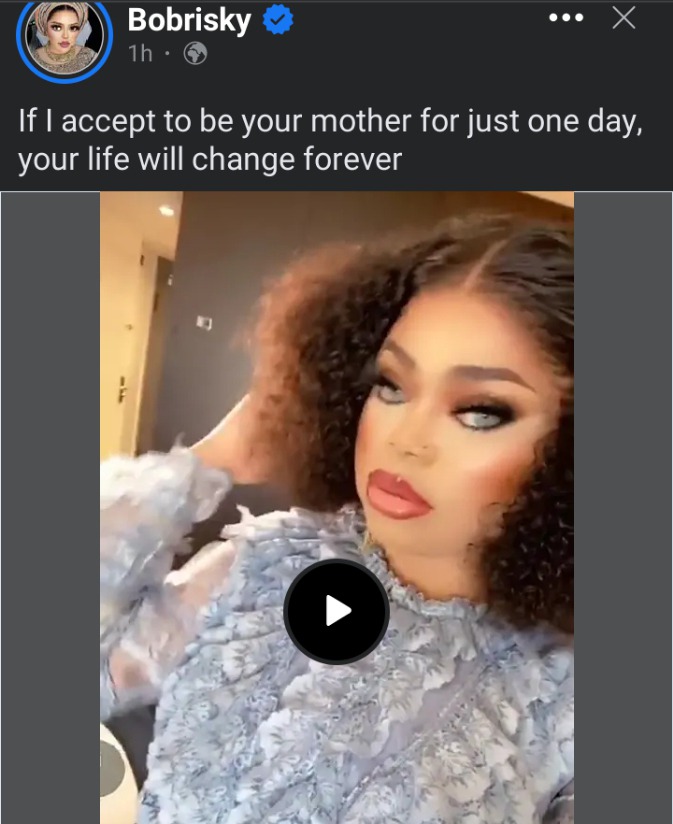 Will you gladly accept Bobrisky as a mother or not considering how comfortable and amazing life will be with Bobrisky?
Content created and supplied by: SureDesigns (via Opera
News )