Nollywood actress, Chizzy Alichi has taken to social media to question Nigerians on the reason why she has refused to wear a piercing ring, design her body or even wear a waist bead like her fellow women wear, despite being an attractive woman. She asked such question on Instagram.
The brand influencer who spoke about such issue through a video uploaded on her official Instagram page, stated that she knows that she is not normal because she has asked herself why she did not pierce her nose, draw a tattoo on her body or even wear a waist bead.
Chizzy Alichi said;
"I have thought about it, I'm not a normal person, I cannot be normal. How can a normal fine girl like me, I don't have piercing anywhere, I don't wear waist bead, I don't wear anklet, I didn't pierce my nose, I don't have tattoo. I'm not normal, I was asking myself today why I'm I not wearing all these things. What is wrong with me? I'm not normal".
Chizzy Alichi finally asked her fans and followers for help with regards to why she is not normal.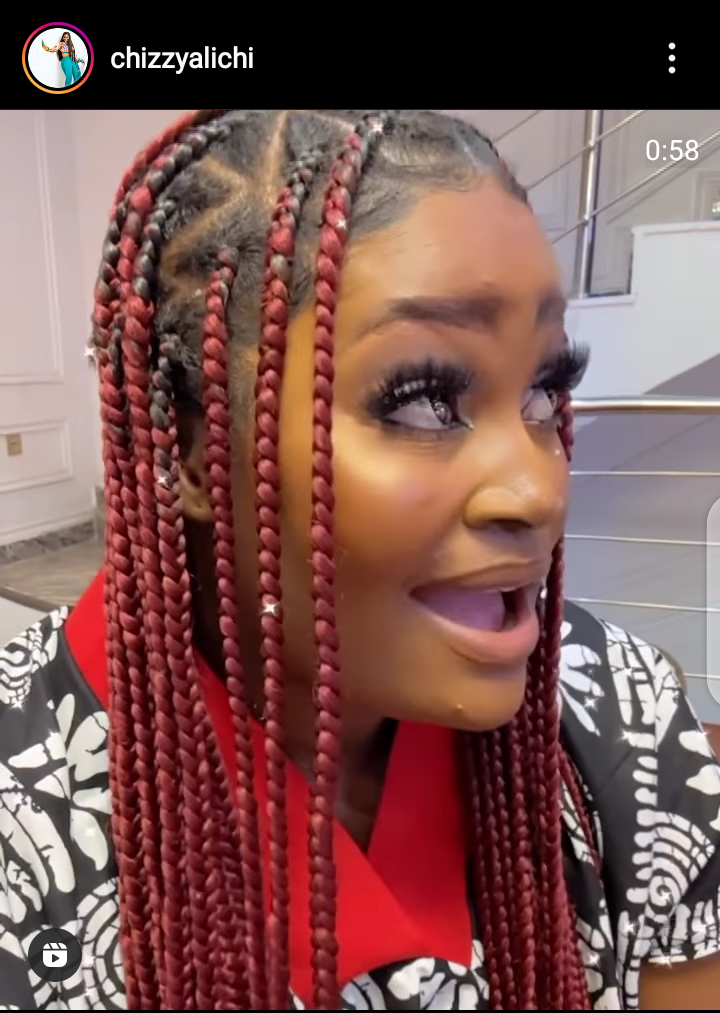 To watch the video, click on the link below;
https://www.instagram.com/reel/CsRu_QyIrag/?igshid=NTc4MTIwNjQ2YQ==
Content created and supplied by: Goodnewschi (via Opera
News )